It aims to flaunt the 408's design from all angles.
Peugeot stepped up its design game when it unveiled the new 408 Fastback crossover last June. To showcase the styling of the model, the French marque put it on display in the "Sphere" at the Louvre-Lens museum in its homeland.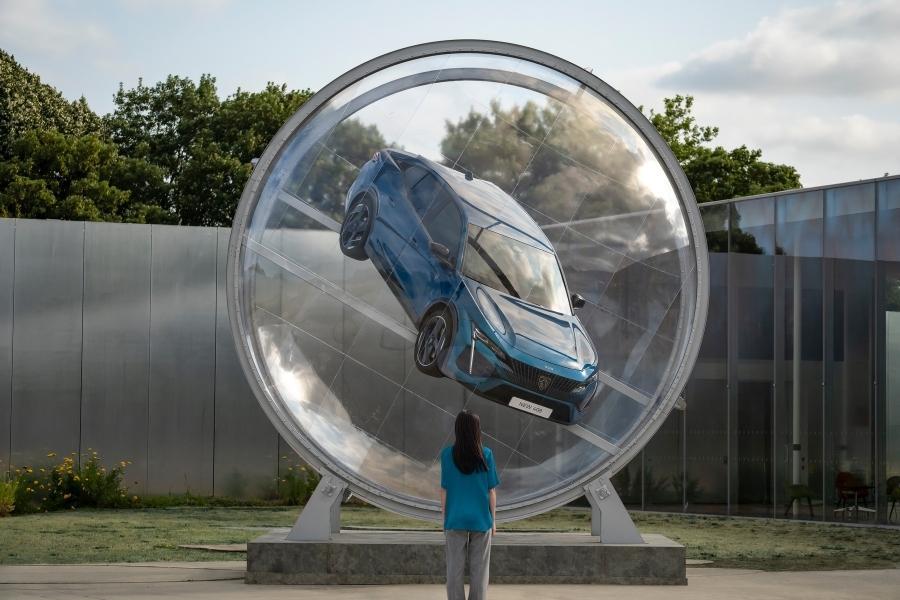 The new Peugeot 408 in the Sphere
It might seem awkward for a new model to be regarded as a museum piece, but it's not what you think. With the Sphere, museum visitors can appreciate the new Peugeot 408 from all angles, as the vehicle can turn upside down, twist, and move around inside the transparent enclosure. The team from Parisian creative studio Superbien worked on the project which was conceptualized by the OPEn agency.
"We really liked the idea of this ephemeral work of art, which is original and beautiful to look at, and which perfectly accentuates our new arrival. The new Peugeot 408's original style has been praised by many people who have already discovered it," said Peugeot CEO Linda Jackson.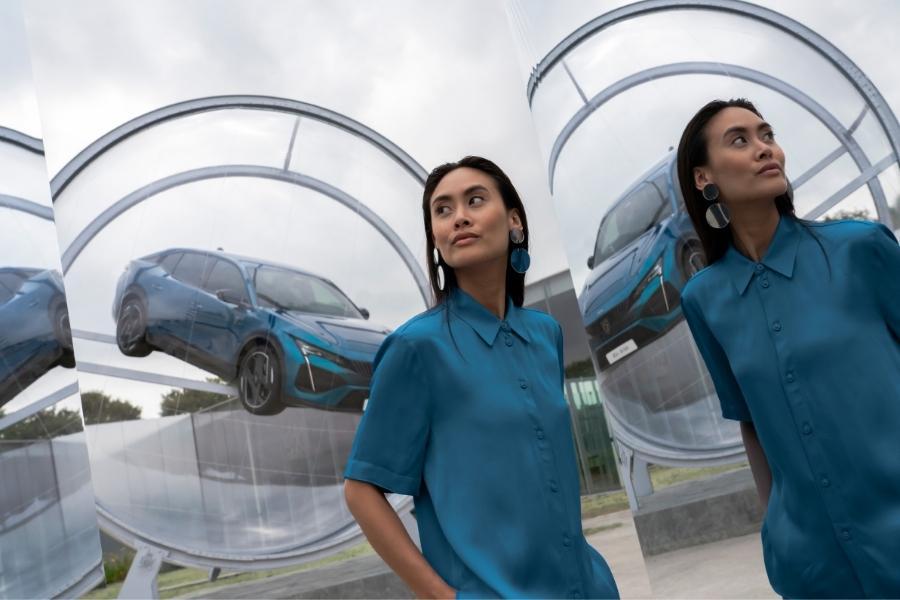 It is on display at the Louvre-Lens Museum
Coming in with an industry-unique compact crossover fastback styling, the Peugeot 408 comes with the brand's signature grille, LED fang-like lights at the front, and three-claw LED tail lamps. It is designed with various aggressive character lines on the sides which are paired with a set of futuristic-looking 20-inch alloy wheels.
Although not on display, the new model features three powertrains, including two electrified setups. All engines send power exclusively to the front wheels via an 8-speed automatic transmission. Peugeot said that a fully electric e-408 will soon join the range.
"Peugeot moves and innovates in all areas. The transparent Sphere, designed for the new Peugeot 408, shows the allure of our new model from all sides. This creation is perfectly in line with Peugeot's global expression of its new brand identity," said Peugeot Marketing and Communication Director Phil York.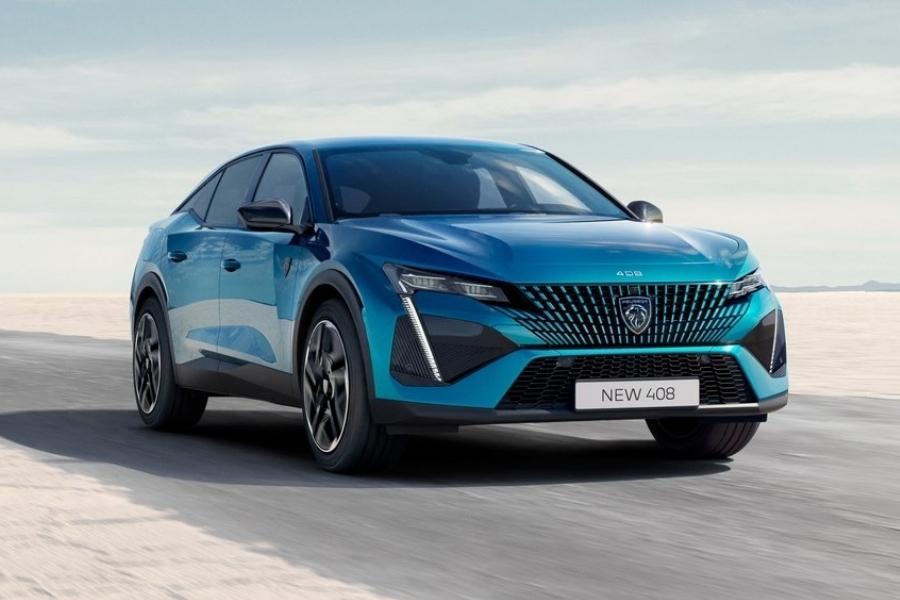 Peugeot 408
The 2023 Peugeot 408 Fastback crossover is expected to be launched early next year. It will be produced at the automaker's Mulhouse plant in France and Chengdu facility in China.
See more new and exciting cars at Philkotse.com.


Rex Sanchez
Author
Recent posts