A new Leaf is Nissan's 150 millionth vehicle.
Nissan has passed an important production milestone in its nearly a century of motoring heritage. In 2017, the popular car manufacturer has churned out its 150 millionth car with a considerable increase in sales within the decade. The company doesn't exactly know which vehicle is this special one due to the number of manufacturing plants worldwide. However, rumor has it that it is the all-new Nissan Leaf.
>>> Read more: Admire the all-new Nissan LEAF 2018 [Walk around videos]
Nissan celebrates 150 million vehicles produced globally
Well, it is more than likely that the Japanese firm has manufacture excellently beyond that breakthrough at the time of writing.
According to car news, it took Nissan 73 years for their first 100 million vehicles since the time of establishment in 1933, but just another 11 years to rolling out another 50 million cars. When the company reached 100 million units produced in 2006, 76.5 % the total Nissan vehicles had been built in Japan, followed by other key markets such as the UK, ASEAN, USA, Mexico, and China.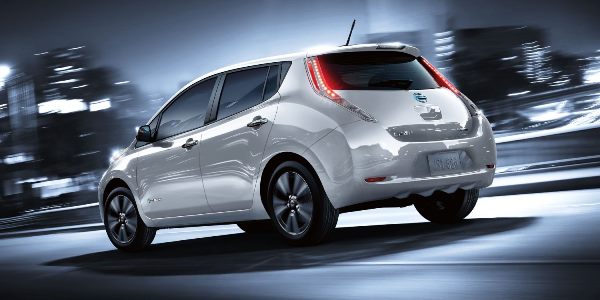 A new Leaf is Nissan's 150 millionth vehicle
Nissan joins the fight for a low-budget electric car with the new 2018 Leaf
Recent posts