Former CEO Tomomi Nakamura assumes new post as company board chairman.
Subaru Corporation has announced that it will be getting a new president and chief executive officer (CEO). Appointed to the said position is Atsushi Osaki, an industry veteran who has been with Subaru since 1988.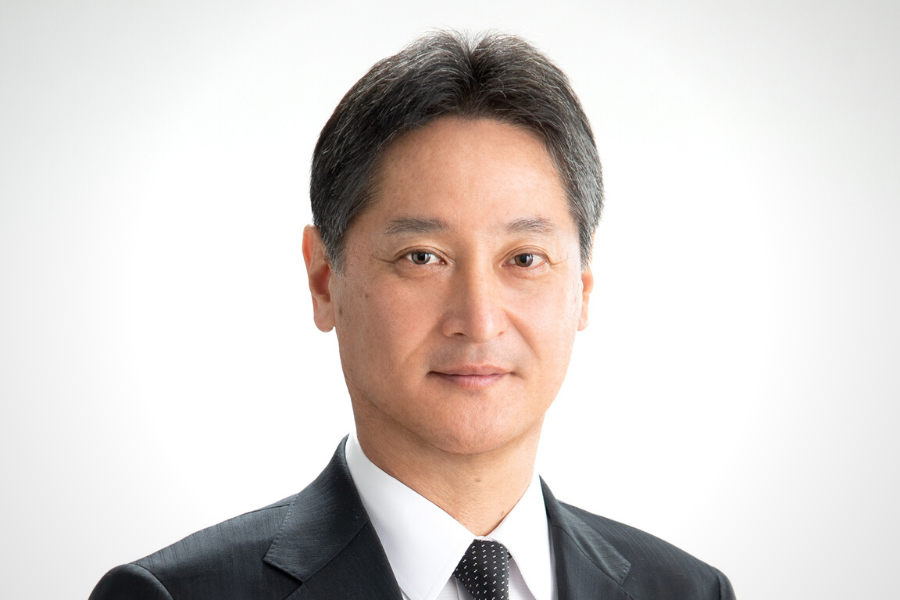 Atsushi Osaki
Osaki replaces the current CEO, Tomomi Nakamura. Nakamura in turn will take up a new position, as the company's chairman of the board of directors.  
This shuffle in Subaru Corporation's top management was decided upon at a recent board meeting. It was determined that shifting to a new management structure was necessary for the company to be able to keep up with the automotive industry's shift towards electric-powered vehicles (EVs).  
Osaki himself is yet to lay out his specific product plans for Subaru. Do remember though that the brand has already started building its first-ever EV factory in Japan. The Subaru Solterra EV, which shares a platform with the Toyota bZ4X EV, was also launched last year.  
At a press conference held a few days ago, Osaki also mentioned that Subaru will be more flexible and will be quick to respond to market trends. He likewise stated that the brand will continue to seek growth in the US and Australian markets.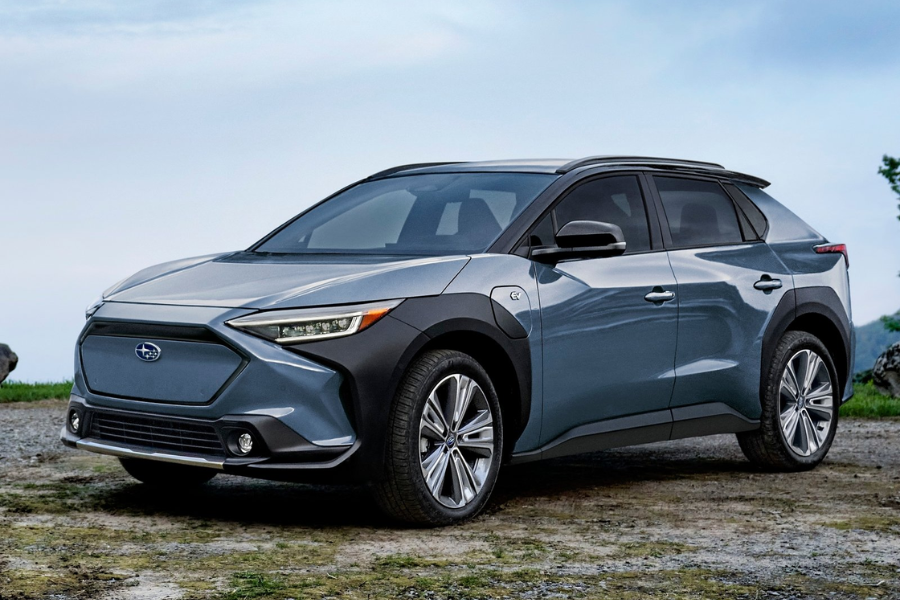 Subaru Solterra
As mentioned above, Osaki is a veteran of the automotive industry. He entered Subaru Corporation (formerly Fuji Heavy Industries Ltd.) back in 1988. He then became a general manager from April 2013 to 2015 and eventually climbed to the position of vice president which he held from 2016 to 2017. He then became a senior vice president from 2018 to 2019, and executive vice president from 2019 to 2021.  
Most of his career has something to do with quality assurance. But in 2021, he likewise held the post of chief general manager for Subaru's manufacturing division.  
Are you excited for the future of Subaru, specifically under the leadership of its new CEO?  
For more car news and automotive industry updates, keep it here on Philkotse.  

Know more about Subaru

Subaru Philippines is offering seven new models in the local market. The Subaru price list ranges from Php 1,908,000 to Php 3,780,000. All seven models are passenger vehicles. Included in the Subaru lineup are Subaru XV, Subaru Evoltis, Subaru Forester, BRZ coupe, WRX wagon, Outback, and WRX sedan.
In addition to the monthly Subaru car price list, Philkotse.com offers the best promotions from all dealers in the Philippines. These include prepaid and paid programs, as well as the lowest monthly contribution that car buyers can benefit from.