Could this mean that it will be making its PH debut soon?
Back in 2019, Mitsubishi Motors introduced the facelifted version of the Mirage G4 and Mirage hatchback model. While it's still the same sixth-generation version which shares the same platform and powertrains as the one initially released in 2012, it bears a more angular-looking body that's in line with the modern Mitsubishi design language.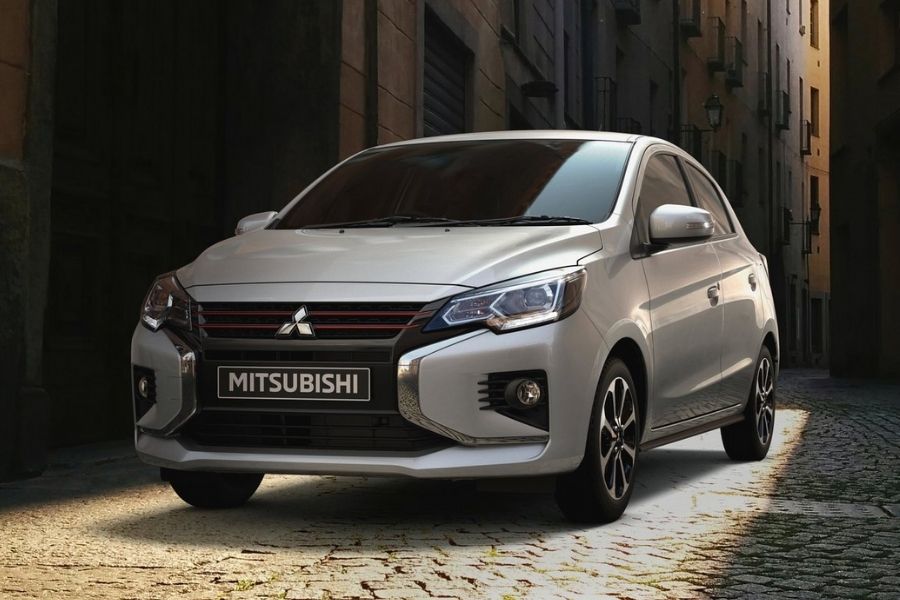 The new Mirage hatchback 
The Philippine-spec Mirage G4 and the Mirage hatch that's made in Santa Rosa, Laguna still bear the rounder old design. So, why are we talking about the facelifted model? Well, several days ago, Earl Justin, a member of the Interesting Cars Spotting PH Facebook group posted this picture: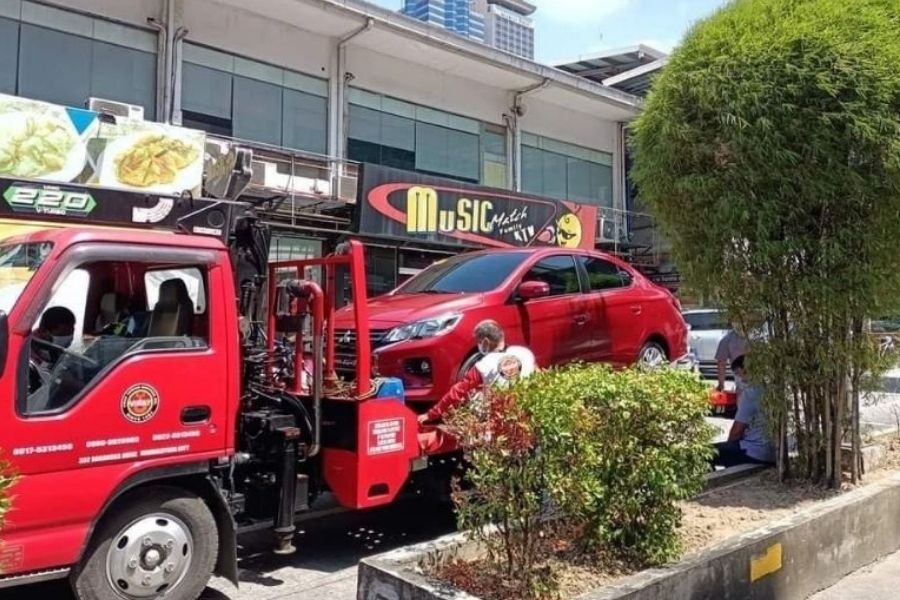 Spotted: the new Mirage G4 being carried by a truck in the Philippines
As you can see, it's a flatbed tow truck carrying a facelifted Mitsubishi Mirage G4. So, what gives? Well, when we queried Mitsubishi Philippines about this, they were pretty mum about details. But then again, that won't stop us from sharing our guesses, right? 
For starters, it might be an imported model. Someone might be really excited about this version of the Mitsubishi-made sedan and so he/she has brought in one from Thailand where the model is already available. Another possibility is that the Japanese marque is shooting a commercial or press photos, which means that a local release might be coming soon.    
>>> Related: MITSUBISHI ECLIPSE 2015 FOR SALE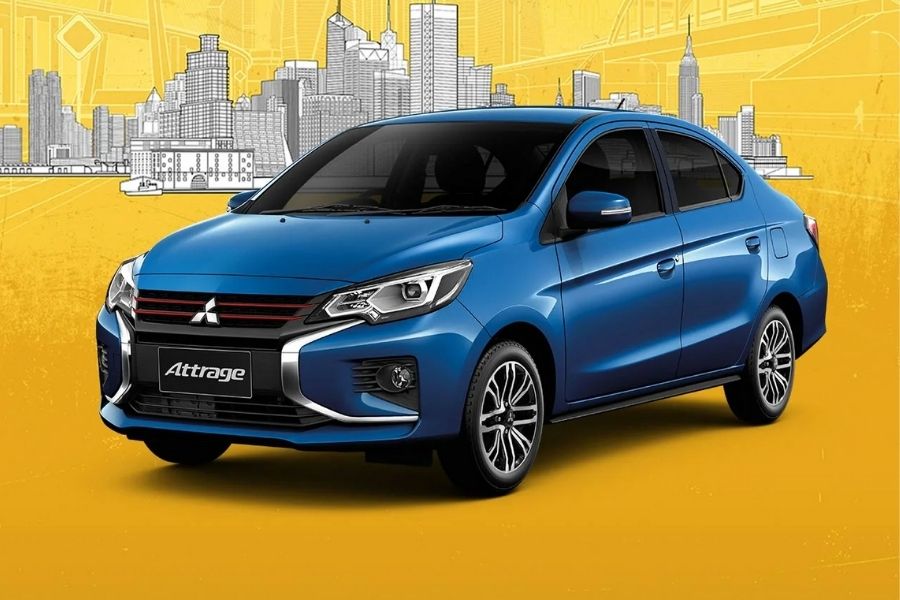 The new Mitsubishi Attrage, aka the Mirage G4, for the Thai market
Like most of our speculations however, do take these with a healthy grain of salt. Let's wait for more news from Mitsubishi Philippines. For now, the current Mirage G4 for the Philippine market has three variants, with prices ranging from Php 735,000 to Php 896,000.  
The facelifted model meanwhile, is already being sold in several markets around the world. It includes the United States, Thailand, Mexico, and several European countries. In Thailand, the Mirage G4 is known as the Attrage and its price starts at THB 494,000, or around Php 755,000 exclusive of taxes. Once it reaches the Philippines, the said price might be slightly different due to local tax laws, and other factors. 
For more car news, car reviews, and car maintenance tips, keep reading here on Philkotse.com. 
Know more about Mitsubishi Mirage G4 2021

<p>The Mitsubishi Mirage G4 is the sedan version of the Mirage hatchback. They both share a lot of mechanical components, and they even use the same 1.2-liter inline-3 gasoline engine. In the Philippine market, there are three&nbsp;variants of the Mirage G4 sedan. The top-spec trim is the GLS, and the mid-range trim is the GLX. These two come with a continously variable transmission (CVT). The entry-level trim is also called a GLX but it has a five-speed manual gearbox instead. At most, the aforementioned 1.2-liter engine, which drives this model&#39;s front wheels, can produce up to 77 horsepower and 100 Nm of torque.</p>

Cesar G.B. Miguel
Author
Recent posts