A personal view of Toyota Executive Vice President.
According to latest car news, Toyota might not introduce any new diesel models in European market as it is now very fulfilled with the success of plug-in hybrid and petrol-powered vehicles. This information was revealed by Toyota Executive Vice President Didier Leroy at the ongoing 2017 Tokyo Motor Show.
"My personal opinion – and this is my personal opinion, not a company one – is no, we'll not launch another diesel car," said Leroy.
>>> Click for more latest updates in global auto industry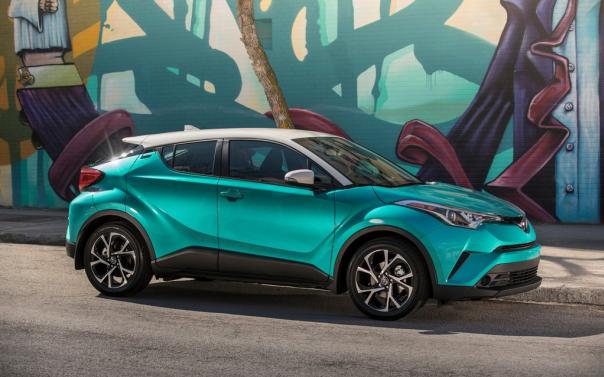 There is no diesel version of the Toyota C-HR
As a matter of fact, the Executive has come up with this thought since 2014 when he decided not to make a diesel Toyota C-HR and even when the Dieselgate scandal wasn't emerged. At that moment, dealerships said no to his decision because they had to have diesel for the market. Despite of this, he still held his opinion. For all intents and purposes, the brand must respect the long-term tendency of eco-friendly cars.
Back to the present, the Vice President hopes for diesel cars to dispose of gradually in Europe. In fact, many European countries such as France, the Netherlands, Britain and also, Germany have been considering bans on the sales of diesel-powered cars in the near future.
>>> Read also:
Recent posts