MMDA also placed NCR under GCQ with heightened restrictions.
Metro Manila Council (MMC) has officially placed the National Capital Region (NCR) under general community quarantine (GCQ) with heightened restrictions. This new quarantine restriction includes longer curfew hours from 10 p.m. to 4 a.m. in response to the threats of the COVID-19 Delta variant.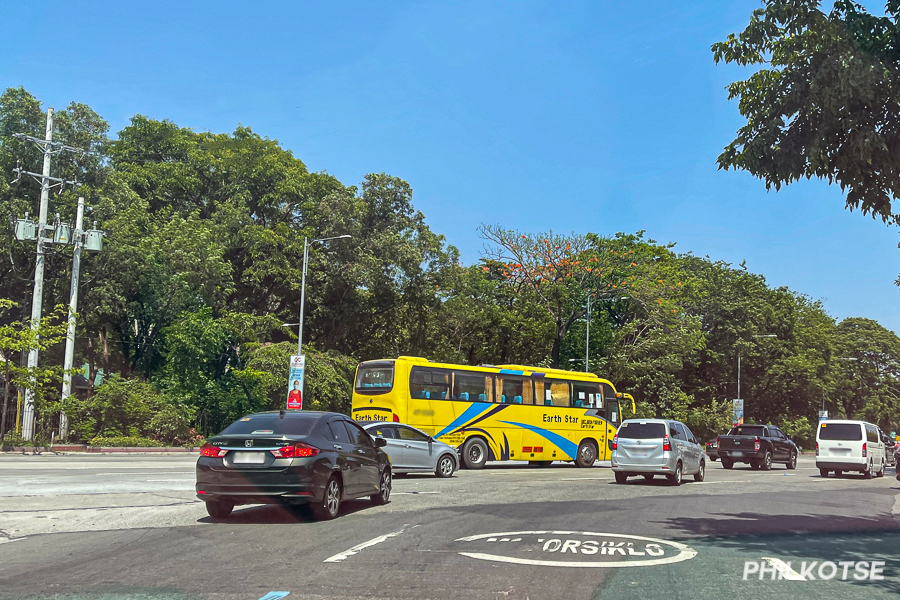 New curfew hours have been implemented
The COVID-19 Delta variant is a mutation of the virus reported to be more contagious than the other virus strains, which can cause outbreaks that are worse than the Alpha variant. As such, the Metropolitan Manila Development Authority (MMDA), in coordination with MMC, declared new curfew hours under the MMDA Resolution No. 21-13 Series of 2021.
"We need to limit the movement of the public through the imposition of longer curfew hours. Since the Delta variant spreads exponentially, we should not let our guards down and implement necessary restrictions to contain the virus," said MMDA Chairman Benhur Abalos.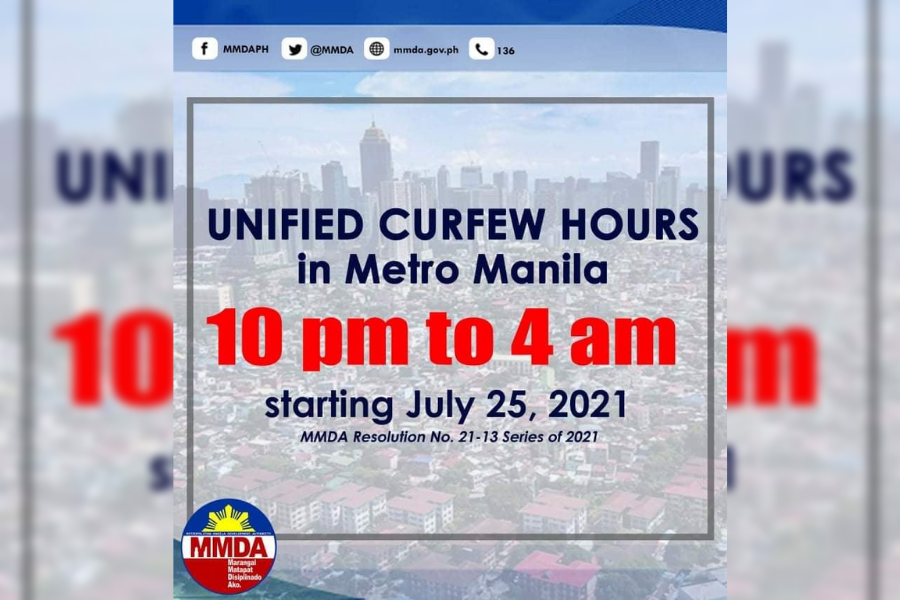 Advisory from MMDA
MMC recognizes the risk of imposing stricter guidelines and new curfew hours in the economy. It states that it is finding ways to increase local business activities and reduce unemployment to ultimately promote economic growth.
However, the policy-making body of the MMDA had to also prevent the further spread of the COVID-19 in the country especially now with the insidious effects of the Delta variant.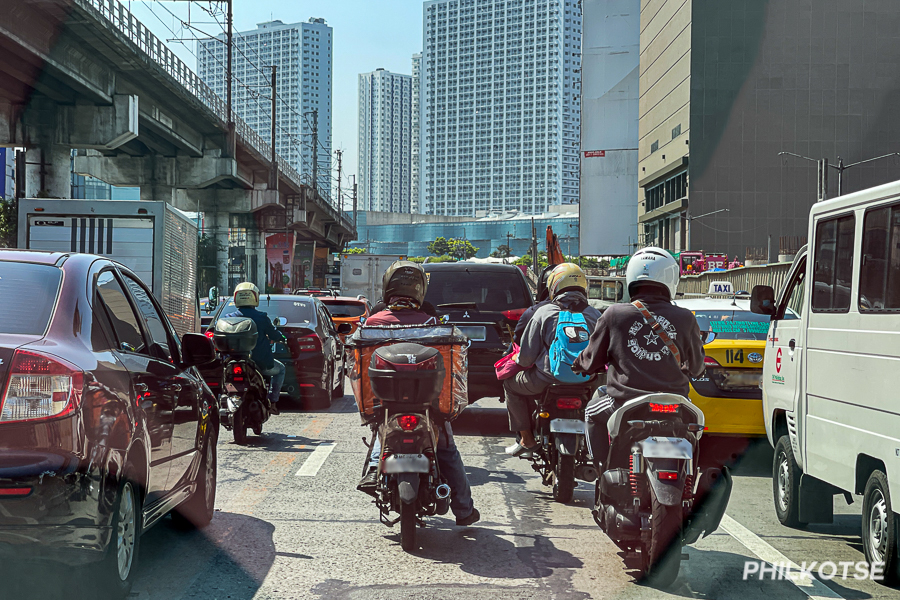 Preventive measures are observed
The newly-imposed GCQ with heightened restrictions will be effective until July 31, 2021. Meanwhile, the number coding scheme is still suspended as per the MMDA as the traffic conditions remain manageable. Abalos stated that bringing back the number coding scheme can even worsen the COVID-19 situation as some private motorists will have to take public transport, which potentially increases the transmission of the virus.
As of this writing, the Department of Health (DOH) reported that the Delta variant cases in the country have now reached 64. NCR's average daily reported cases for the week of July 16 to 22 is 797. The total COVID-19 cases in the Philippines are around 1.54 million, with 1.46 million recovered and 27,131 deaths.
Visit Philkotse.com for more automotive news.

Rex Sanchez
Author