Are you eager for the launch of the Mitsubishi Expander 2018 next year?
With a newly-launched 3-year strategic plan named "Drive for Growth", Mitsubishi has harbored a great ambition of recording a growth of 30% in both revenues and sales by the end of 2019. In detail, the Japanese brand desires to reach annual unit sales of 1.3 million units and assumes JPY2.5 trillion (P1.14 trillion) in revenues. According to latest car news, the US, China and ASEAN region will be potential markets into which Mitsubishi wants to foray badly.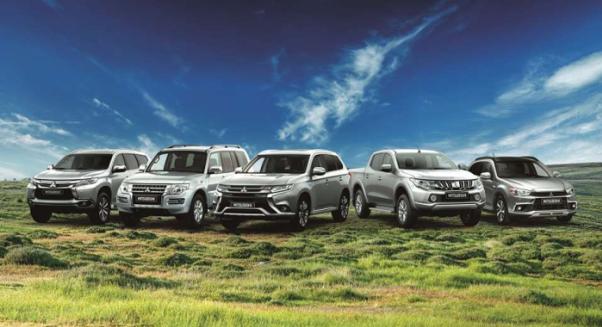 Mitsubishi has harbored a great ambition of recording an increase of 30% in both sales and revenues by the end of 2019
"Drive for Growth is a new roadmap for Mitsubishi Motors. We will rebuild trust in our company as our highest priority, successfully launch new vehicles, and achieve a V-shaped financial recovery," stated Osamu Masuko - Mitsubishi Motors Chief Executive.
Mitsubishi also reveals that the company will put its main focus on AWD SUVs, pick-up trucks and even plug-in hybrid electric cars so as that these model will account for 70% of its global sales volume.
As part of its plan, a total of 11 new models will make debut on the open roads, six of them will be "entirely new model changes" including the Mitsubishi Eclipse Cross and the Mitsubishi Xpander. Meanwhile, the remaining five models will allegedly be "important updates of existing vehicles."
>>> Mitsubishi Expander 2018 Review: Price, Specs, Photos, Pros & Cons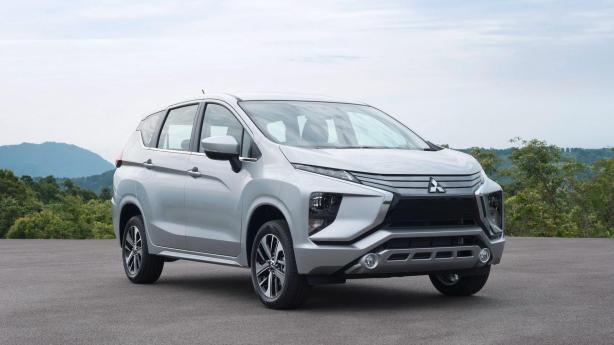 The Mitsubishi Expander 2018 will officially hit our shores next year
At last, Mitsubishi also intends to introduce an all-electric kei car in the home market by 2020 along with other electrified models. Latest updates on upcoming Mitsubishi cars can be found in our Complete guide to the Mitsubishi Philippines' model lineup.
Know more about Mitsubishi

Mitsubishi Philippines offers five passenger cars and one light commercial vehicle model for the local market.
The most affordable Mitsubishi model locally is the Mirage hatchback, which starts at Php 704,000. For SUVs, the marque has the Montero Sport. There's also the Outlander PHEV crossover, the Xpander and Xpander cross for MPVs, the Mirage G4 sedan, the Strada pickup truck, and the L300 light commercial vehicle.
At Philkotse, we provide the most up-to-date Mitsubishi Price list, as well as the latest and hottest car promos ranging from low monthly amotrizations, cash discounts, and low downpayments.
For more information about the Mitsubishi Philippines price list 2023, as well other details regarding the brand, continue below.