There's no place like home.
Achieving your dreams is not always a walk in the park as life is full of surprises. No matter the roadblocks, what matters is you keep on hustling and grinding to turn that dream of yours into reality. 
Coming Home by MG Philippines | Music Video
It's an open secret that you have to sacrifice a thing or two when you're driving through your ultimate goal. You might need to make do with lesser time spent with your family, fewer night outs with your friends, or even simply fighting that urge for a cup of cold brew coffee. It seems that Coldplay's The Scientist is right – "nobody said it was easy." 
Hustling and grinding in life is no easy feat. This is why there's probably no greater feeling than coming home to your safe space every time you win in life. Celebrating with the people dearest to you is probably the best feeling, one that you can't put a price on. No matter how small your safe space is, that's home. And coming home is something worth looking forward to.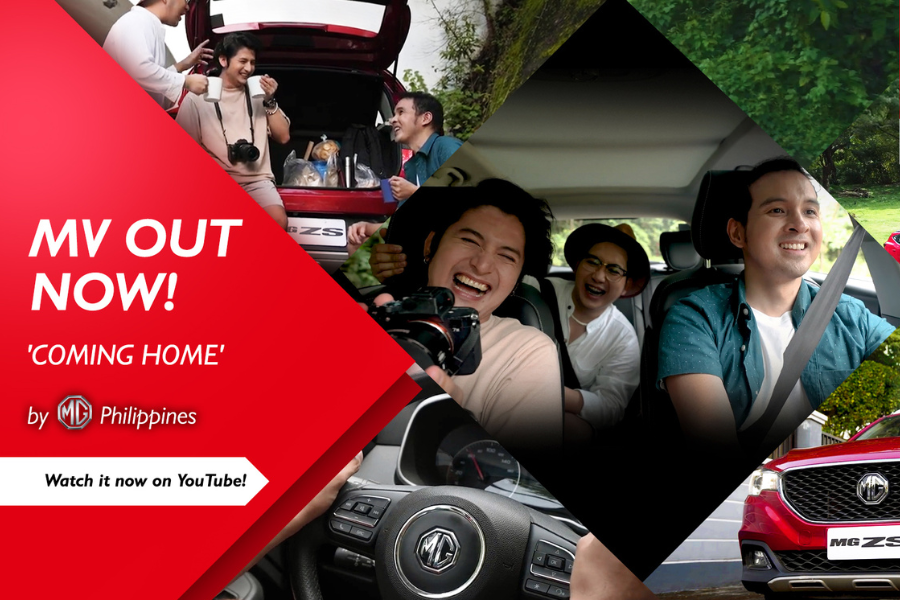 A story on winning in life
MG Philippines captured the beauty of having a safe space in its Coming Home music video. It's a music video that gives a toast to winning in life while never forgetting to celebrate success with one's circle of friends.    
It tells a story of friends who each have their own path in life. They went for a road trip onboard the MG ZS subcompact crossover. Each of them navigates through life, chasing their respective goals. Despite having different dreams, they are centrally guided by the concept of coming home to celebrate their wins or achievements in life. The music video also shows the feel-good vibe of reveling in one's success while your friends are also excelling in their chosen fields.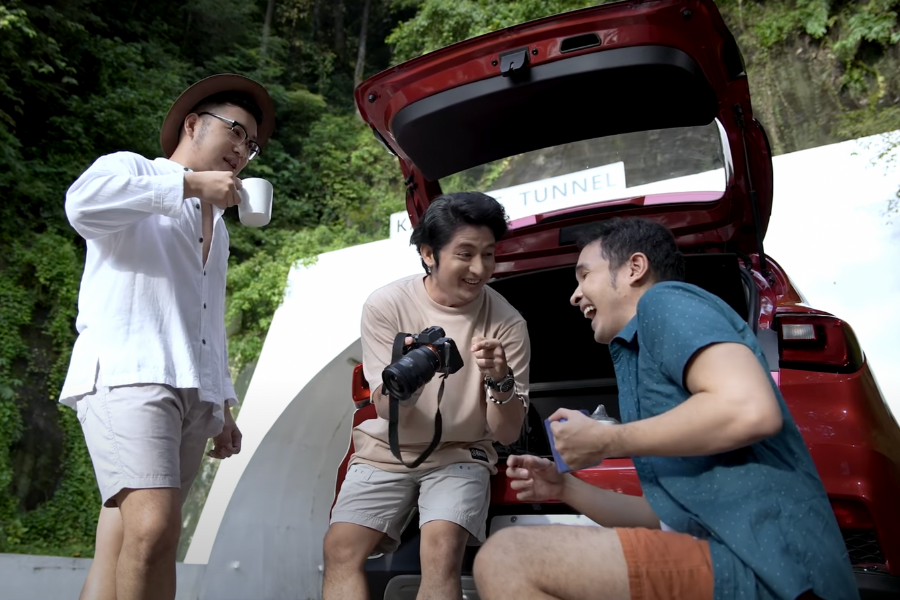 Check out MG Philippines' Coming Home music video on YouTube
"Running home, riding home, going home, coming home," are phrases included in the song's lyrics. It further shows that going or coming home is one of the comforting things to do in life. Imagine, celebrating life with the people dearest to you. Priceless, right?
The said concept is also part of what MG Philippines wants to highlight in the song Coming Home. No matter the distance, the concept of family and coming home are regarded as key factors among most Filipino families.  
"MG Philippines brings people together, and the song 'Coming Home' stems from this concept of being together. Filipino families are tight knit. Despite oftentimes dealing with physical distance between family members due to work obligations and other endeavors, 'family' and 'coming home' are regarded with the highest importance," MG PH president and CEO Atty. Alberto B. Arcilla said.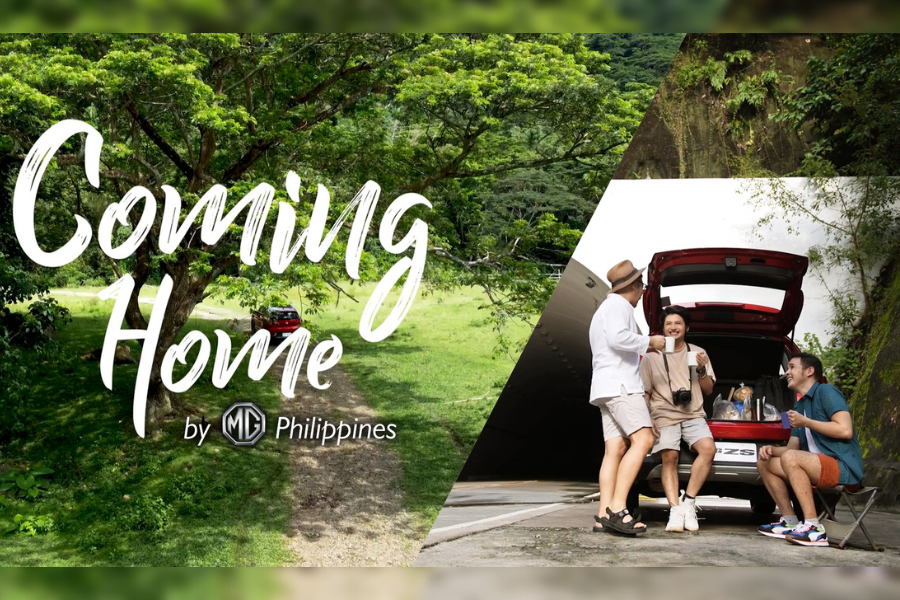 You can also listen to Coming Home on Spotify and YouTube Music
The Coming Home music video is available for viewing on MG Philippines' official Facebook page (OfficialMGPhilippines). You can also watch it on the car brand's YouTube channel (MG Philippines).
It is also streaming on Spotify and YouTube Music, and can also be found in the music libraries of TikTok, Facebook, and Instagram.
Here's a toast to your wins in life – no matter how small.
---
This story was produced in partnership with MG Philippines.    

Know more about MG

MG Philippines currently has four models for the local market. This includes the MG ZS subcompact crossover, the MG 6 compact car, the RX5 compact crossover, and the MG5 subcompact sedan. The most affordable model in the MG Philippines lineup is the MG 5 with a starting price of Php 658,888.
Apart from the latest MG Philippines 2023 car price list, Philkotse also lists the hottest promos for the aforementioned brand's models. These include low monthly payment promos, low downpayment promos, and cash discount promos.

Martin Aguilar
Author