It's still a concept, but this is a glimpse into the electric future. 
Even as electric car technology has made great strides into improving range and energy usage efficiency, a great many people still fall into the pitfall called "range anxiety."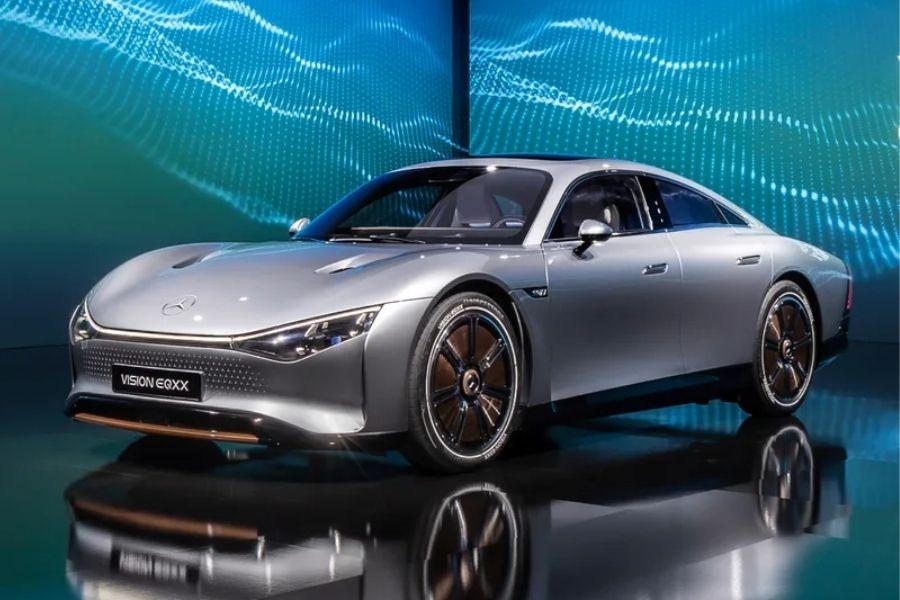 The Mercedes-Benz Vision EQXX will blow away anyone's range anxiety
For those unaware, the Oxford Dictionary defines this as a "worry" that an electric car won't be able to, or will run out of power before reaching one's destination or a charging station.  
Recently though, Mercedes-Benz might have created something that can quash range anxiety like a bug. The product itself is a concept car called the Vision EQXX, which looks fancy and sporty with a gorgeous neo-classical rear end. Its highlight though is its claimed range of more than 1,000 kilometers. 
Unveiled virtually at the Consumer Electronics Show in Las Vegas, Nevada, the Vision EQXX uses several technologies to be able to achieve such a range. Chief among these is its usage of 117 solar cells on its roof. This works in conjunction with its regular batteries and adds 25 km of range.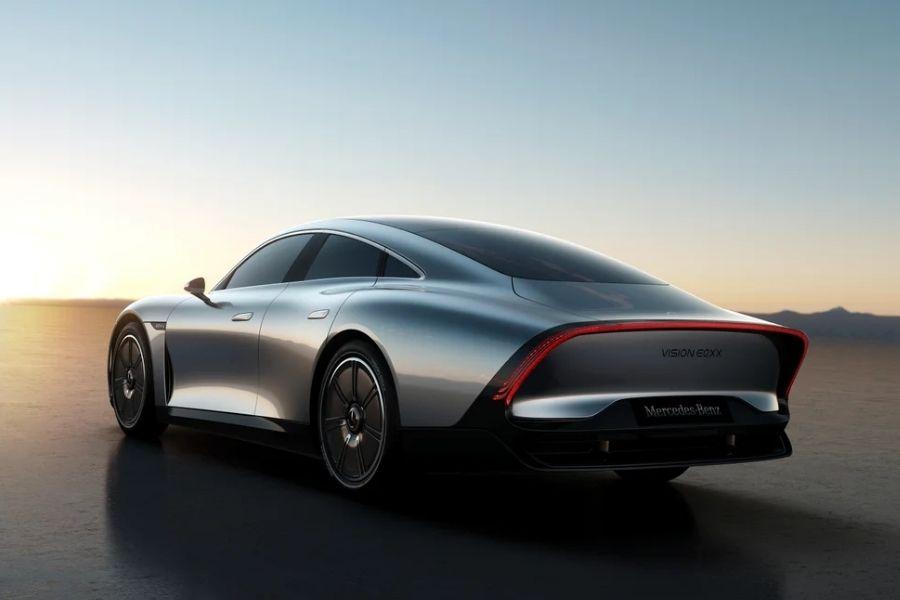 The Vision EQXX's from the rear
The main batteries themselves are totally new, and have a higher energy capacity than contemporary electric vehicle (EV) batteries due to having more silicon content. This is then paired with a battery cooling and heating system to ensure maximum efficiency regardless of weather conditions. 
The car itself only weighs around 1,700 kg. For a sedan, that's still heavy, but it is certainly lighter than something like the Tesla Model S Plaid which clocks in at around 2,100 kg. As a side note, this high-performance version of the Model S has a range of 628 kilometers. 
Topping those off is the Vision EQXX's sleek exterior design, which not only makes for an eye-catching car but also provides an amazing drag coefficient of 0.17 on a 140 km/h wind tunnel test. 
While all those sound great, take note that the Vision EQXX's real world range is yet to be certified by tests like the Worldwide Harmonized Light Vehicle Test Procedure, or the United States Environmental Protection Agency's electric car rating system (EPA).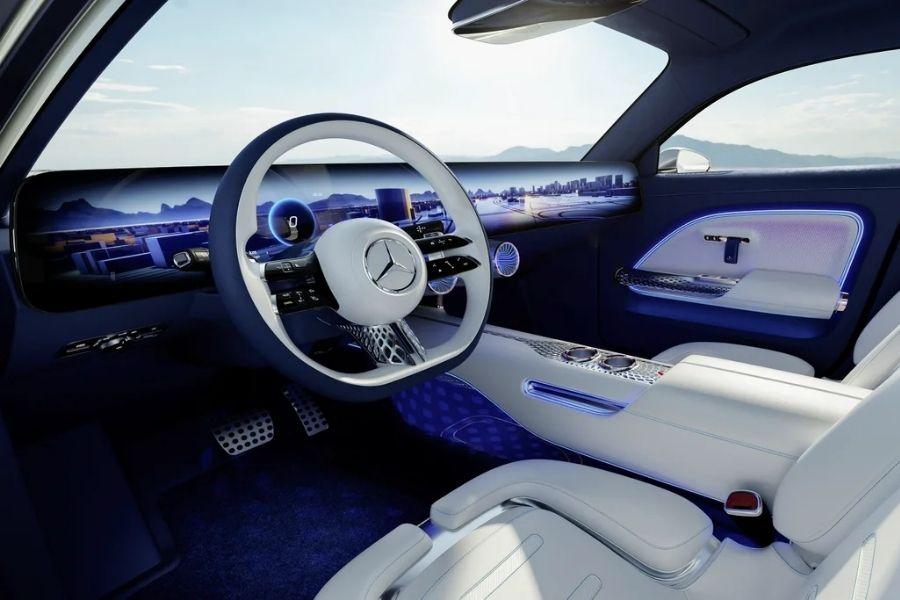 The highlight of its fancy interior is a massive 47.5-inch touchscreen headunit
Then again, do note also that Mercedes-Benz has said that what the Vision EQXX provides is "completely realistic." We can also assume that the said concept car has already undergone simulated testing. 
For now though, the German marque is yet to announce any plans on turning it into a full-on production model. Then again, only time will tell, and we might even see future Mercs using a number of technologies that are highlighted on the Vision EQXX. 
For the latest car news, as well as fresh updates from the automotive industry, keep it here on Philkotse. 
Know more about Mercedes-Benz

Mercedes-Benz Philippines currently has a total of 13 models available locally. The most affordable model from the German brand sold in the Philippines is the A-Class subcompact sedan which starts at Php 2,490,000 and is sold in three variants. Other models in the lineup includes the C-Class compact executive sedan, CLS-Class and CLA-Class compact executive sedans, E-Class executive midsize sedan, G-Class luxury SUV, GLA-Class luxury subcompact crossover, GLC-Class luxury compact crossover, GLE-Class luxury midsize luxury crossover, GLS-Class fullsize luxury crossover, the S-Class luxury fullsize sedan, and the V-Class luxury van.
Besides the Mercedes-Benz Price 2022 price list we update regularly, Philkotse.com also lists down the hottest car promos from all dealerships nationwide. These include enticing deals like low monthly amortizations, low downpayments, and cash discounts.

Cesar G.B. Miguel
Author
Recent posts