More reasons to get yourself a brand-new Mazda.
Mazda Philippines is making a significant change in its customer care standard as it launches a five-year free service plan. This was announced by Mazda PH President Steven Tan during an online press conference.
Tan confirmed that Mazda PH is changing its free service plan from three to five years. As a review, Mazda has offered the YOJIN 3 service plan since 2013. Now, the company is dropping that as well as the YOJIN branding.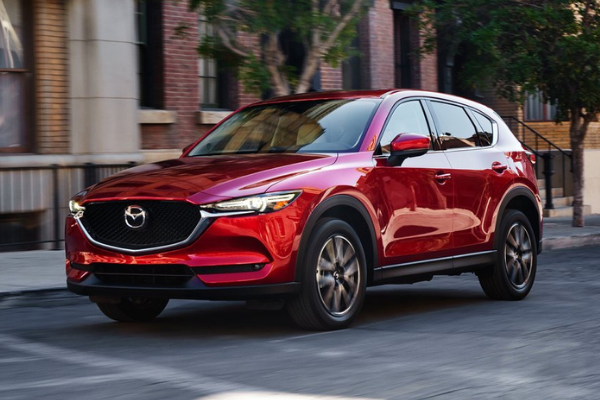 2020 Mazda CX-5
Mazda PH's new free periodic maintenance service covers the expenses of periodic maintenance at either six-month or 10,000 km intervals, for up to 5 years or 100,000 kilometers, whichever comes first.
The five-year free service plan includes replacement parts, Shell Helix Professional fully synthetic oil, as well as labor costs. With the new service plan, the company says that its clients can save Php 90,000 to Php 150,000, depending on the Mazda vehicle they own.
Moreover, Mazda PH says that individuals who bought a Mazda vehicle from April 2020 are qualified for the new five-year service warranty.
"Mazda Philippines and our authorized dealership network continue to always put the customer in the center of everything we do. We are in business because of the caring relationship we have with our customers," shares Steven Tan, president and CEO of Mazda Philippines.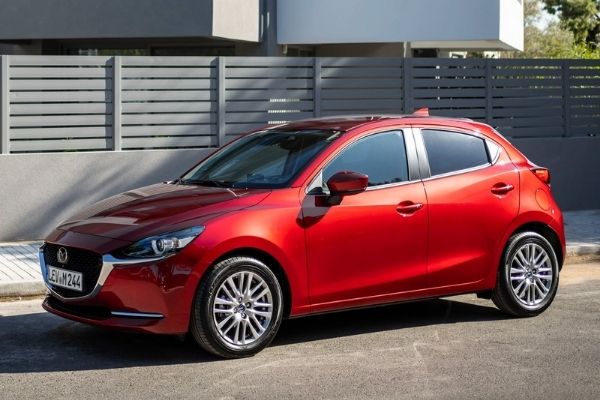 2020 Mazda 2 Hatch
>>> Related: Mazda celebrates 100th year with P100K discounts in the Philippines
On the other hand, Mazda PH is still offering the free three-year roadside assistance that features nationwide coverage for emergency towing assistance, with hotline number (02) 687 8595, and domestic lifestyle concierge assistance services. It also includes minor on-site repair such as flat tire change.
Aside from the roadside assistance, Mazda PH also gives its clients a three-year concierge service which includes perks such as the following: Dining referral and reservation assistance, hotel referral and reservation assistance, golf course referral and reservation assistance, among others.
Visit Philkotse.com to read more automotive news.
Know more about Mazda

<p>Mazda Motor Corporation is a Japanese-grown brand that began in the city of Hiroshima. In January of 1920, the company was established as Toyo Kogyo Corporation under the ownership of Jujiro Matsuda. They were considered to be Japan&rsquo;s best cork producers that eventually made a name for themselves in manufacturing machining tools. Soon after, Matsuda ventured into producing the first motorized rickshaw in the market. The vehicle was called the Mazda-Go which was a reference to Matsuda himself.</p>

Martin Aguilar
Author