This is a way for Maxus to honor our noble men and women in uniform.
Before the year ends, Maxus Philippines wants to honor uniformed personnel with special discounts under the "Saludo sa Serbisyo" program.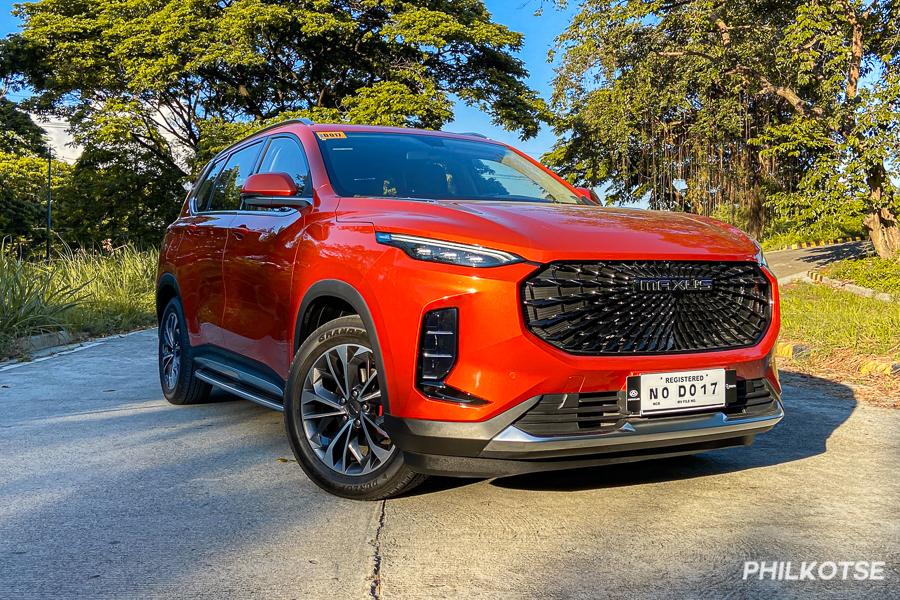 Maxus D60
The program is offered to active and retired personnel of the Bureau of Fire Protection (BFP), the Armed Forces of the Philippines (AFP), the Bureau of Jail Management and Penology (BJMP), the Philippine Coast Guard (PCG), and the Philippine National Police (PNP). If they are in the market for their next family vehicle, the Maxus D60 is the one to consider.
Under the "Saludo sa Serbisyo" program, the Maxus D60 is available with a cash discount of Php 119,000 for its 5-seater Pro variant. As for the 7-seater D60 Elite variant, it is offered at Php 1,338,000. With all that being said, the discounted prices of the D60 Pro and D60 Elite are Php 1,121,000 and Php 1,243,000, respectively.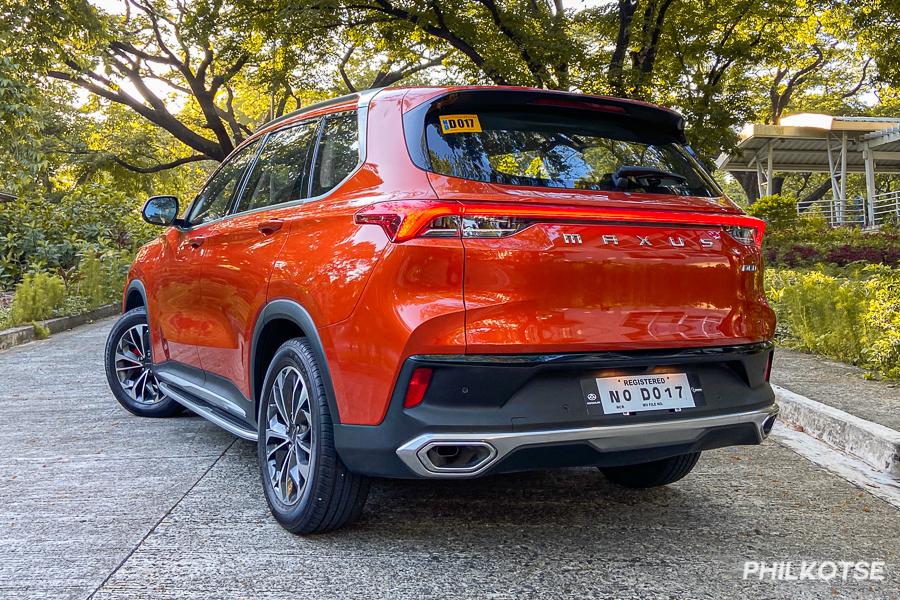 Available in five or seater seating configuration
Powering the SUV is a 1.5-liter inline-4 turbocharged gasoline engine with 167 horsepower and 250 Nm of torque. It sends power exclusively to the front wheels via a 7-speed dual-clutch transmission. Keeping the drive for our uniformed personnel safe are features such as Electronic Brake Assistance (EBA), Electronic Stability Program, and Hill Hold Control (HHC).
For a slightly larger family vehicle, the program is offering the 8-seater Maxus G50 with discounts. The 2020 G50 1.3 MT Comfort can be availed of with a Php 933,000 SRP (suggested retail price) thanks to a Php 15,000 cash discount, while the 2021 G50 Pro is priced at Php 1,061,000 after a Php 118,000 price cut.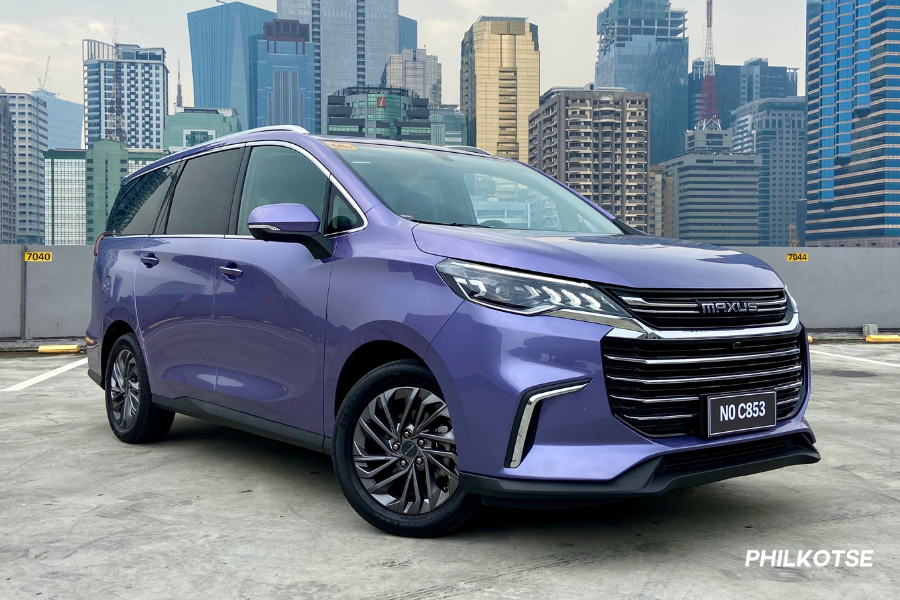 Maxus G50
The higher-end G50 Elite and G50 Premium variants come with discounted prices of Php 1,141,000 and Php 1,273,000, respectively. Aside from the G50 Comfort which has a smaller 1.3-liter inline-3 turbo engine, the rest get a 1.5-liter inline-4 turbocharged mill with 167 horsepower and 250 Nm of torque.
For your reference, here is the list of other deals under the "Saludo sa Serbisyo" program:
2020 G10 1.9 Elite – Php 1,695,000 after Php 195,000 discount
2019 V80 2.5 MT Comfort – Php 1,415,000 after Php 255,000 discount
2019 V80 2.5 MT Transport 18-seater – Php 1,243,000 after Php 45,000 discount
2019 V80 2.5 MT Transport 15-seater – Php 1,233,000 after Php 45,000 discount
2022 V80 2.5 MT Flex – Php 1,025,000 after Php 165,000 discount
Take note, the program is running until the end of December only.
For all Filipino car buyers, Maxus Philippines has also recently rolled out cash discount deals until December 31. It offers Maxus cars such as the V80, T60, and D60 with more affordable SRPs as part of the company's celebration of the holiday.
See the hottest car promos at Philkotse.com.

Know more about Maxus

Maxus Philippines' vision is to offer attainable yet quality vehicles to the Filipino people. It is one of the newest automotive brands introduced to the Philippine market. The first product offerings to the local market are the Maxus T60 pickup truck, the Maxus V80 passenger and commercial vans, and the Maxus G10 minivan. Browse through Philkotse.com to learn more about Maxus Philippines and its latest updates. Check out in-depth reviews, latest price list, and specifications of your preferred vehicle variants to find the most ideal auto to suit your preferences.

Rex Sanchez
Author