An early present from the Chinese marque.
The holiday season is a wonderful time when we get to give presents, and Maxus Philippines is up for it all. Available until the end of December, the company is offering huge cash discounts on its models including the V80.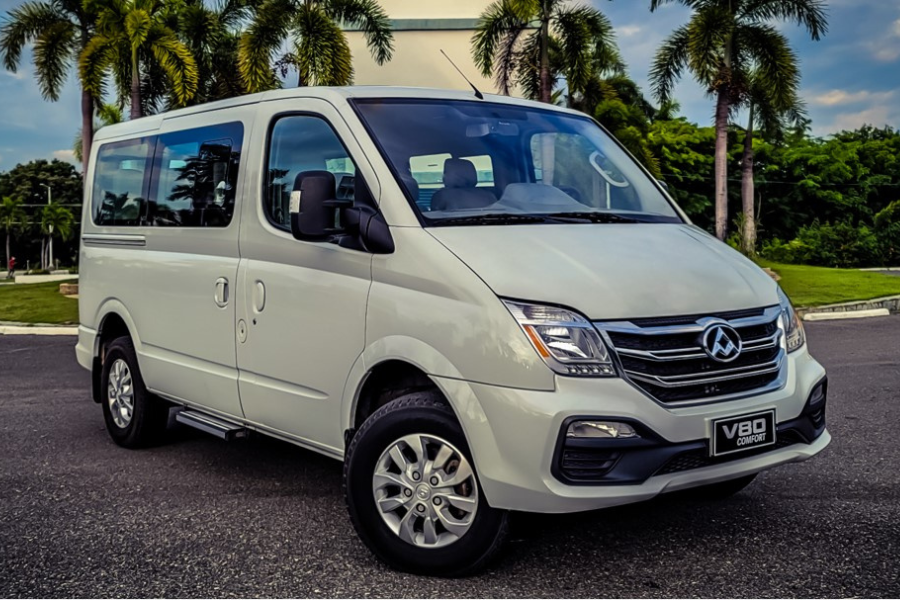 Maxus V80
You can bring home the Maxus V80 Comfort with a cash discount of Php 240,000. This means that the said model now has a discounted SRP (suggested retail price) of Php 1,430,000 from the regular Php 1,670,000.
For the discounted price, you get to drive a van that you and your family, including extended ones, can take anywhere this holiday season thanks to its 13-seater configuration. Getting into the vehicle is made convenient with the integration of an electric step board that extends whenever the sliding door is opened.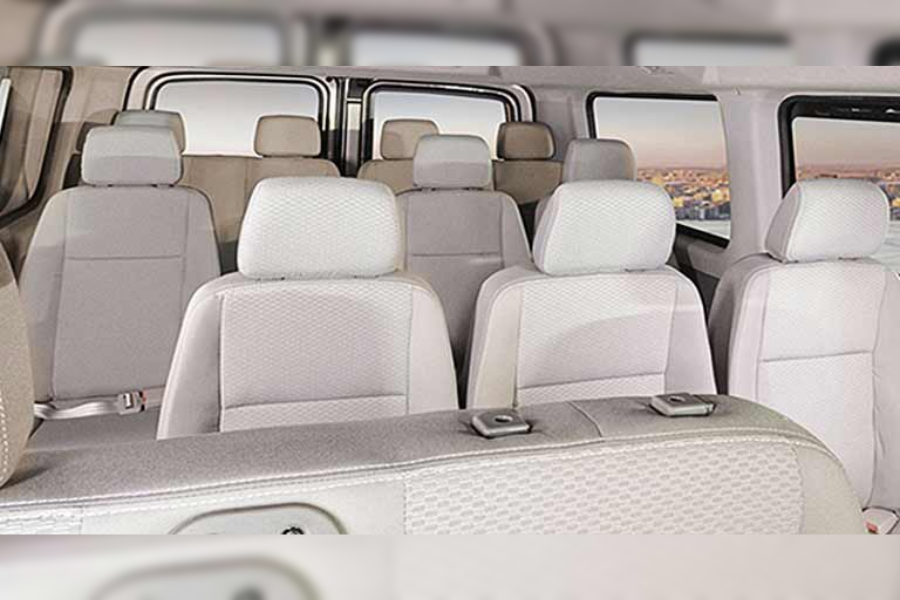 One people hauler
Inside, the Maxus V80 comes with rear individual seats in fabric, which can be reclined for comfort. It is also equipped with a radio tuner (with Bluetooth) paired with four speakers so even rear passengers get to enjoy MP3s on the go. As for the driver, the van offers an 8-way adjustable seat.
Powering the vehicle is a 2.5-liter turbo diesel common rail direct injection engine capable of generating 134 horsepower and 330 Nm of torque. It is connected to a 6-speed manual transmission. Considering its size, the addition of a rear parking sensor should give drivers an easier time parking.
Other Maxus V80 variants are offered with cash discounts as well. The V80 2.5 MT Transport 18-seater comes with a Php 30,000 discount, while the V80 2.5 MT Transport 15-seater can be availed of for Php 30,000 less. As for the V80 MT Flex, it has a cash discount deal of Php 150,000.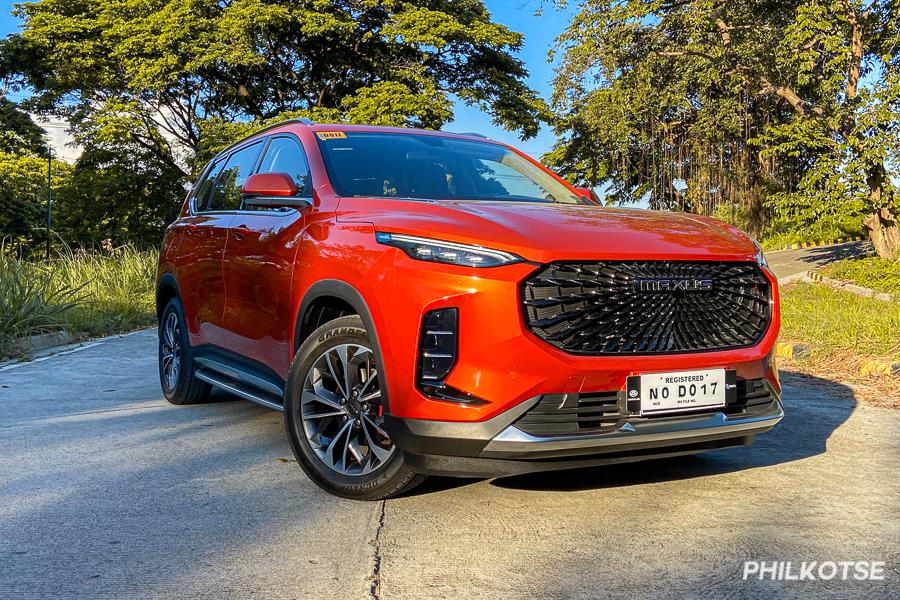 Other Maxus vehicles such as this D60 are part of the Holiday promo
If you're eyeing a different model, Maxus Philippines got you covered. The Maxus G50, G10, T60, and D60 are made available with huge discount deals until December 31. For your reference, see the list of deals below:
G50 1.5 AT Pro – Php 103,000 discount
G50 1.5 AT Elite – Php 103,000 discount
G50 1.5 AT Premium – Php 50,000 discount
G10 1.9 AT Elite – Php 180,000 discount
T60 2.8 AT Elite 4x4 – Php 50,000 discount
T60 2.8 AT Pro 4x2 – Php 50,000 discount
T60 2.8 MT Pro 4x2 – Php 50,000 discount
D60 1.5 AT Pro – Php 104,000 discount
D60 1.5 AT Elite – Php 80,000 discount
Philkotse.com brings the hottest car promos.

Know more about Maxus

Maxus Philippines' vision is to offer attainable yet quality vehicles to the Filipino people. It is one of the newest automotive brands introduced to the Philippine market. The first product offerings to the local market are the Maxus T60 pickup truck, the Maxus V80 passenger and commercial vans, and the Maxus G10 minivan. Browse through Philkotse.com to learn more about Maxus Philippines and its latest updates. Check out in-depth reviews, latest price list, and specifications of your preferred vehicle variants to find the most ideal auto to suit your preferences.

Rex Sanchez
Author