The agency vows to continue its anti-loading operations without letup.
The Land Transportation Office (LTO) announced that it apprehend more than 180 trucks for violating the prohibition on overloading, or Republic Act 8794.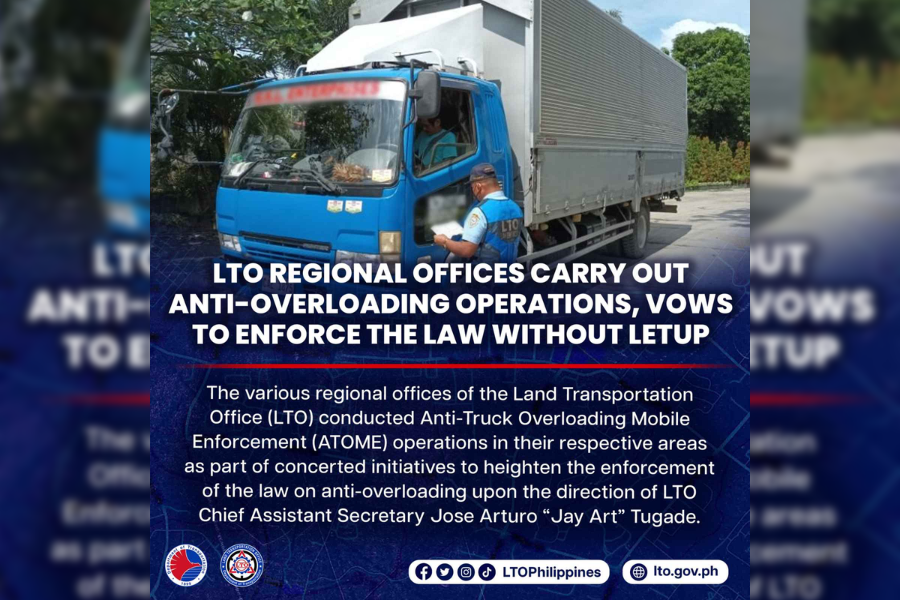 The ATOME aims to keep roads safer
Based on the latest data from November 22 to 24, the LTO managed to apprehend more than 120 trucks in Region 3. In the National Capital Region (NCR), 54 out of 142 trucks were flagged as overloaded. Meanwhile, 11 trucks were apprehended out of the 37 inspected in Region 5. 
Personnel from the LTO Region 8 and the Department of Public Works and Highways (DPWH) intensified their efforts at the DPWH Weighbridge Station located in Santa Rita, Samar. And over at the Amoros Weighbridge station in El Salvador City, Misamis Oriental, the agency inspected 23 trucks, three of which were apprehended. These were taken from the Overloading Mobile Enforcement (ATOME) operations in the aforementioned areas.
Road incidents happen due to various factors not only involving human or mechanical errors. One of these is overloading, particularly on trucks that haul heavy loads. With overloading, components such as braking and tires will take a toll, posing risks not only to drivers but also pedestrians and other road users.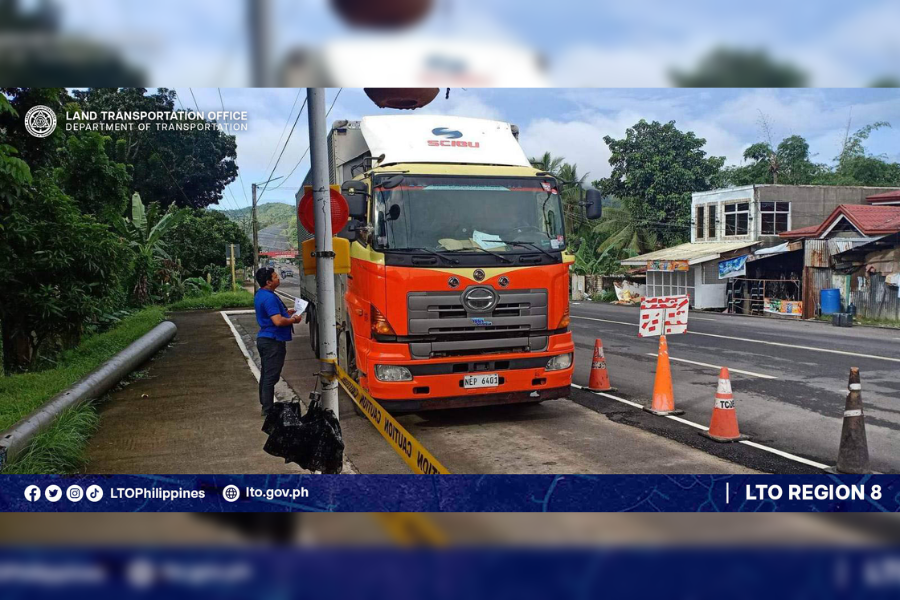 Violators will be apprehended
The ATOME operations aim to maintain the roadworthiness of the country's national and provincial roads. All violators were issued a Temporary Operator's Permit, while the driver's licenses of the apprehended trucks were confiscated. Considering that this operation will keep Philippine roads safer, the government agency vows to continue to enforce the law.
"Overloaded trucks that continue to ply our national and provincial roads pose dangers to motorists aside from damage to infrastructure. Overloading of trucks for the sake of being able to transport more goods to more areas is no excuse," said LTO Chief Assistant Secretary Jose Arturo "Jay Art" Tugade.
"It's time to put a stop to this long-time practice. I will see to it that the LTO's anti-overloading operations will continue without letup," added Tugade.
The importance of road safety was also recently emphasized by the Department of Transportation (DOTr) during its first Road Safety Symposium held last November 22. In a data shared by the DOTr, there are around 12,000 Filipinos that die every year due to road crashes. As such, the agency raised that we have a shared responsibility to protect every Filipino on the road.
Get the latest transport sector news at Philkotse.com.


Rex Sanchez
Author