All PUV operators must comply within 30 days.
Since March 2020, concerned government agencies are coming up with different ways to help curb the spread of the COVID-19 in the transport sector. The latest effort implemented is the mandatory use of the passenger contract tracing app ordered by the Land Transportation Franchising and Regulatory Board (LTFRB).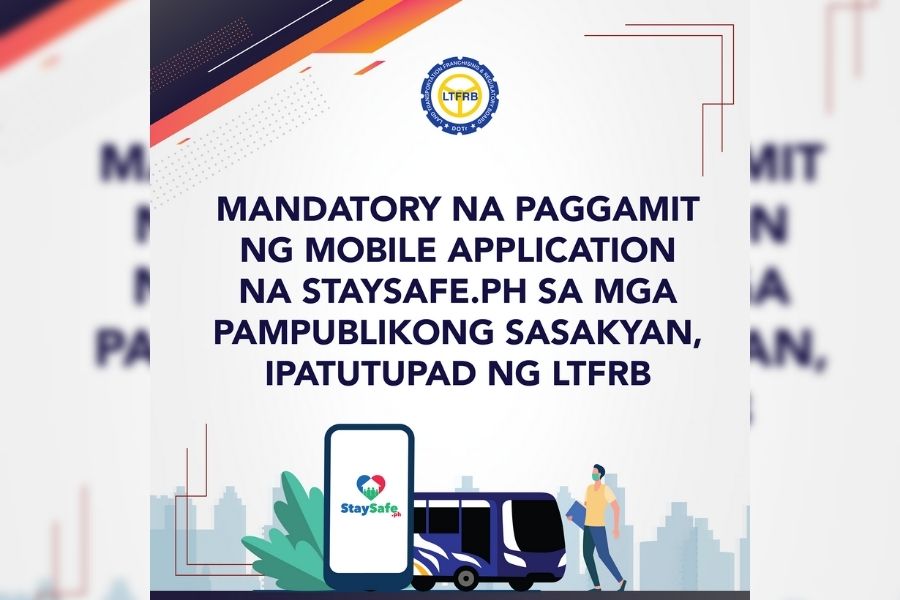 Public Advisory from the LTFRB
The mandatory passenger contract tracing is instituted following the LTFRB Memorandum Circular No. 2021-041 that was published last June 21, 2021. Here are the following guidelines PUV operators must be implemented to their public utility vehicles (PUVs) for the next 30 days:
Register at the StaySafe.ph application and create a QR Code
Post the QR Code on doors and inside the PUVs so passengers can immediately see
Require all passengers to use the QR Code when boarding and leaving the PUVs
Provide the data gathered from the contract tracing app to the LTRFB in accordance with the provisions of the Data Privacy Act 
Coordinate with StaySafe.ph when it comes to the collection and use of the data gathered for contract tracing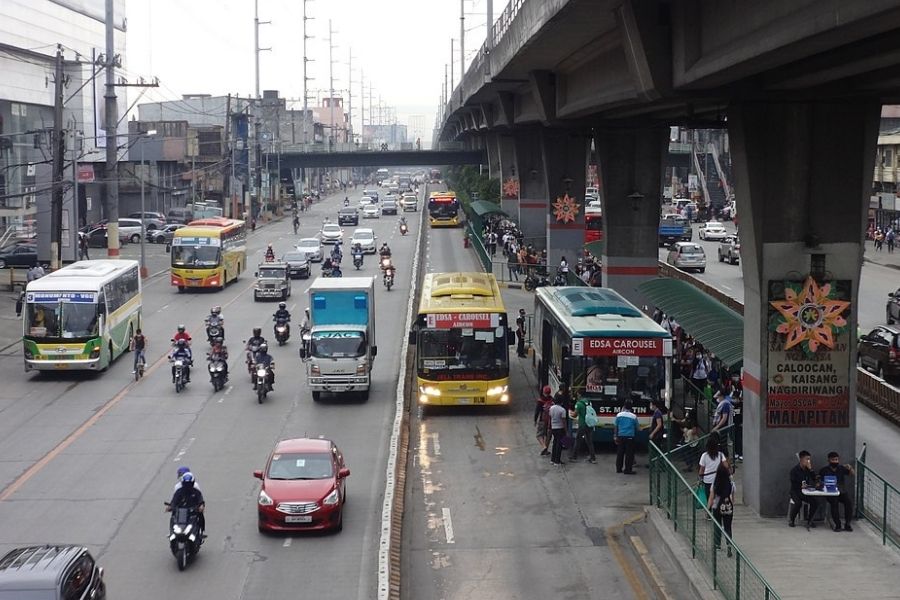 EDSA Busway [Photo: patrickroque01]
LTFRB has also reminded its "7 Commandments" that every commuter must follow when using public transportation as per the recommendations by health experts:
Always wear a face mask and face shield
Accepting phone calls are not allowed
Eating is prohibited
PUVs must provide proper ventilation in the cabin
Disinfection must be conducted from time to time
Passengers who have symptoms of the COVID-19 are not allowed to use public transportation
Social distancing must be observed at all times (one-seat apart rule)
In line with this, the LTFRB allows commuters to rate PUV drivers between one to five stars depending on various categories including the driver's behavior, cleanliness of the vehicle, safe driving, and more. This can also help the government agency track down PUVs who are not following strict safety protocols.
Visit Philkotse.com for more automotive news.

Rex Sanchez
Author
Recent posts