More than 14,000 drivers received their initial payout.
The pandemic has caused a great amount of uncertainty and mental stress to a lot of individuals such as Public Utility Vehicle (PUV) drivers. The limited movement of people resulted in fewer passengers and trips for PUV drivers, affecting their income.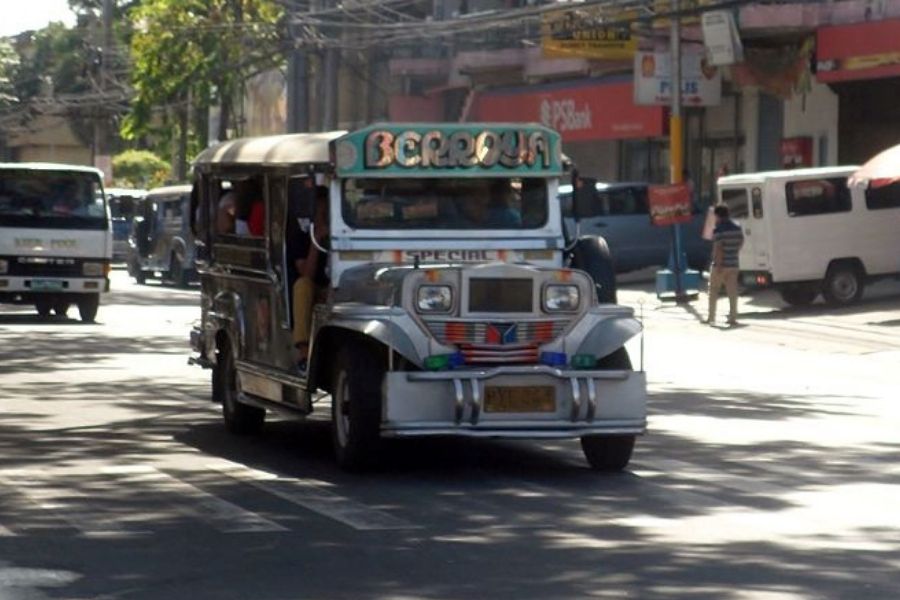 LTFRB has distributed about P860-million in incentives and subsidies to PUV drivers
In response, the government has launched the Service Contracting Program (SCP) to help PUV drivers affected by the COVID-19 pandemic. The SCP is part of the government's Bayanihan 2 act to assist PUV drivers and operators. 
The Land Transportation Franchising and Regulatory Board (LTFRB) has already distributed about Php 860 million in incentives and subsidies to PUV drivers nationwide through the SCP. In a report by the Philippine Star, the LTFRB records show that a total of 14,131 PUV drivers have received their initial payout from the program. 
There is also an estimated 4,500 PUV drivers nationwide that have received a Php 15,000 onboarding incentive. The SCP also gives out a weekly incentive of Php 7,000 for those who log in to the program five days a week, a Php 4,000 initial payout, and a weekly payout.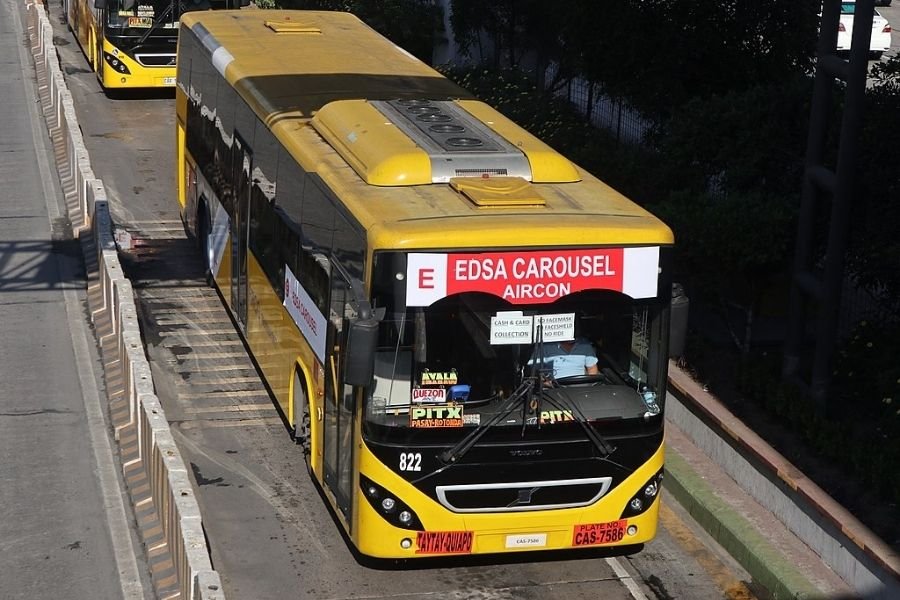 Commuters can rate the service of PUV drivers through Sakay.ph app
The LTFRB has also adjusted the per-kilometer incentive to Php 27 for traditional and modernized jeepneys, while Php 45.5 for bus drivers. Previously, the rate given to traditional and modern jeepney drivers is Php 11 per kilometer, while Php 23.10 for bus drivers. 
The agency is also reminding commuters that they can give a service rating to PUV drivers that are signed up under the SCP. The rating system will depend on the individual's overall experience, which is a concept that's similar to other ride-hailing apps. 
The service rating can be determined through the following categories: 
- Driver's overall behavior
- Well-maintained, and cleanliness of the vehicle
- Commuting experience
- Safe driving
- Pickup time duration
The rating and feedback will be used by the LTFRB to determine if the PUV driver is eligible to receive a performance bonus. Commuters can give their service rating and feedback through the Sakay.ph app that's available in Apple App Store, Google Play, and Huawei App Gallery.
Visit Philkotse.com for more automotive news.

Martin Aguilar
Author
Recent posts