The problem could bring an increased risk of fire.
Lexus Philippines has issued a recall for 808 units spanning various models. This is over a possible leak coming from the vehicles' fuel tank.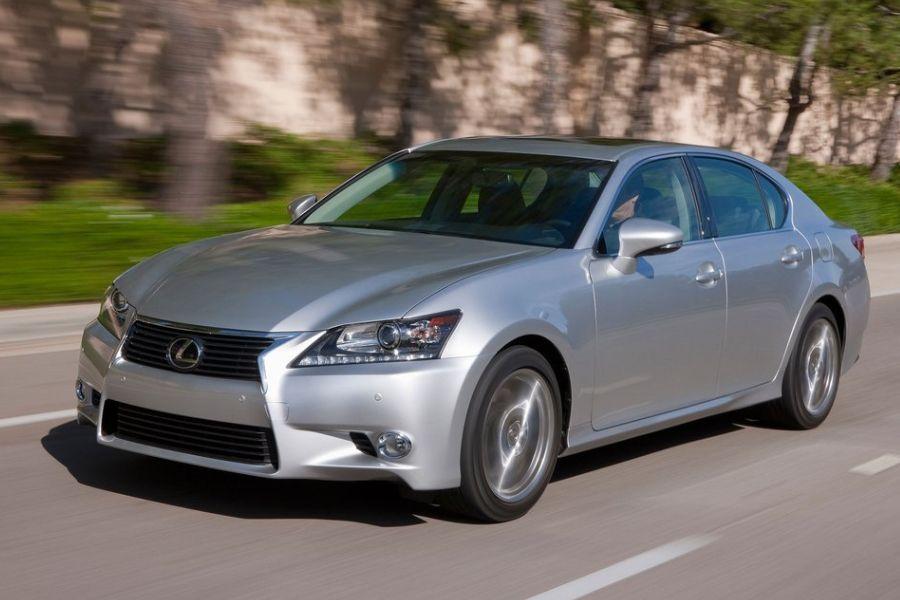 Lexus Philippines recognizes that certain models carry the risk of fuel leaks and fire 
The company's Special Service Campaign (SSC) involves Lexus models produced from July 11, 2011 to August 31, 2018. According to the automaker, these vehicles have a fuel evaporative emission control unit, also called the fuel tank vent tube assembly. This prevents fuel vapors inside the fuel tank from being directly released into the atmosphere. 
A flange connects the tube assembly to the fuel tank. However, the flange's design could trigger a leak resulting from a stress-related crack. The leak even brings an increased risk of fire and injury, depending on the amount of fuel escaping and how close it is to an ignition source. 
These are the units covered by the recall:
|  Model  | Units  |  Production dates |
| --- | --- | --- |
|  Lexus GS F |  4 |  November 4, 2015 – January 22, 2016 |
|  Lexus GS 350 |  48 |  January 21, 2012 – March 2, 2018 |
|  Lexus GS 450h |  6 |  March 21, 2012 – June 6, 2017 |
|  Lexus IS 350 |  638 |   April 22, 2013 – August 1, 2018 |
|  Lexus RC F |  55 |  September 24, 2014 to October 5, 2016 |
|  Lexus RC 350 |  57 |  September 12, 2014 to June 20, 2018 |

While the affected vehicles are no longer covered by the warranty, Lexus Philippines says that its Lexus Manila dealership and accredited service centers will replace the fuel tank vent tube assembly at no charge to customers. The company is already getting in touch with affected owners. 
The 2022 Lexus NX was also the subject of recalls last year 
In May 2022, Lexus Philippines also initiated an SSC for 40 units of its NX HEV produced between December 1, 2021 and April 1, 2022 over the skid control ECU software affecting the stability control feature. Four months later in September, Lexus NX 250 and 350 crossovers sold in the Philippines were among those covered by a global recall issued by the automaker involving a problem with the electronic parking brake and lane-tracing assist (LTA) feature.   
Learn more about how automakers are looking out for their customers at Philkotse.com.

Know more about Lexus

If you're looking for a more convenient way to browse Lexus cars, go online, and visit Philkotse.com. The user-friendly site offers a wide selection of new and old Lexus models plus you can enjoy exciting promos and deals. Also, know the latest news, price list, reviews, and information about your other favorite car brands.

Joseph Paolo Estabillo
Author