The automaker increased its sales by 10 percent from 2021. 
Lamborghini ended 2022 on a high note, chalking up sales of 9,233 cars worldwide in what it described as its best sales figures ever.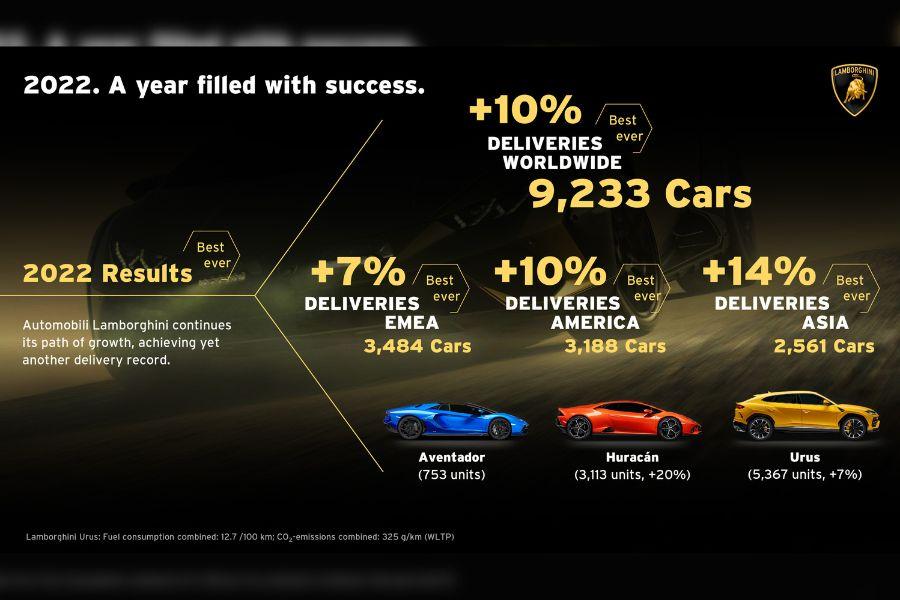 The Italian automaker improved on its 2021 sales performance with stellar results
Leading its list of international markets is the U.S. with 2,721 cars delivered. This is followed by Chinese Mainland, Hong Kong, and Macau, which collectively received 1,018 cars. Germany is in third place with 808 units, while the U.K. is fourth runner-up with 650 vehicles. Rounding up the top five is Japan which received 546 cars. 
Among Lamborghini's offerings, the Urus SUV remains its top seller with 5,367 units sold, followed by the Huracán with 3,113 delivered. The Aventador is in third place with 753 units sold, having ended production in September 2022.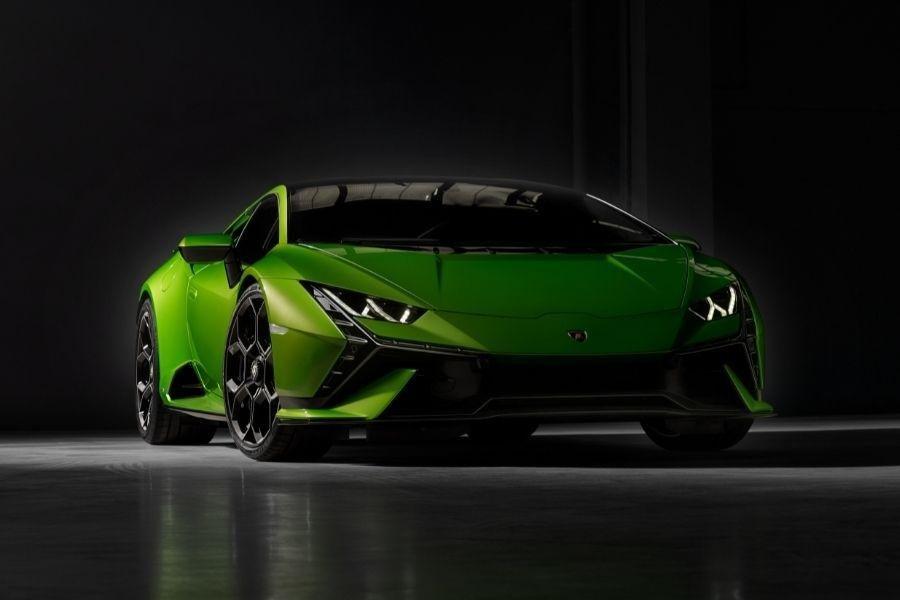 Lamborghini Huracán Tecnica 
The Italian automaker considers 2022 its banner year, beginning with the launch of the Huracán Tecnica in April, a V10-powered rear-wheel-drive model marketed as an everyday performance car for the road and track. This was followed months later by the Huracán Sterrato, Lamborghini's first all-terrain super sports car that also happens to be its last non-hybrid model. 
In between, there was the August debut of the Urus Performante, bringing 666 horsepower while being 47 kilograms lighter than the standard model, enabling it to break the record for a production SUV at the Pike's Peak International Hill Climb track. A month later, the Urus S broke cover as a more refined and luxurious option for fans of the nameplate.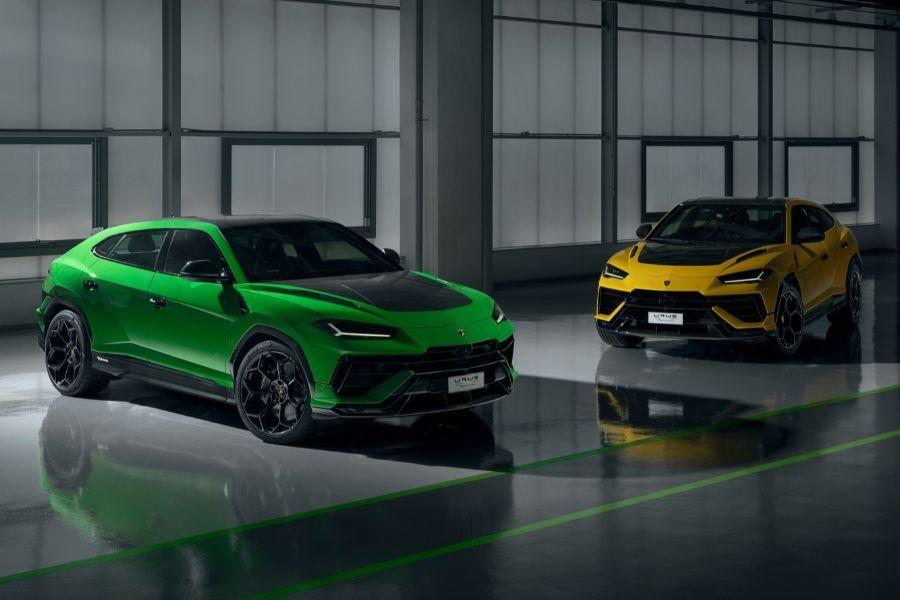 Lamborghini Urus Performante
"Our trend of growth and development continues, and this shows that our direction is sound and our choices are on the mark. This is the product of well-defined collective assessments that can produce consistent and concrete results," said Automobili Lamborghini Chairman & CEO Stephan Winkelmann.
Apart from cars, Lamborghini also received accolades for its corporate efforts. It was recognized as Italy's Top Employer for the ninth consecutive year, along with being the first automaker to receive the IDEM certification for gender equality in the workplace. Lamborghini was also awarded its second Green Star Award for its commitment to sustainability. 

Read about more achievements by the world's top automakers at Philkotse.com.  

Know more about Lamborghini Urus 2023

The Lamborghini Urus 2023 is a midsize luxury crossover SUV from the Italian supercar manufacturer. It is available in the Philippines in one variant with a negotiable price of Lamborghini Urus 2023 Philippines depending on the dealership. Under the hood, this SUV is powered by a 4.0-liter V8 gasoline engine capable of generating 641 horsepower and 850 Nm of torque. It is connected to an 8-speed automatic transmission, sending power to all four wheels (AWD). This powertrain has a top speed rated at 305 km/h and an acceleration
Dimensions-wise, the Urus spans 5,112 mm in length, 2,016 mm in width (2,181 mm including mirrors), and 1,638 mm in height, with a ground clearance of 3,003 mm. In the local market, this Lamborghini SUV is competing against the likes of the Porsche Cayenne, Audi RS Q8, and Aston Martin DBX.
Price available upon request
Explore

Joseph Paolo Estabillo
Author