The Seltos also gets a new two-tone variant.
Kia Philippines has adjusted the prices for several of its popular models. This change in price involves the Soluto subcompact sedan, as well as the Stonic and Seltos crossover.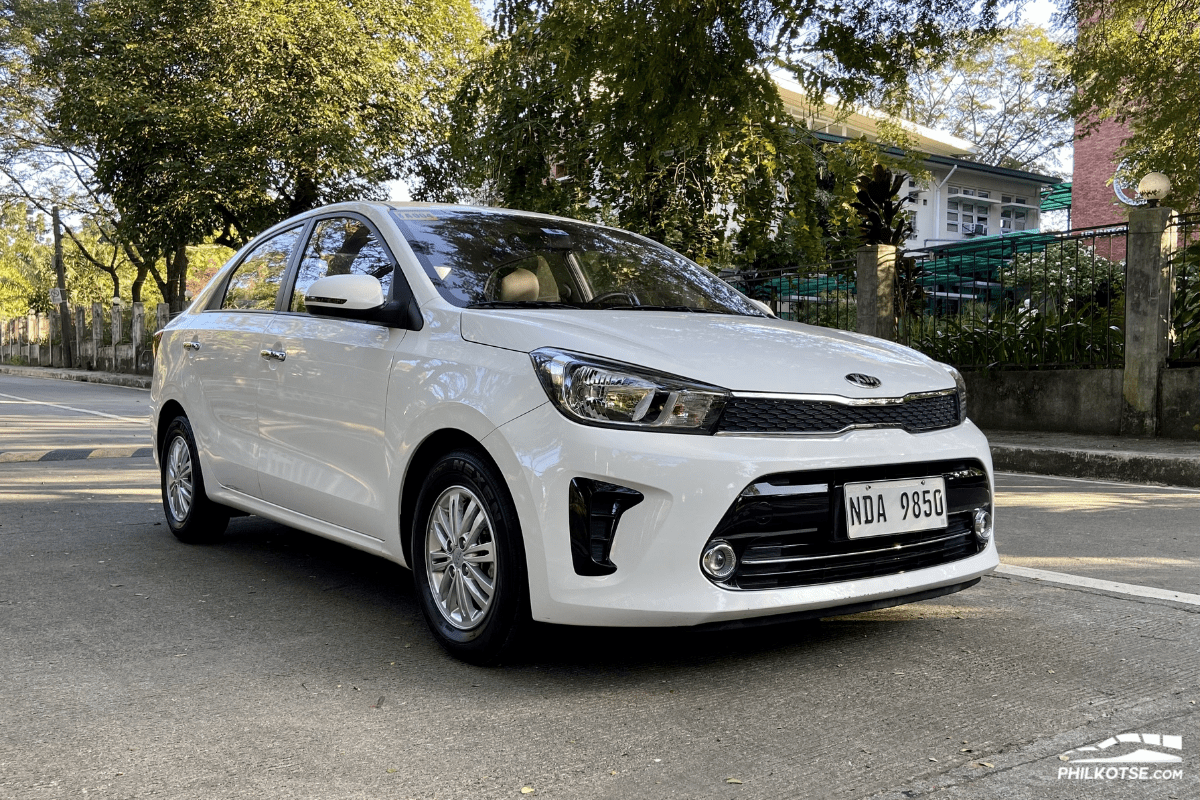 The Kia Soluto subcompact sedan for the Philippine market
Mind you, the changes are price increases, but they aren't that drastic. For your reference, here's a table comparing the old prices and the new prices for the aforementioned Kia models. 
Variant 

Old Price 

New Price 

Kia Soluto 

Soluto 1.4 LX MT 

Php 665,000 

Php 740,000 

Soluto 1.4 LX AT 

Php 710,000 

Php 785,000 

Soluto 1.4 EX MT 

Php 710,000 

Php 785,000 

Soluto 1.4 EX AT 

Php 755,000 

Php 830,000 

Kia Seltos 

Seltos LX AT 

Php 1,098,000 

Php 1,160,000 

Seltos EX AT 

Php 1,198,000 

Php 1,215,000 

Seltos SX AT 

Php 1,505,000 

Php 1,515,000 

Seltos SX AT 2-Tone 

NA 

Php 1,535,000 

Kia Stonic 

Stonic 1.4 LX MT 

Php 735,000 

Php 765,000 

Stonic 1.4 LX AT 

Php 835,000 

Php 865,000 

Stonic 1.4 Style Edition 

NA 

Php 895,000 

Stonic 1.4 EX AT 

Php 925,000 

Php 995,000 
As one can see, the increase in prices ranges somewhere between Php 10,000 to around Php 70,000 depending on the model. One of the models that increased the least in price is the Seltos, while the Soluto experienced the most drastic change in price.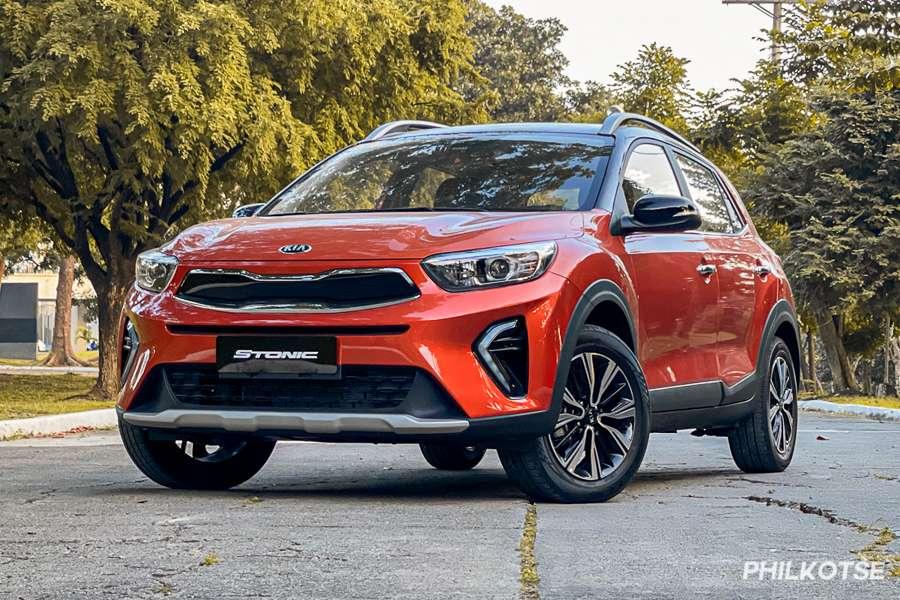 The Kia Stonic
With regards to the reasoning behind the increase in prices for these models, we can guess that it might be connected to the brand's efforts in adjusting to the supply and demand for these particular cars. Also, note that other markets like India also had price increases for several Kia models this year. 
Apart from the price changes, Kia Philippines also introduced the Seltos SX AT 2-Tone variant. Specs-wise, it is identical to the SX AT. As its name suggests though, it comes in a more stylish, two-tone color scheme.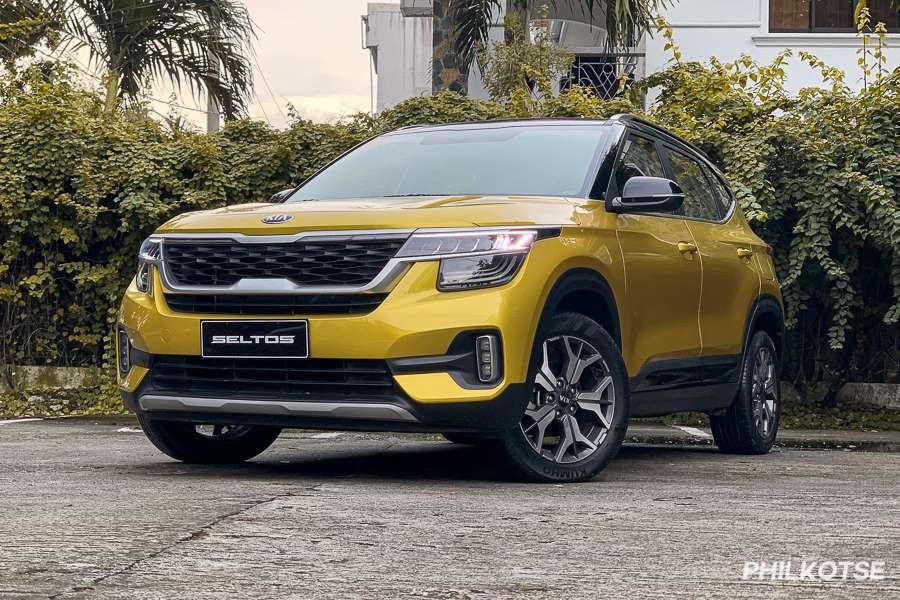 The model with the least increase in price is the Seltos
For the latest car news, keep it here on the Philippines' largest automotive portal. 

Know more about Kia Soluto 2022

The Kia Soluto 2022 is a 5-seater subcompact sedan that has been selling well in the local market, accounting for 21 percent of Kia Philippines' 2021 sales. It is available in four variants, Kia Soluto 2022 Philippines price that ranges between Php 740,000 and Php 830,000. Powering this vehicle as standard is a 1.4-liter inline-4 gasoline dual CVVT that is capable of generating 94 horsepower and 132 Nm of torque. Either a 5-speed manual or a 4-speed automatic can be connected to the engine.
Moving to the dimensions, the Soluto gets a length of 4,300 mm, a width of 1,700 mm, and a height of 1,460 mm. Also, it comes with a wheelbase and ground clearance rated at 2,570 mm and 150 mm, respectively. In the local market, the Korean subcompact sedan competes against the likes of the Toyota Vios, Mitsubishi Mirage G4, and Geely Emgrand.

Cesar G.B. Miguel
Author
Recent posts