It wants to show that it can be an ideal business mover.
Kia Philippines announced that it will join the upcoming Manila Foods & Beverages Expo (MAFBEX) with its light-duty truck entry, the K2500.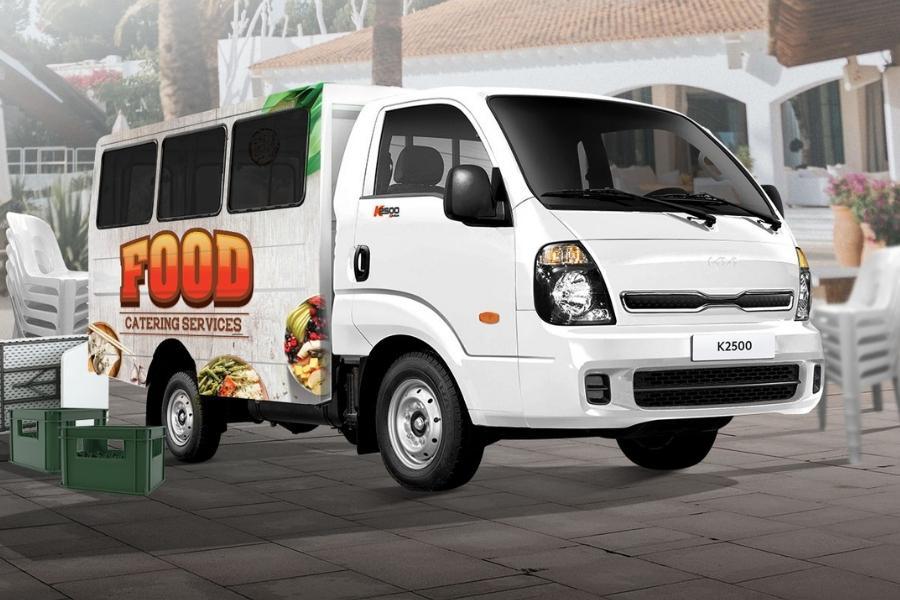 Kia K2500 Kargo
The Korean marque is confident that Filipino entrepreneurs, particularly those that work in the food industry, should consider getting the K2500 as their next business partner due to its versatility and unique drivetrain. In the local market, the K2500 is the only light-duty truck to come with a 4x4 drivetrain system.
A 4x4 drivetrain offers more towing and payload capacities than its 4x2 counterpart, making the K2500 a competitive light-duty truck in its segment. Moreover, this type of drivetrain provides more traction for the truck which can be used on various challenging roads such as uphills, off-roads, and wet conditions.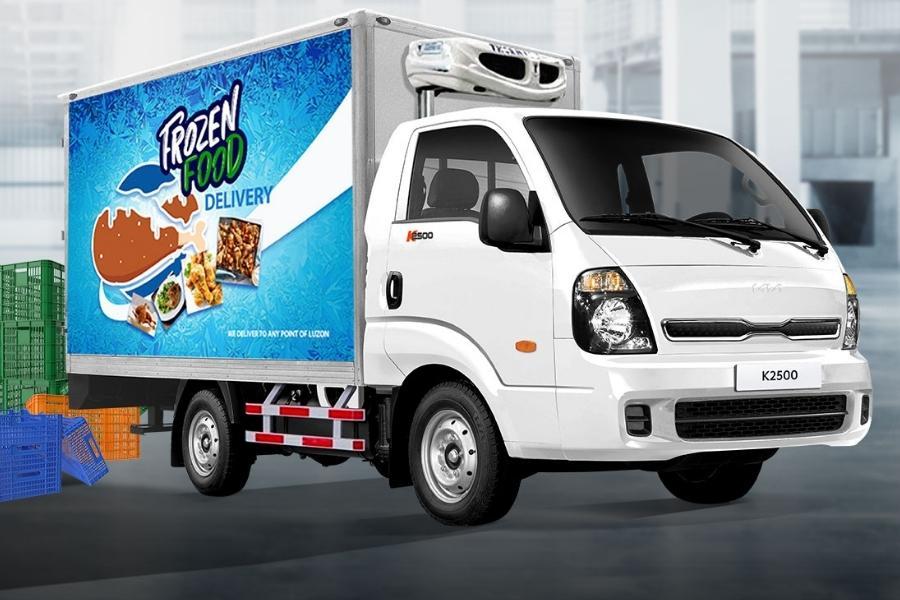 Kia K2500 Refrigerated Van
Kia Philippines will showcase three configurations of its truck that cater to different demands in the market. The first is the K2500 Refrigerated Van, an ideal choice for delivering perishable goods. Next up is the K2500 Kargo which provides great service to caterers. Lastly, the company will display an agricultural goods hauler with the K2500 4x4 Double Cab Dropside.
Powering the Korean light-duty truck is a 2.5-liter inline-4 turbodiesel engine capable of generating 127 horsepower and 255 Nm of torque. The engine sends power to either the rear wheels or all four wheels via a 6-speed manual transmission. In addition, the 4x4 drivetrain comes with a 4x2 high mode, a 4x4 low mode, and a 4x4 high mode.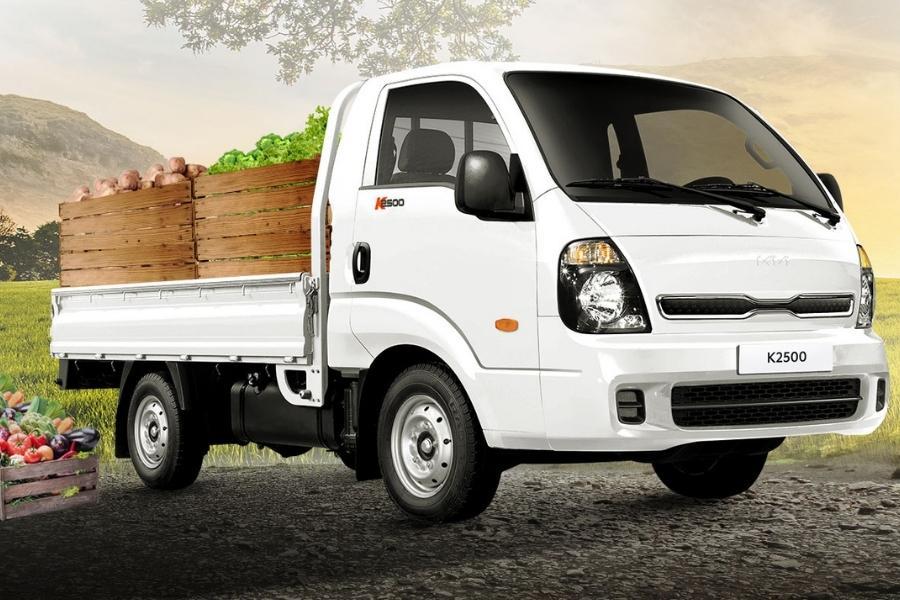 Kia K2500 Single Cab Dropside
For those who will make a reservation on any of the said K2500 models at the expo, additional cash discounts and a free Blaupunkt dash cam await them. The K2500 will also be available for a test drive onsite so customers can see for themselves whether the truck can be their next business partner.
The 2022 MAFBEX will happen at the World Trade Center in Pasay City from June 15 to 19, 2022, from 10 a.m. to 7 p.m.
See the latest happenings in the car industry at Philkotse.com.

Know more about Kia K2500 2023

The K2500 is a commercial vehicle from Korean car brand Kia Motors Philippines. It is built to cater to business requirements such as transporting passengers and moving cargo. In the Philippines, the K2500 is offered with a wide range of variants to choose from. It includes the K2500 4x4 Single Cab and Chassis, K2500 4x4 Single Cab dropside, K2500 Kargo Plus 4x2, K2500 Karga Plus 4x2, K2500 4x4 doube-cab dropside, K2500 Kargo 4x4, and K2500 Karga 4x4.

Rex Sanchez
Author