Should Hyundai bring this concept to life?
When Hyundai introduced the Santa Cruz earlier this year, the Korean car brand called it a Sport Adventure Vehicle (SAV), a type of vehicle configuration made more as a lifestyle pickup truck instead of a workhorse truck. This means that the Santa Cruz is designed with a compact size just enough for hauling a couple of items on road trips.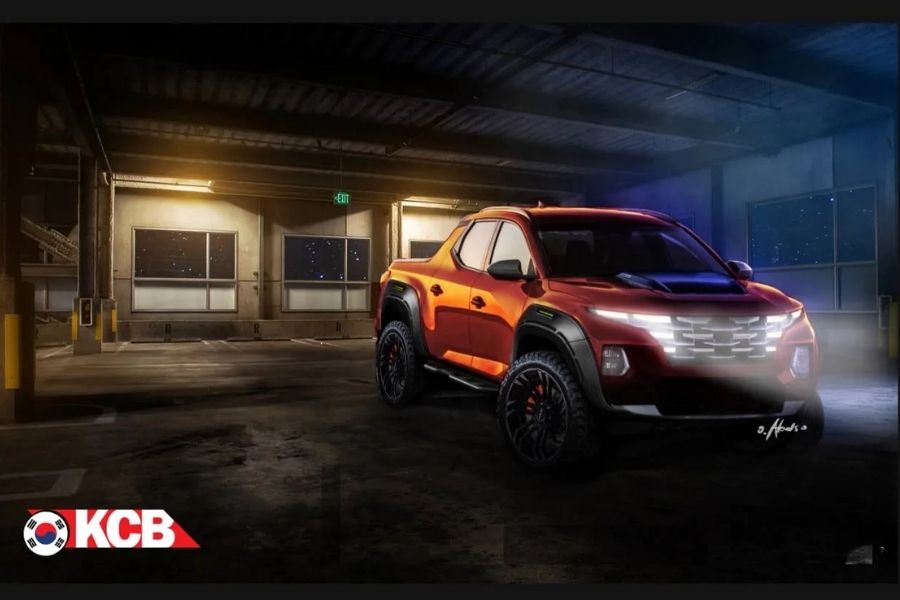 The Hyundai Santa Cruz Off-Road Concept [Photo: thekoreancarblog.com]
For those who hoped for a more rugged and tough pickup truck from Hyundai, then this Santa Cruz Off-Road Concept from the thekoreancarblog.com could stir up your fantasies. 
According to the designer named Ozzie, the concept truck was inspired by larger midsize pickup trucks including the Ford Raptor, Chevrolet ZR2 (Colorado), and Isuzu XTR (D-Max). The Hyundai Santa Cruz Off-Road Concept receives exterior upgrades to enhance both the truck's capabilities and appearance.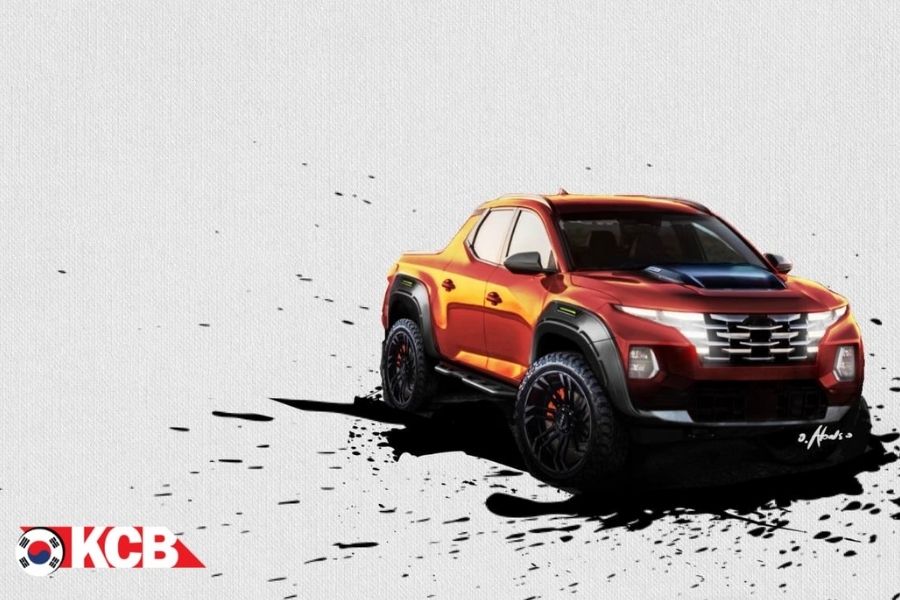 A fresh look from the compact truck
Right off the bat, large blacked-out fender flares can be seen which add a wider off-road body stance to the design. It will also prevent the tires from throwing debris into the air if the truck goes off-roading.
Speaking of tires, the concept truck is installed with larger wheels with off-road tires. It is complemented by red brake calipers for a sportier appeal. It also said to come with an increase in ride height that helps absorb road shocks on uneven roads better. A step board is embedded on each side of the truck for easier access to the lifted cabin.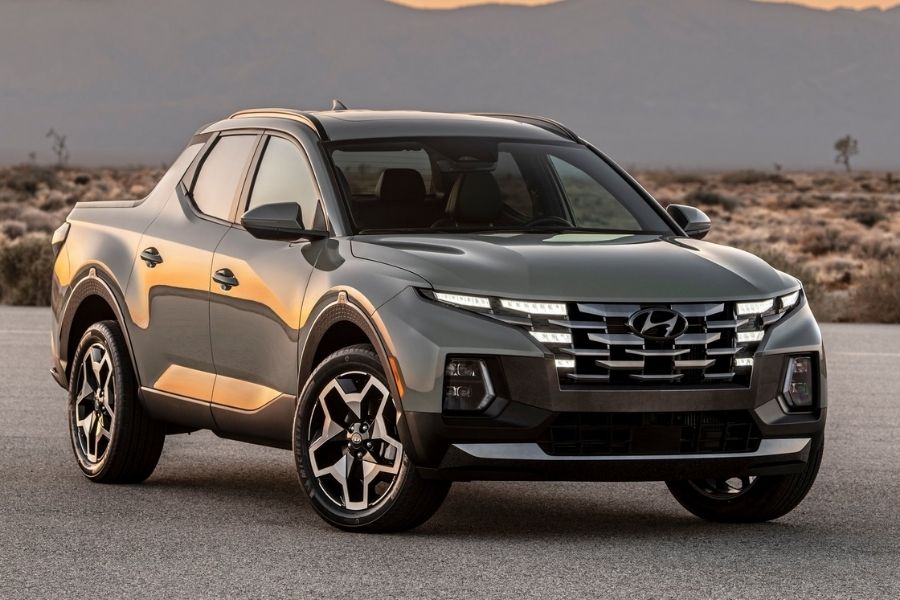 The standard Hyundai Santa Cruz
Under the hood, a 2.5-liter turbocharged engine that churns out 275 hp and 420 Nm of torque is used. To improve the cooling performance, the concept truck is added with a massive blacked-out hood scoop that not only enhances the looks, but also improves airflow in the engine.
Overall, the Hyundai Santa Cruz Off-Road Concept got a lot more aggressive off-road look thanks to some additions from the front to the back of the truck. Then again, let us remind you that this is only a concept. Hyundai is not officially launching the Santa Cruz Off-Road concept anytime soon. But after having a look at the design, it would be great to see an off-road package option for the compact pickup truck in the future. 
Visit Philkotse.com for more automotive news.
Know more about Hyundai

Philkotse.com offers a wide variety of Hyundai cars. From fuel-efficient vehicles to big family automobiles, browse through countless selections that will not only satisfy your needs but your budget as well. Furthermore, stay updated with the latest news, updated price list in the Philippines, automobile reviews, and information about your favorite Hyundai model.

Rex Sanchez
Author
Recent posts