The two companies are now ready to get to work. 
Just how tall an order is the auto industry's ongoing switch to electric vehicles (EVs)? Apparently, it will take two Japanese heavyweights to see this through, as automaker Honda and electronics giant Sony formally commit their joint venture partnership to paper.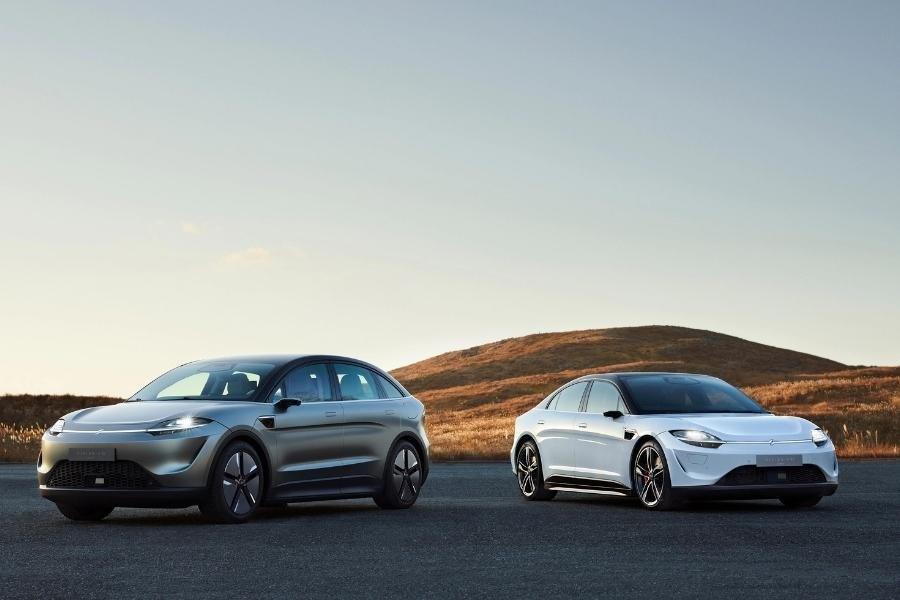 Sony ends its search for a tech partner in its goal of entering the EV space
Both companies made the announcement on June 16 with a joint press release. This ends Sony's search for a tech partner in transforming cars from mere transportation machines to entertainment and tech showcases on wheels, which found its genesis with the introduction of the Vision-S 01 electric SUV prototype at the Consumer and Electronics Show (CES) in 2020.    
The new venture will be called Sony Honda Mobility Inc., loaded with an initial capital of 10 billion yen (Php 4 billion) with both companies investing 50 percent. It will be a synergy of Honda's expertise in mobility development and Sony's established capability in terms of imaging, network, and entertainment tech.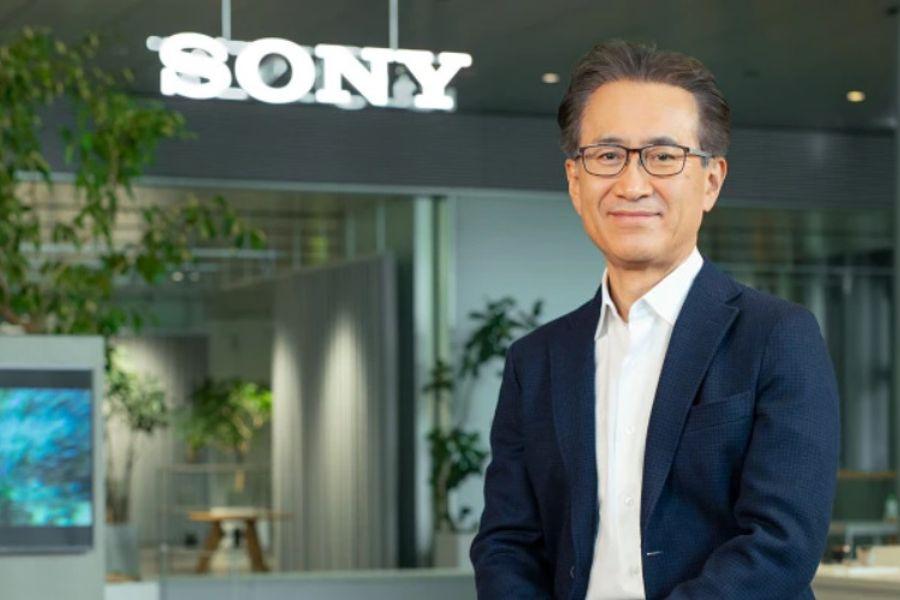 Sony Representative Corporate Executive Officer, Chairman, President & CEO Kenichiro Yoshida 
"Sony's initiatives in the mobility business are centered around the three areas of safety, entertainment, and adaptability," said Sony President & CEO Kenichiro Yoshida. "We are excited to have met a partner, Honda, with extensive global achievements and knowledge, and to sign the joint venture agreement between the two companies." 
"We are very pleased to have signed a joint venture agreement with Sony, which has strengths in advanced digital technology, and shares our desire to take on new challenges," enthused Honda President & CEO Toshihiro Mibe. "We will strive to create new value through the fusion brought about by the combination of our different industries, so please look forward to future developments."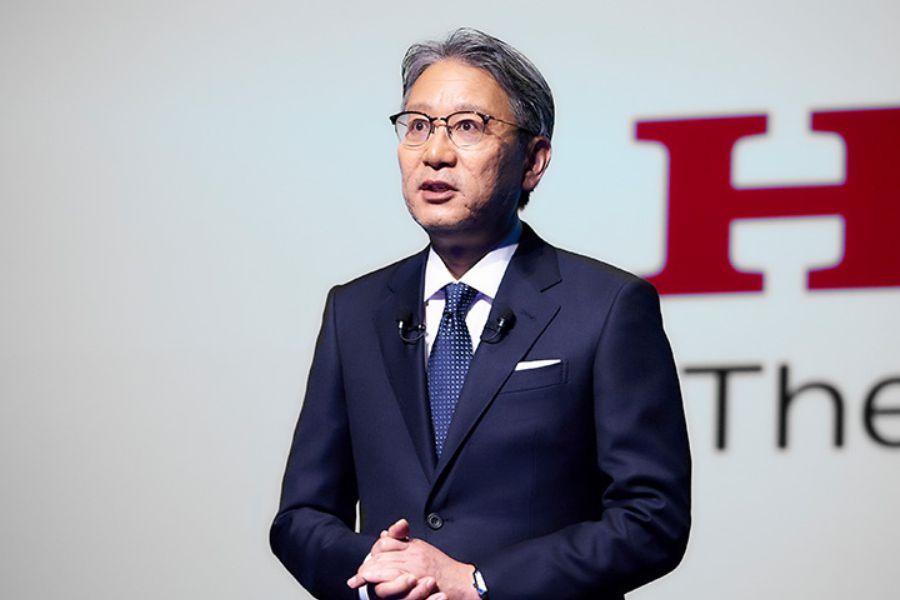 Honda Representative Executive Officer, Director, President & CEO Toshihiro Mibe 
Both firms previously said that the joint venture will remain independent of either business. The new entity is expected to be up and running before the end of 2022, pending relevant regulatory approvals in Japan. According to Honda and Sony, sales of their first EV models with support for mobility services are targeted to commence by 2025.       
Learn more about how companies are teaming up for mobility at Philkotse.com.

Know more about Honda

Honda Cars Philippines, Inc. (HCPI) has a total of 10 passenger cars with no commercial vehicle offerings for the local market.
Starting at Php 658,000 the most affordable Honda model in the Philippines is the Honda Brio, while the CR-V is the most expensive model at Php 2,290,000. The current lineup consists of four body types including crossover/SUV, sedan, hatchback, and MPV. Crossover/SUV includes Honda CR-V and Honda HR-V. As for the sedan models, HCPI offers the Honda City and Honda Civic. Moving to hatchbacks, there's the Honda Brio and Honda City Hatchback. Last but not the least is the Honda BR-V is classed as an MPV.
At Philkotse.com, we provide you with the most up-to-date Honda Cars Philippines price list, along with promotions from all dealers, the best monthly installment program, prepaid, and cash discount on the Philippine market.
For more information about the Honda Cars Philippines price list 2023, we listed down the details below.

Joseph Paolo Estabillo
Author