Two Japanese companies join forces for the electric future.
Electric vehicles (EV) are the future of mobility. This is becoming more evident as car brands prepare for the electric shift with countries already releasing policies banning the sale of vehicles with internal combustion engines.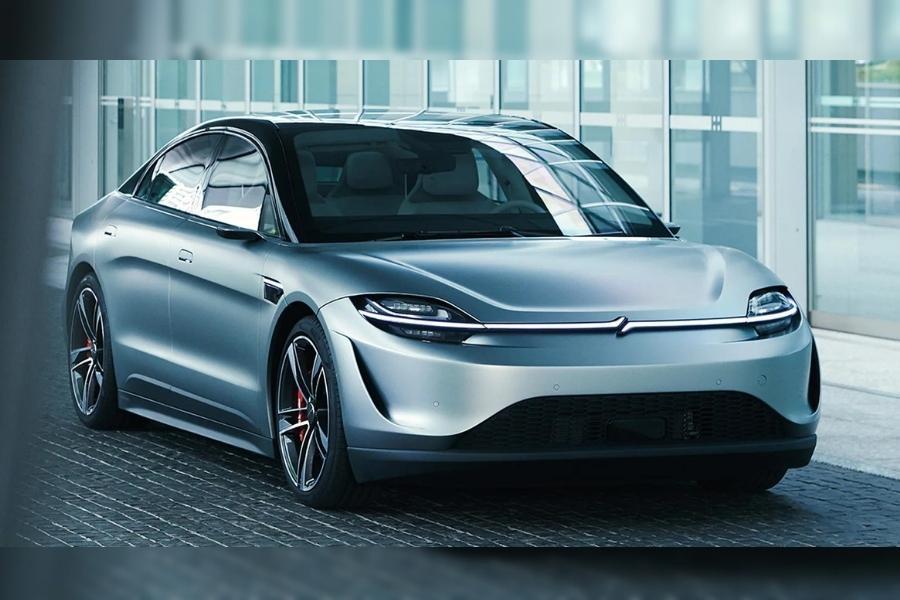 Honda, Sony to jointly develop electric vehicles
The preparation for the electric future is not just for carmakers as tech companies are also making their strides in regards to the matter. Sony is one of the tech brands that are seriously pursuing EV development. It was previously reported that Sony is looking for new technology partners to further help its EV project. 
With that, Honda and Sony announced that they have agreed to form an alliance to jointly develop and sell EVs. The two Japanese companies have signed a memorandum of understanding that includes establishing a new company to market their jointly developed EVs. The said new company is expected to be formed within the year, subject to execution of the definitive agreements and relevant regulatory approvals.
The new company will plan, design, develop, and sell the EVs with Honda expected to take the lead in manufacturing the first model. Honda and Sony then plan to launch and begin sales of the newly formed company's first EV by 2025.
"The New Company will aim to stand at the forefront of innovation, evolution, and expansion of mobility around the world, by taking a broad and ambitious approach to creating value that exceeds the expectations and imagination of customers," Honda Motor Co., Ltd President and CEO Toshihiro Mibe said.
"I believe this alliance which brings together the strengths of our two companies offers great possibilities for the future of mobility," Mibe added.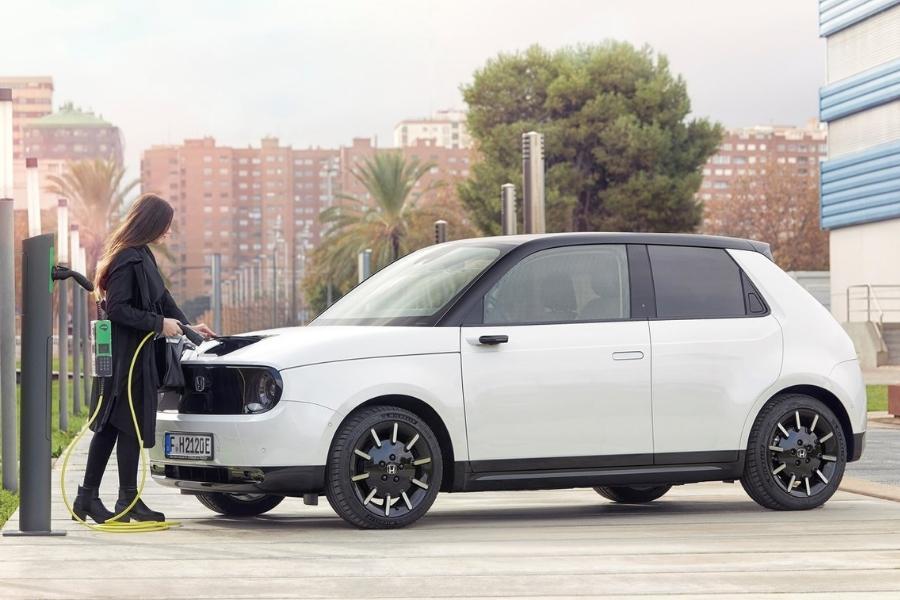 Honda e electric vehicle
Honda is among the car brands that are preparing for the electric future. The Japanese automaker is set to close its Sayama plant in Saitama Prefecture, Japan to reallocate its resources in line with its goal of having an all-electric model lineup by 2040. 
Last year, Honda announced that it will have 40 percent of its lineup electrified by 2030, 80 percent by 2035, and eventually 100 percent by 2040. To prepare for the change, the brand will launch a series of new EV models that are designed with its new e:Architecture EV platform.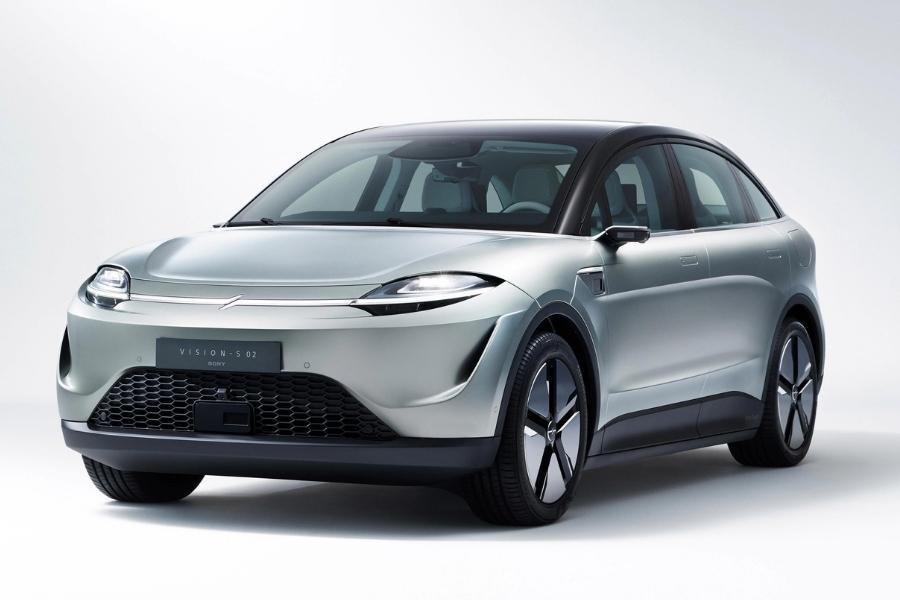 Sony Vision-S 02 electric SUV
Sony, on the other hand, has shown its latest development when it comes to its EV project at the 2022 Consumer Electronics Show (CES). Sony used CES as a platform to reveal the Vision-S 02 electric SUV. It is powered by twin electric motors rated at 268 hp each, and it features a rather modern exterior styling.
Charge up on the latest automotive news in Philkotse.


Martin Aguilar
Author
Recent posts