A new toy you can own this Holiday season.
We get to feel the Holiday season whenever we buy gifts for our families, friends, and even for ourselves. With that in mind, Honda Cars Philippines, Inc. (HCPI), the official business unit of Honda in the country, launched the "Feel the Magic this Holiday Season" promo that will run until December 31.
Under the promo, the Brio 1.2 RS Black Top CVT is offered with a low down payment of Php 29,000. The Brio 1.2 RS Black Top CVT is the top-end variant of the model that comes with sportier appeal thanks to its added RS body kits and blacked-out roof.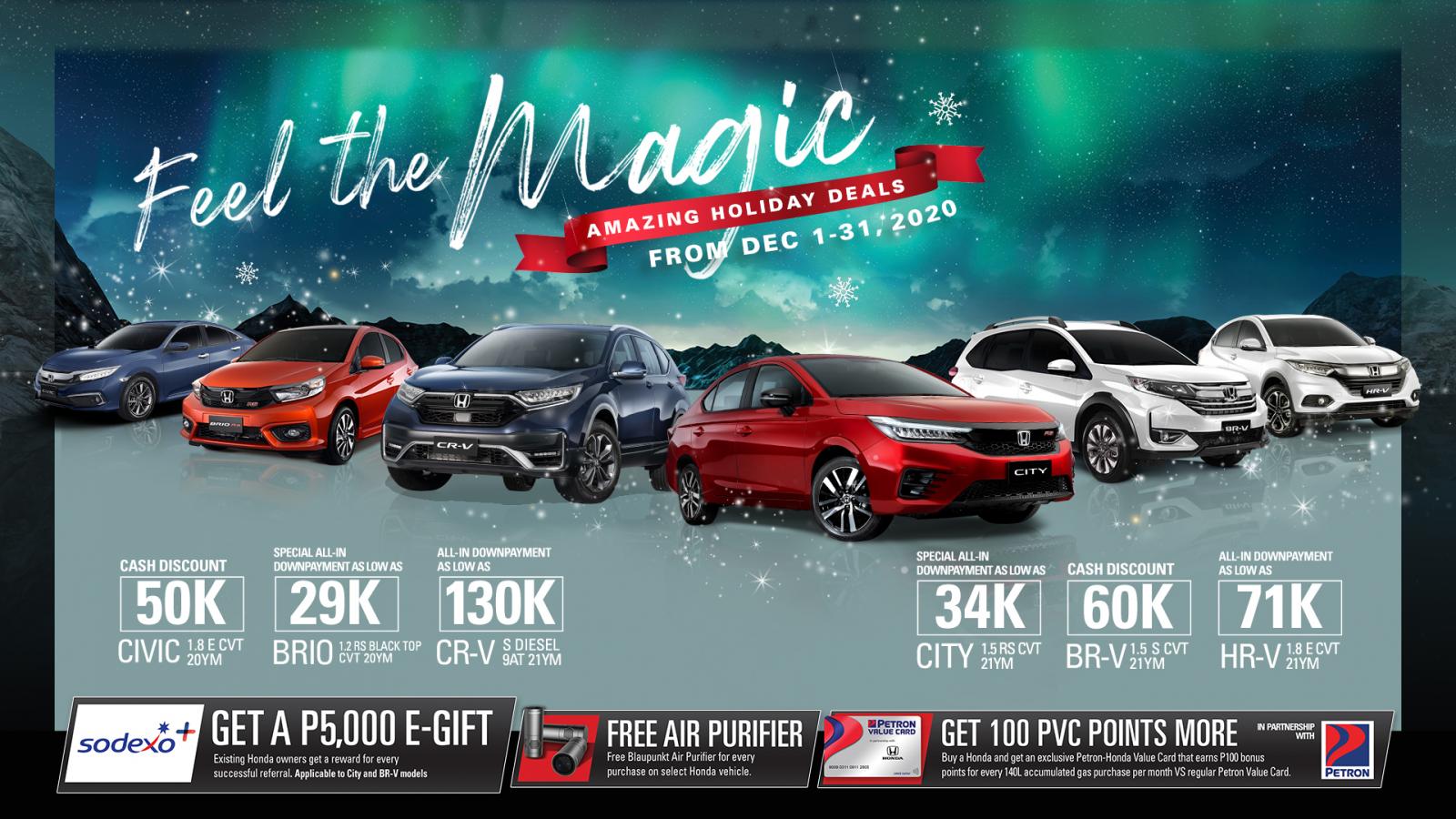 HCPI's 'Feel the Magic this Holiday Season' promo
The Brio can help passengers get to their relatives and friends more efficiently this season as it is equipped with a continuously variable transmission (CVT) that provides a smoother ride experience and better fuel consumption rating.
Powering the Honda Brio is a 1.2-liter gasoline engine that is capable of generating 89 hp and 110 Nm of torque. The Brio is also equipped with a 7-inch infotainment screen that uses six speakers to keep passengers entertained on the go.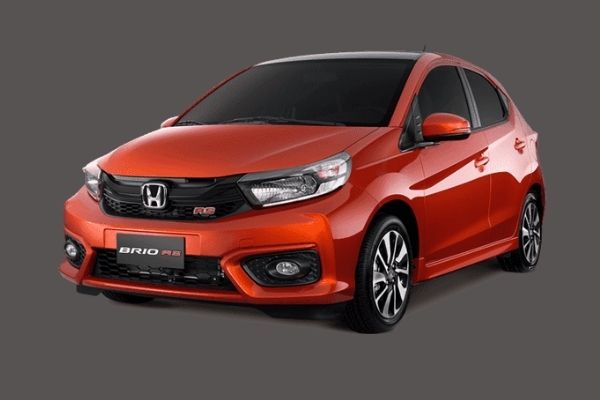 The top-spec 2020 Honda Brio RS
Aside from the Brio hatchback, HCPI is also offering a low down payment for the 2021 City 1.5 RS CVT with Php 34,000, the 2021 CR-V S Diesel 9AT with Php 130,000, and the 2021 HR-V 1.8 E CVT with Php 71,000. 
For those who will pay in full, HCPI is offering the BR-V 1.5 S CVT with a Php 60,000 discount, the Civic 1.8 E CVT with a Php 50,000 discount, and the 2019 Civic Type R Turbo MT with a Php 180,000 discount.
There are more car promos here!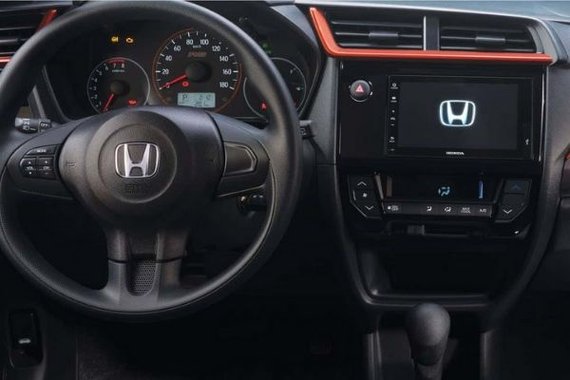 The RS variant gets orange trims on the interior
>>> Related: Honda Cars PH opens new full-service dealership in Kalookan
All the Honda vehicles included in the "Feel the Magic this Holiday Season" promo comes with a 3-year LTO registration and Chattel Mortgage, and free 1-year Comprehensive Insurance with Acts of Nature through select bank partners.
In addition, HCPI has partnered with Petron to provide customers with a free Petron fuel card. To get one, customers must purchase a Honda vehicle during the duration of the "Feel the Magic this Holiday Season" promo. The Petron-Honda Value Card earns an additional 100 peso point bonus for every 140 liters of gasoline or 200 liters of diesel are purchased per month.
"December is the season of thanksgiving and we would like to extend our gratitude to our customers by providing them will all our best deals and exclusive offers," says Masahiko Nakamura, president of Honda Cars Philippines, Inc.
Here at Philkotse.com, we value your interest in the automotive industry. Visit our website to find out more.
Know more about Honda Brio

The Honda Brio was a compact Jazz look-alike that was first launched in 2011. The Brio's design was originally intended for the developing markets in Thailand and India. Both countries are the first ones to manufacture the Brio. This eventually led the Brio to earn a preview as the New Small Concept. In Thailand, Honda made the Brio available in 2011 in response to a government-funded eco-car program. While in India, the Brio was produced by Honda's subsidiary company, known as HCIL or Honda Cars India Ltd. The manufacturing process took place in its facilities in Greater Noida. Most of the parts used to make the Brio were bought from Indian suppliers. As for the Philippines, the first time that the Brio made a touchdown was sometime in 2014. Honda Cars Philippines or also known as HCPI, was expected to release one of the cutest compact hatchbacks from the Japanese manufacturer September that year. The brand certainly didn't disappoint. In fact, the first Brios were equipped with a decent 1.3L i-VTEC engine. This provided the Brio with 98 horsepower and 128 Nm.

Rex Sanchez
Author
Rex found his passion for cars at a young age. He loves anything with an engine – which includes cars and planes. Right now, he is pleased to impart that passion for cars to a professional level under Philkotse as staff writer.