It aims to provide truck drivers with a more convenient driving experience.
Transporting business goods in a truck can be quite tiring especially when using a manual transmission on long-haul duties. Hino Motors Philippines Corporation (HMP) wants to make the lives of truck drivers easier with the launching of the Hino 300 equipped with a fully automatic transmission.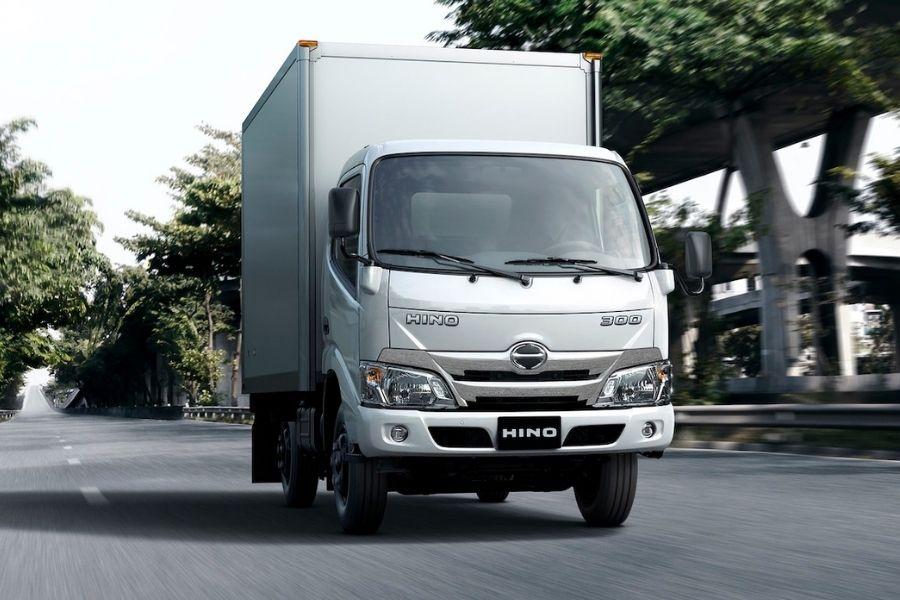 Hino 300 light-duty truck
According to HMP, the global health crisis increased the number of deliveries as stores either temporarily closed or completely go out of business. With the use of an automatic gearbox, more truck drivers can now have a more comfortable ride without having to exhaust themselves from constant gear shifting.
"The pandemic has prompted great changes in transportation and logistics. As e-commerce continues to grow, so does the need for more small cargo carriers and drivers who can conveniently operate them. Hino's new light-duty truck with a true automatic transmission addresses this concern," said HMP President Mitsuharu Tabata.
The Hino 300 series is powered by a Euro 4-compliant N04C engine that can generate 134 to 148 hp and 390 to 420 Nm of torque, depending on the variant. It sends power to the wheels via a fully automatic transmission as part of the update.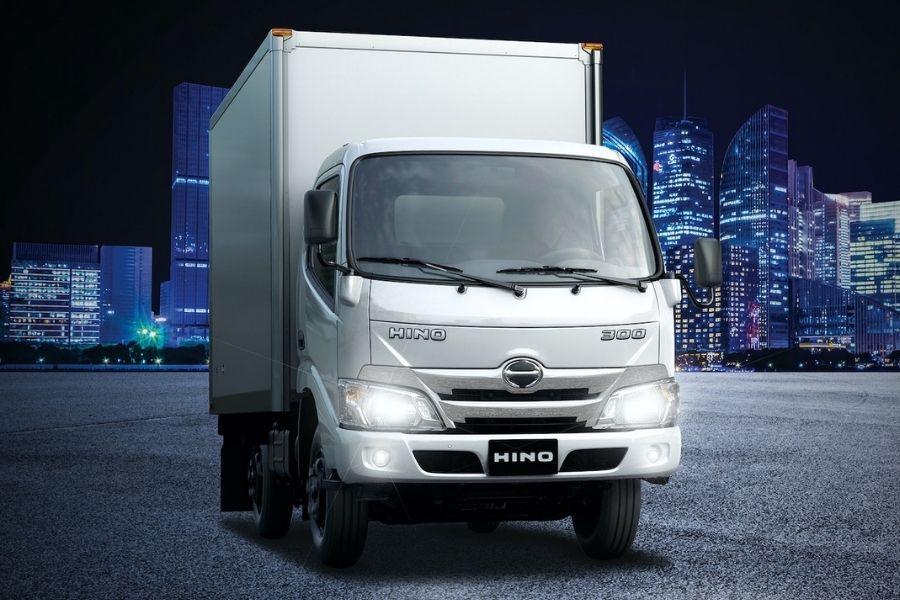 An automatic gearbox offers convenience to truck drivers
But there's more. The powertrain isn't the only updated feature of the Hino 300 series. It now gets an upgraded safety package that includes an SRS airbag and an anti-lock braking system (ABS). Also, drivers can benefit from enhanced amenities such as a USB and Bluetooth-capable entertainment system, built-in 4-piece A/C vents, and power doors and windows.
"At Hino, we provide only the best for our customers. With this fully automatic truck, we intend to upgrade our driver's experience, giving much consideration for their safety and well-being while enabling them to perform their important role in our communities," concluded Tabata.
The addition of an automatic transmission is just one of the many ways HMP is delivering on its commitment of providing convenient truck ownership via the Total Support promise. Recently, the Japanese trucks and buses manufacturers rolled out hassle-free insurance for customers in partnership with Standard Insurance.
Be sure to get the latest news in the auto industry by visiting Philkotse.com.


Rex Sanchez
Author