Some are pop songs that you and your dog can jam on the go.
While there are various car accessories that can make road trips with your dogs more bearable, Czech automaker Skoda may have something that can soothe your canine buddy's travel anxiety.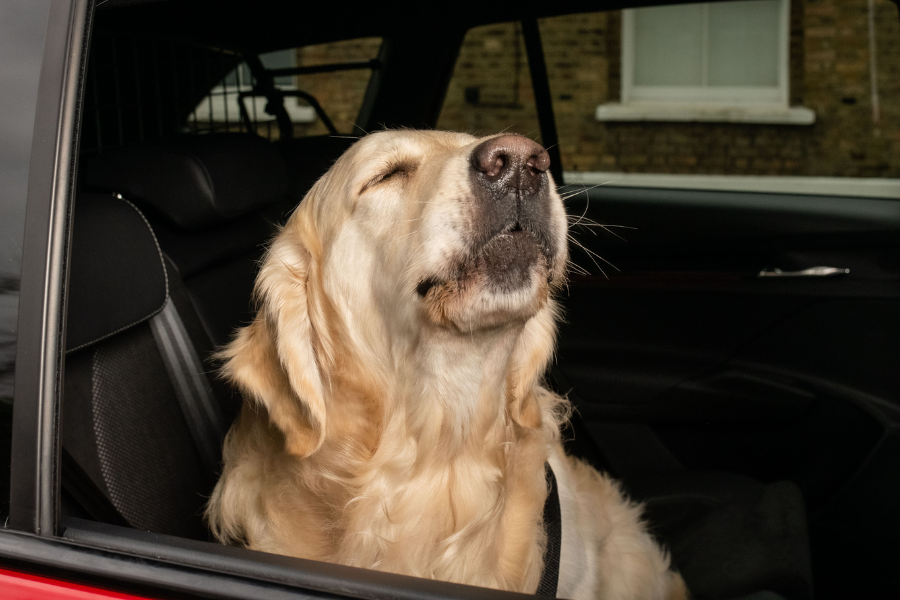 The Happy Hounds playlist aims to soothe your dog's travel anxiety
In a research conducted by Skoda with Dog Behaviorist and Nutritionist Anna Webb, music is claimed to help dogs relax when on the go. An anxious dog can distract drivers, which poses safety risks. This is why Webb, a leading Dog Behaviorist and Nutritionist for over 20 years, conducted the research.
"Emulating the heartbeat is thought by science to offer a calming effect. Small dogs and puppies normally have heart rates of 120 to 160 beats per minute. These songs work as they are not heavy metal or similar genres, which is known to disturb sleep patterns in dogs," said Anna Webb.
Skoda reported that the feedback from playing Webb's Happy Hounds Spotify playlist were positive. Carina, 38, a researcher from Staffordshire, said that road trips became more enjoyable with her dog, while Thelma, 52, a School Administrator from Barnet, shared that one of the songs in the playlist made her dog close his eyes.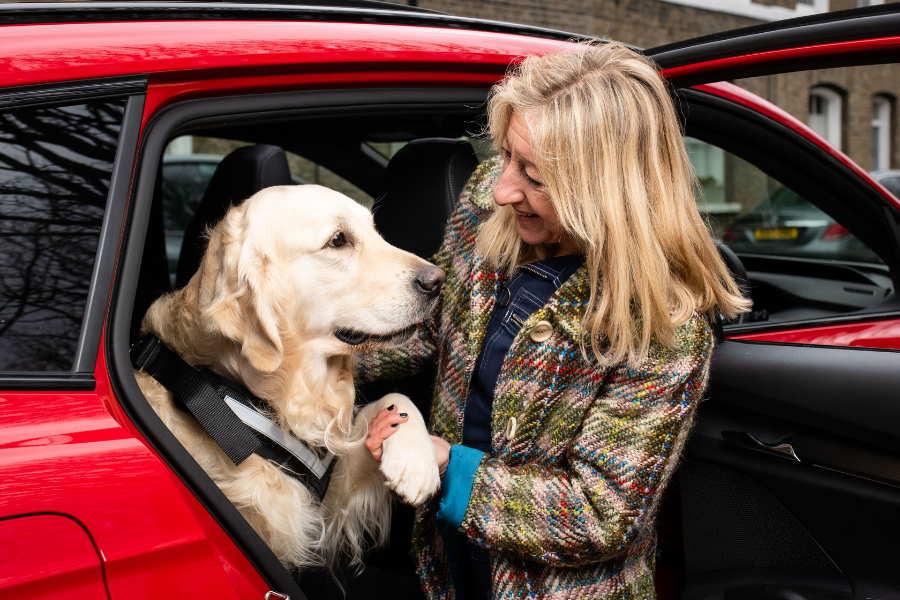 Road trips with dogs are now more fun
Dogs are said to hear high and low frequencies better than us, which makes their response to music differently. Moreover, beats per minute is an important factor in choosing the right songs that will help soothe dogs' travel anxiety.
Here are the songs in Webb's Happy Hounds Spotify playlist. Some are pop songs so you can jam with your canine buddy on the road:
No Woman No Cry – Bob Marley and the Wailers
Oh my God – Adele
Good Days – SZA
More Than a Woman – Bee Gees
Anti-Hero – Taylor Swift
Orphans – Coldplay
Coming Back – James Black ft. SZA
Candy – Paulo Nutini
Dreams – Fleetwood Mac
Fly Me to the Moon – Frank Sinatra
Flowers – Miley Cyrus
Cayendo (Side A – acoustic) – Frank Ocean
Hound Dog – Elvis Presley
The Dogs of War – Pink Floyd
Starman – David Bowie
Watermelon Sugar – Harry Styles
Stay – Rihanna
Careless Whisper – George Michael
Like a Prayer – Madonna
Knowing Me, Knowing You – ABBA
Get more car tips at Philkotse.com.


Rex Sanchez
Author