German car brands made the most profit among all automakers from all over the world.
The report, drawn up by the London-based professional services group Ernst & Young, Germany's
top luxury car
manufacturers – BMW and Daimler – were the most profitable auto groups from all over the world in 2016.  
Profit of BMW represented 10% share of the group's total sales last year. At the same time, Daimler's profit accounted for 8.4%. Toyota's profit was only 7.8% of the Japanese car marker's sales.  
Germany's
Volkswagen
and its Japanese rival
Toyota
showed the highest sales among all auto manufacturers in the world, with 10.21 million units sold and 10.17 million units sold respectively.  
However, German car makers closed in on their Japanese counterparts by narrowing the gap from a difference of 83.4 billion euros (US$ 89 billion) in sales to only 41.1 billion euros (US$ 43.6 billion).  
The average margin of profit by
BMW
, Daimler and Volkswagen were also higher (went up from 4.1% to 6.3%), while those by Toyota, Honda, Mazda, Mitsubishi, Nissan and Suzuki were lower (fell from 7.6% to 6.5%). Sales of German car manufacturers grew by 13% more than any other car makers from all over the world, which is respectable.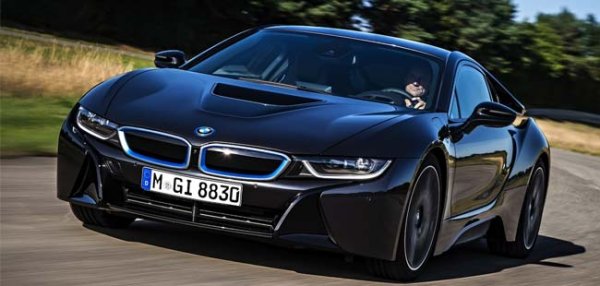 Profit of BMW represented 10% share of the group's total sales last year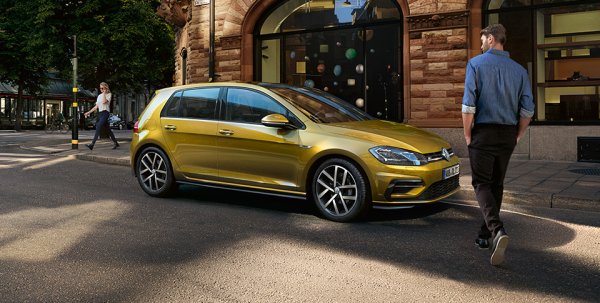 Germany's Volkswagen with 10.21 million vehicles sold in 2016
Recent posts