Not bad for a company that started with just one model. 
Year 2022 officially marks Ford's 25th anniversary in the Philippines. In that span of time, the brand has managed to bring in a total of 400,000 customers into the fold. At the same time, the Blue Oval brand also managed to establish a total of 49 dealerships in the said time frame.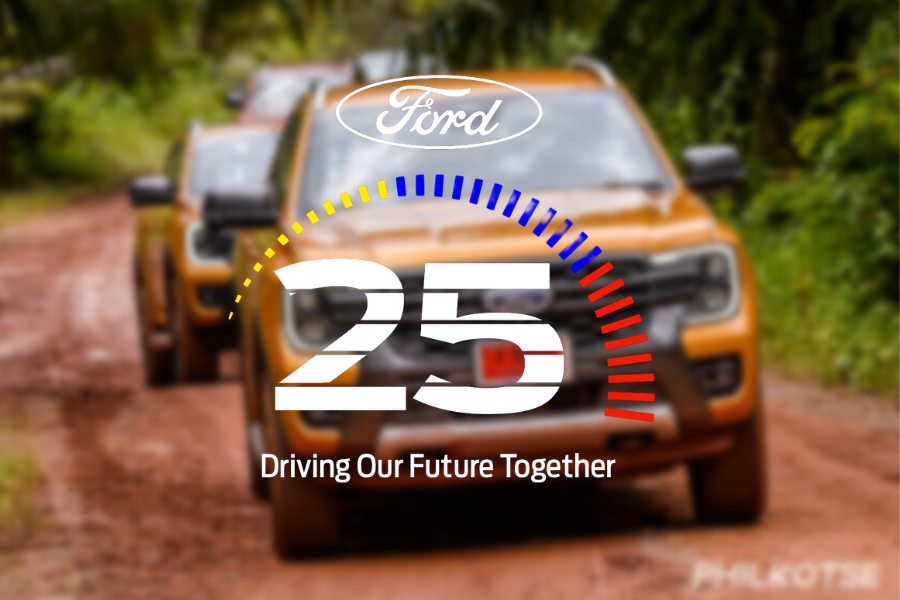 As of 2022, Ford is officially in its 25th year in the Philippines
This anniversary is, of course, the perfect time to look back at the brand's local history and appreciate what it has provided to all those aforementioned 400,000 customers. 
For that matter, the brand entered the country way back in 1997 as the Ford Motor Company Philippines, Inc. (FMCPI). In that same year, it brought in the Expedition, the first ever Ford model sold locally of which it managed to sell a total of 97. 
As the years passed, the brand then introduced a multitude of noteworthy models. These are the Ford Club Wagon, EcoSport, Escape, Everest, Explorer, Explorer Sport Trac, F-150, Lynx, Mustang, Ranger, Territory, Town Car, and Transit. That's quite a diverse and accoladed bunch of models which isn't bad for a company that started out with just one product don't you think so? 
The growth up to a total of 49 dealerships nationwide is also a great feat. This also signifies Ford's lofty intent of making its products and services available and easily accessible to even more Filipinos.
But beyond selling just automobiles, Ford also touched the lives of countless Filipinos via its corporate social responsibility programs. During the thick of the COVID-19 pandemic, for instance, it launched a relief program.  
It also imparted proper and safe driving practices via the Driving Sill for Life program, and empowered knowledge seekers via the Automotive Technician Scholarship Program. More recently, there's also the Henry Ford Awards, as well as the award-winning Ford RangerHER program.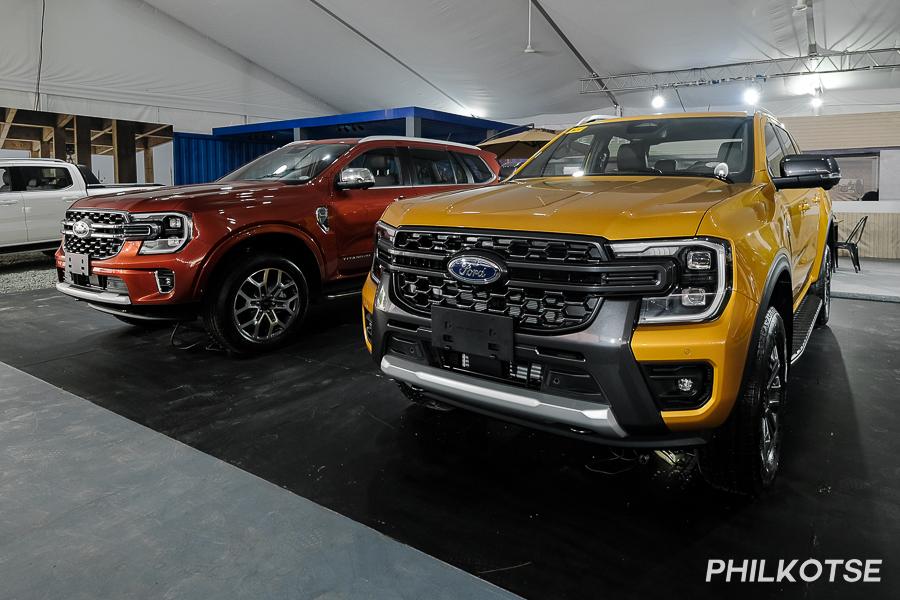 Ford also launched the new Ranger and Everest during its 25th anniversary year. Quite serendipitous
Are you excited about what the future holds for Ford Philippines? Are you keen on seeing what the Blue Oval brand has in store for its current and future customers?  
Well, one can say that you should be since Mike Breen, the managing director of Ford Philippines himself did share that "as we move forward to the years ahead, we will continue to go further and take the Ford ownership experience to greater heights."  
If you're a fan, follower, or enthusiast who wants to participate in the Ford Philippines 25th Anniversary celebration, one can download the official anniversary frame here. Visit Ford PH's official Facebook page for more information. Also, one can share his or her experiences with Ford via the #MyFordStory program. 
For more car news and automotive industry updates, keep it here on Philkotse. 


Cesar G.B. Miguel
Author