The new Edge Titanium Elite Package will feature premium exterior designs.
The surprising introduction of the powerful 335 hp Ford Edge 2019 ST at Detroit Auto Show undoubtedly stirred up excitement among car enthusiasts worldwide. As if that were not enough, the Blue Oval continued to arouse its fans' curiosity by announcing the upcoming debut of a new Titanium Elite Package at the Chicago Auto Show taking place from the 10th to 19th of February, 2018.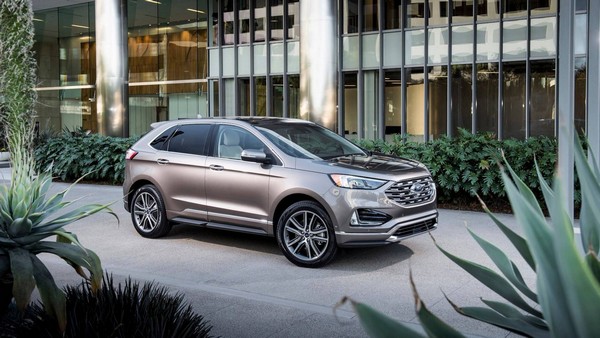 A set of 20-inch wheels is exclusive to the Titanium Elite Package
In detail, the Ford Edge 2019 Titanium Elite Package will add a number of interesting exterior refinements for the SUV such as:
An exclusive set of 20-inch wheels;
Full body color sides;
A redesigned rear skid plate.
With these 1st-in-range features, Ford aims at further enhancing the vehicle's desirability, especially among higher-end customers, thanks to its premium exterior improvements.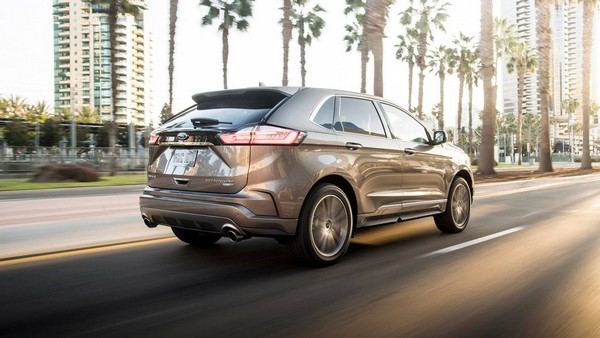 The new trim still comes equipped with a 2.0-liter turbocharged four-cylinder engine
In the US market alone, there has been over 1.3 million Edge examples sold since its debut in 2006, while the figure for global sales are 2 million units. During the last 4 years, the sales of higher-end Edge trims, including the Sport and Titanium, have witnessed an increase of 8%, while the overall sales of all high-end Ford SUV models have also risen by roughly 6%.
>>> Related post: All-new Ford Edge 2019 ST – the first Performance SUV from Ford
According to Ford, the Ford Edge 2019 Titanium Elite Package will still come equipped with a 2.0-liter turbocharged four-cylinder engine which is capable of delivering 250 hp and comes mated to an 8-speed automatic transmission. Although official output figures still remain undisclosed, it is promised by the Blue Oval that the high-trim Titanium Elite version will be significantly improved in terms of fuel efficiency.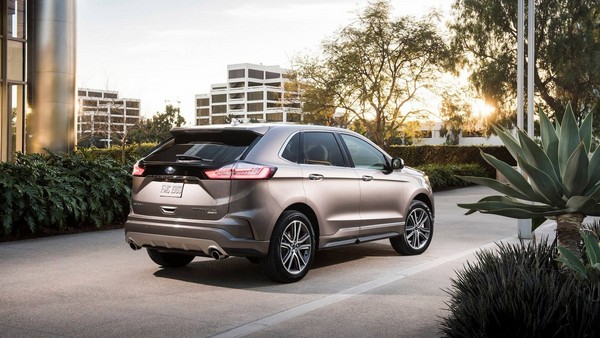 Pricing as well as further details will be announced on its debut in Chicago
Speaking safety features, all Edge model across the range will be offered with automatic high-beam head lamps, blind-spot monitoring, forward-collision warning, lane-keep assist, pre-collision assist, and so on. Further details such as pricing remain secret until official launch of the Titanium Elite Package at the upcoming 2018 Chicago Auto Show.
Here are some images of the Ford Edge 2019 Titanium Elite Package: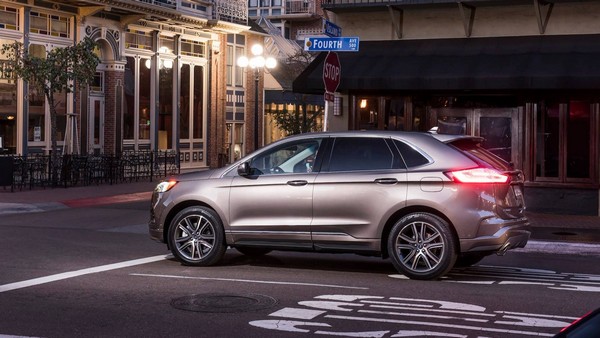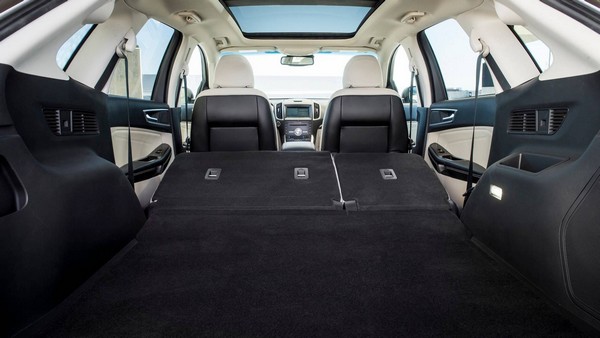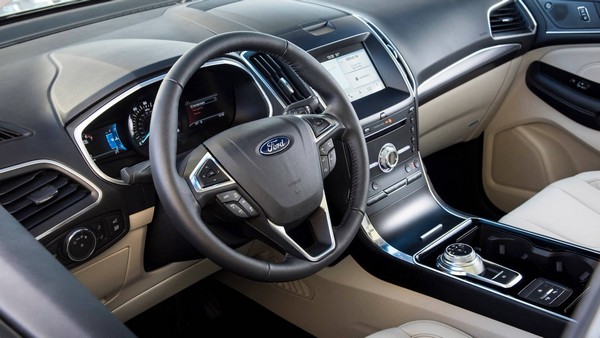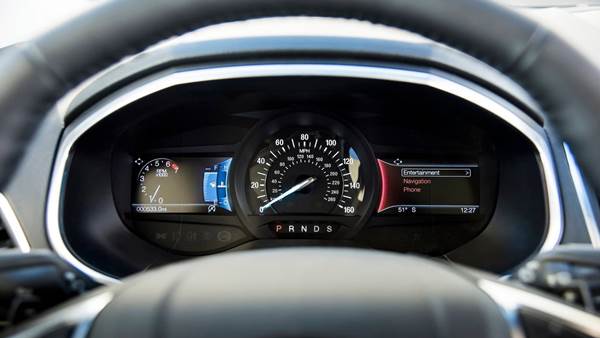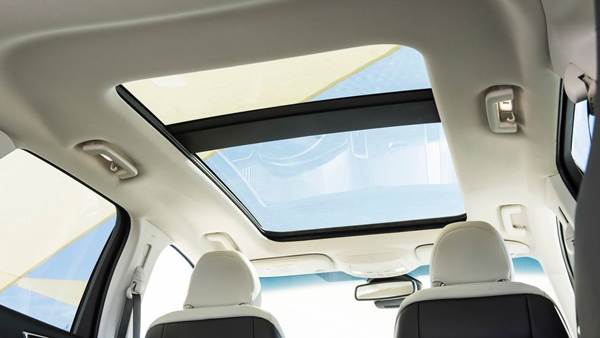 >>> Click to catch more news on coolest and latest car concepts worldwide

Recent posts