Estrella Bridge connecting Makati, Mandaluyong to open December 2020
Project is right on track despite COVID-19 quarantine measures.
The Estrella-Pantaleon bridge, which connects Makati and Mandaluyong is set to be completed this December 2020. This is confirmed by the Department of Public Works and Highways Secretary Mark Villar.
Villar said that the construction of the Estrella-Pantaleon bridge is right on track despite the quarantine measures due to COVID-19. Based on a report of Undersecretary for Unified Project Management Office (UPMO) Operations and Technical Services Emil Sadain, the Estrella-Pantaleon bridge will be completed in December 2020, which is in five months time.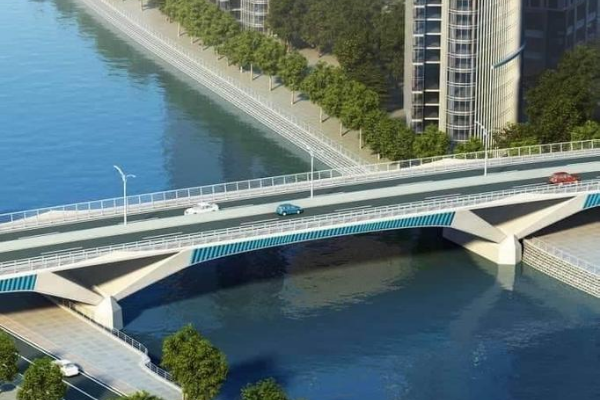 Perspective view of Estrella-Pantaleon Bridge
The Estrella-Pantaleon bridge, which is also known as the Rockwell Bridge, is a two-lane 506-meter bridge that crosses the Pasig River and connects Estrella Street in Makati to Barangka Drive in Mandaluyong. It was closed last 2019 in order to widen the bridge to have four lanes. It was reported that once completed the Estrella-Pantaleon bridge can accommodate up to 50,000 vehicles a day.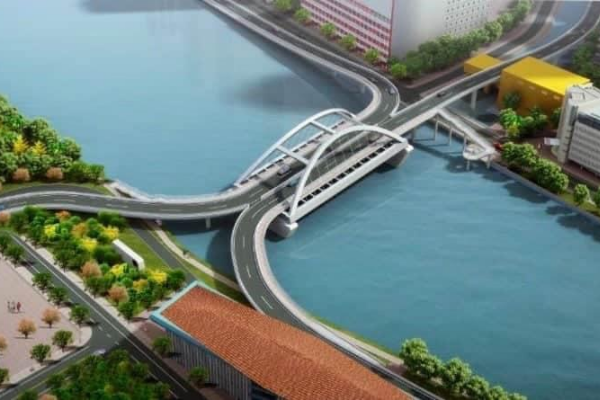 Perspective view of Binondo-Intramuros Bridge
Aside from the Estrella-Pantaleon bridge, the DPWH said that another project is right on track for its target completion. Based on Sadain's report, the Binondo-Intramuros bridge is targeted to be completed by March 2021, which is two months late compared to DPWH's initial January 2021completion target.
The Binondo-Intramuros bridge is a 710-meter bridge that will have four lanes and will feature a steel bowstring arch design with inclined arches. The said bridge connects Intramuros and Binondo that crosses over Estero de Binondo.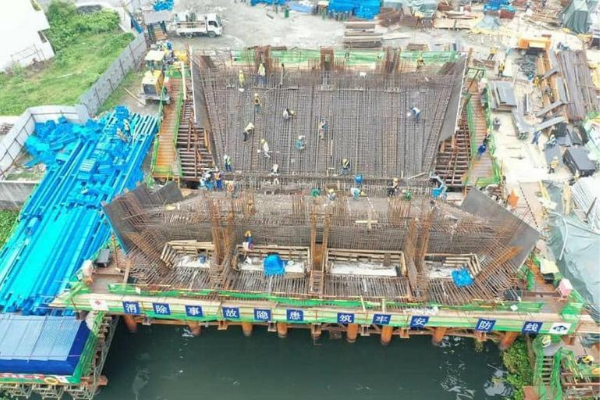 Construction of Estrella-Pantaleon Bridge
The Estrella-Pantaleon bridge is now 56 percent completed while the Binondo-Intramuros bridge is now 36 percent completed. The two bridges are expected to help ease traffic along EDSA and other major roads in Metro Manila.
Of note, the said bridges are part of the China-funded projects. Last 2018, China offered to build the Estrella-Pantaleon and the Binondo-Intramuros bridges. Chinese contractor China Road and Bridge Corporation (CRBC) is working with the DPWH in the construction of the two bridges.
Visit Philkotse.com to read more of the latest automotive news.
Author
Martin is a B.A. English Studies-Literature graduate from the University of the Philippines and the Content Editor of Philkotse. Aside from his interest in cars, he loves to read crime-thriller novels, play basketball (note: video game only), eat tapsilog, and go for random road trip adventures.