The MMDA allows private vehicles on all lanes except for the rightmost bicycle lane.
The Department of Transportation (DOTr) has been continuously opening additional stops or stations under the EDSA Busway Carousel. It now has 17 median stations, four temporary curbside stations, and an Integrated Terminal Exchange (ITX) as of this writing.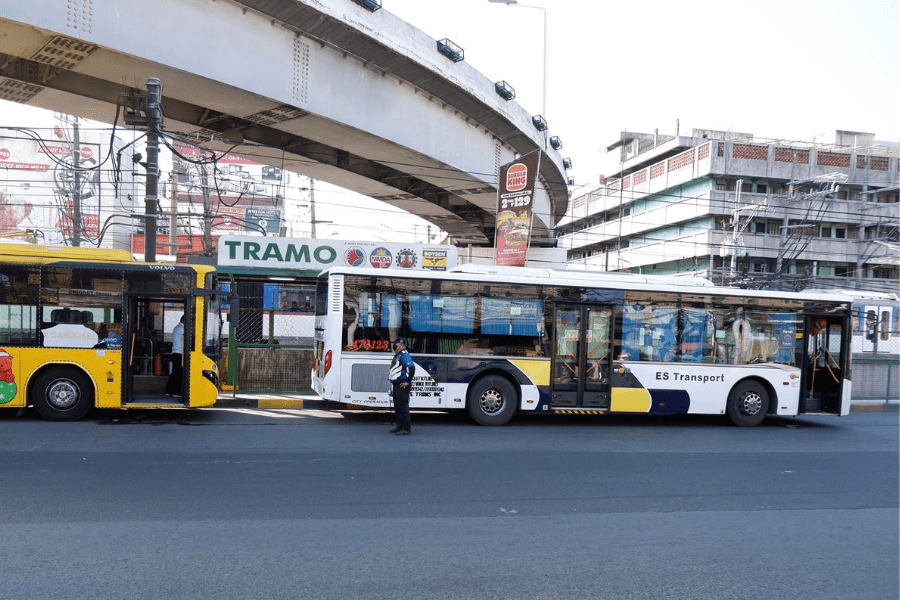 EDSA Tramo Busway station
The EDSA Busway Carousel provides public utility buses (PUBs) their own designated lane, which made the old yellow lanes non-existent. This results in having additional space for private vehicles driving through EDSA.
With that in mind, the Metropolitan Manila Development Authority (MMDA) has clarified that all lanes along the EDSA-Ayala southbound service road can be used by private vehicles. The MMDA said that the lanes on the service road are no longer exclusive for PUBs since the EDSA Ayala Busway station has been transferred to the One Ayala Grand Terminal. 
However, motorists should keep the rightmost lane exclusive for cyclists as it is designated as a bike lane.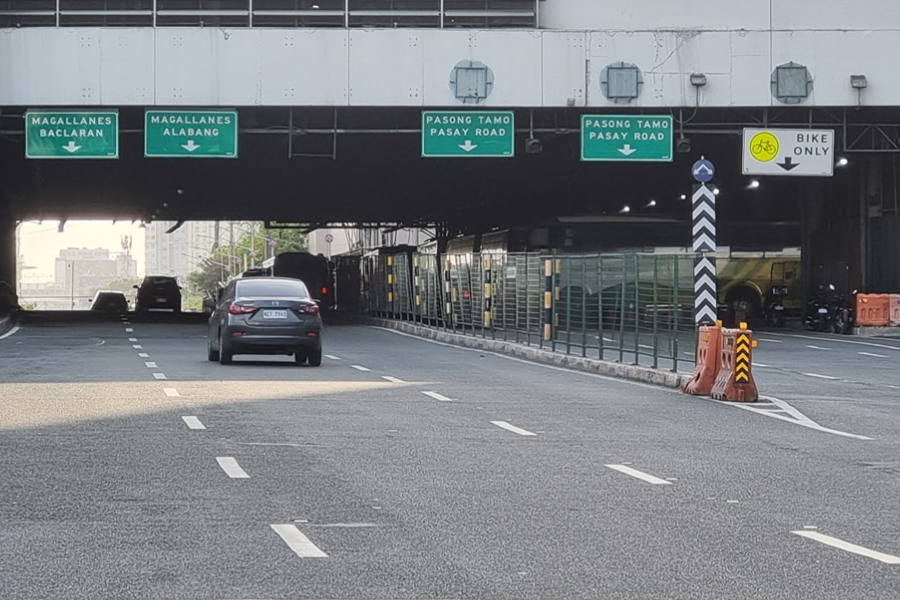 Private vehicles can now use all the lanes on EDSA-Ayala southbound service road
Before, the EDSA-Ayala southbound service road comes with a yellow lane marking as well as a barrier, meaning that it is exclusive for PUBs. The service road also serves as the old bus stop or station for commuters, located under the MRT Ayala Station.
As of this writing, the old bus lane still has barriers, which netizens commented that it can cause confusion among motorists. The MMDA responded that it will be forwarding the said concern to the right channels.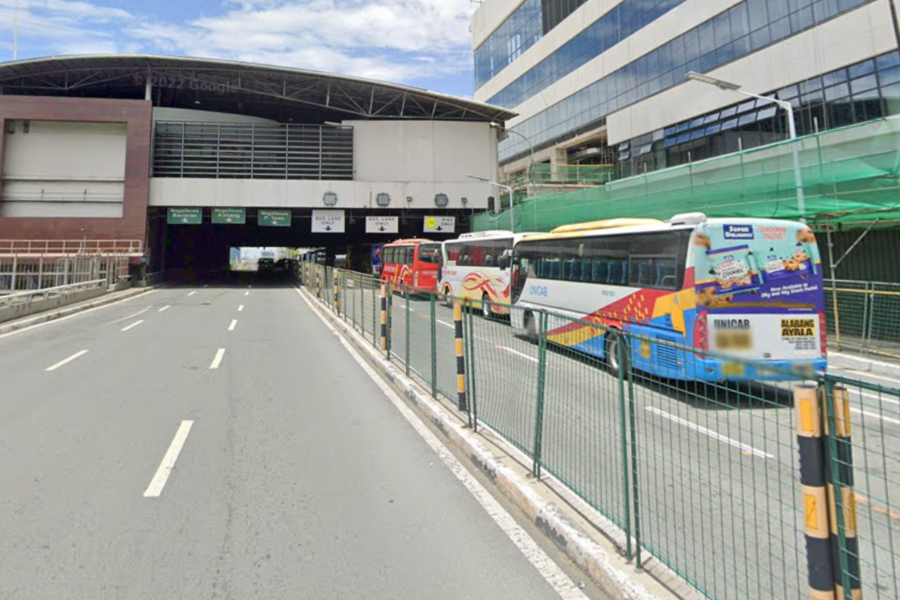 The old EDSA-Ayala southbound bus lane
The MMDA's announcement should also give those reluctant motorists some peace of mind that all lanes on EDSA-Ayala southbound service road can be used by private vehicles. Previously, private cars would be apprehended if they passed through the said lanes.     
The opening of all lanes to private vehicles can also possibly yield better traffic flow on the EDSA-Ayala southbound service road. This is because private vehicles that need to turn right into Ayala Center or A. Arnaiz Avene will no longer have to contend with PUBs. Motorists who regularly passed through the said road would most likely agree that the said area causes a bottleneck, affecting traffic flow.
Get more of the latest traffic updated on Philkotse.


Martin Aguilar
Author