This comes after the agency met with various stakeholders.
For those who are about to renew their vehicle registrations, be advised that you still have the option to choose between a private motor vehicle inspection center (PMVIC) and a private emission testing center (PETC) in having your cars tested for roadworthiness.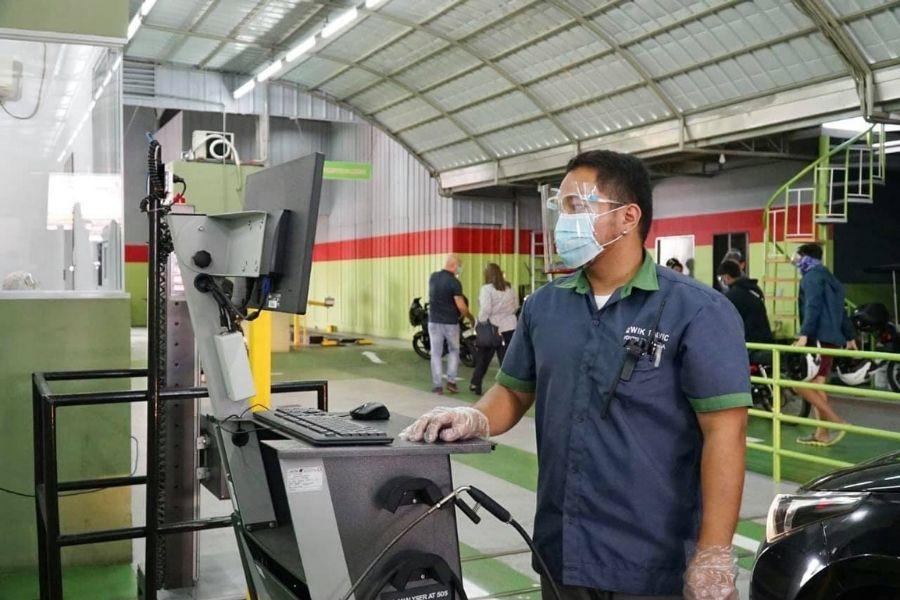 The DOTr wants the LTO to put its GAOR policy for PMVICs on hold 
In a statement, Transport Secretary Art Tugade has directed the Land Transportation Office (LTO) to suspend the implementation of Memorandum Circular SC 2021-02, mandating the creation of Geographic Areas Of Responsibility (GAOR) issued on July 5, 2021. 
Tugade said that there must be due consideration for difficulties in the registration process brought about by the COVID-19 pandemic, and that there is a need to implement the GAOR policy in a smoother and more efficient manner.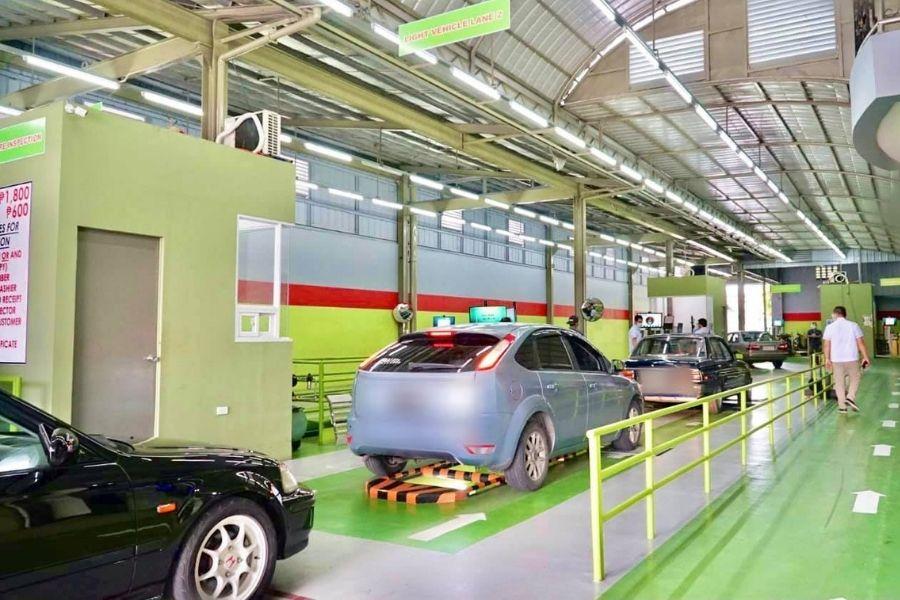 Motorists can still choose between PMVICs and PETCs to have their vehicles inspected
Under the memorandum, motorists are required to have their light vehicles and motorcycles inspected by PMVICs which fall under the jurisdiction of their respective GAORs. In areas that do not have a PMVIC operating, vehicle owners can opt to use the facilities of PETCs for emissions testing and visual inspections.   
After meeting with various stakeholders, Tugade has directed the LTO to conduct an immediate and exhaustive review of the policy. At the same time, he appealed to the agency to allow motorists within a given GAOR the freedom to still bring their vehicles either to a PMVIC or PETC as part of the registration renewal process.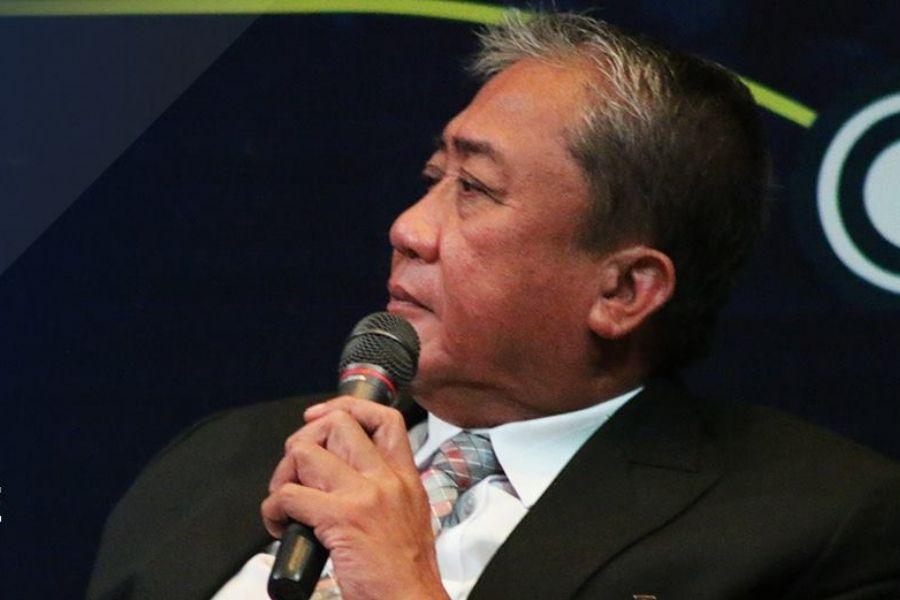 Transport Secretary Art Tugade is calling for a thorough review of the LTO's policy
Inspection fees for PMVICs have been brought down from the original Php 1,800 to Php 600 for light vehicles, with retesting fees waived for a period of one year. Despite PMVICs conducting a 72-point full roadworthiness test, registration renewals will be based only on emissions testing and visual assessments.   
The DOTr reiterates that the Administrative Code of 1987 and Executive Order 125-A allow it to enlist the assistance of private corporations or organizations in pursuing its mandate of implementing transportation programs. A legal opinion by the Office of the Solicitor General clarifies that there is no delegation of authority involved, as the government continues to exercise oversight.  
Catch more transport and mobility updates at Philkotse.com.

Joseph Paolo Estabillo
Author