The DOTr has released its most recent memorandum on the issue.
Vehicles will need to go through the Motor Vehicle Inspection System (MVIS) as a prerequisite for registration renewal, according to the Department of Transportation (DOTr).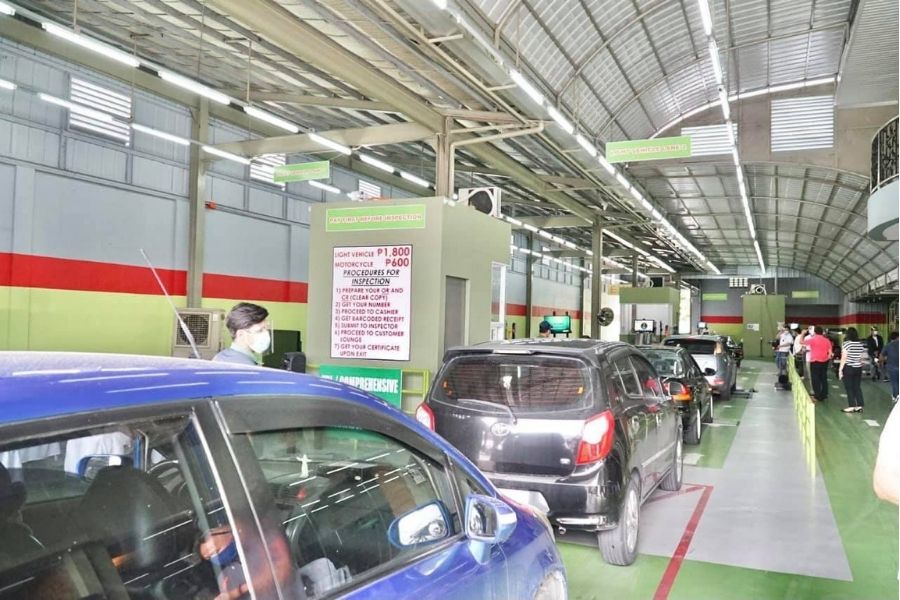 All vehicles will have to undergo and pass inspection under the MVIS for registration renewal
The agency, through its steering committee on private motor vehicle inspection centers (PMVICs), recently issued Memorandum Circular No. MC-SC-2021-02. This order stipulates the creation of Geographical Areas Of Responsibility or GAORs, where motorists falling under their jurisdiction will be required to submit their vehicles for inspection as part of the renewal process.  
For PMVICs, the document specifies that only small vehicles and motorcycles will be accommodated in the meantime, due to space limitations. Heavier units such as trucks and buses can still be inspected by private emission testing centers (PETCs) located within the same GAOR.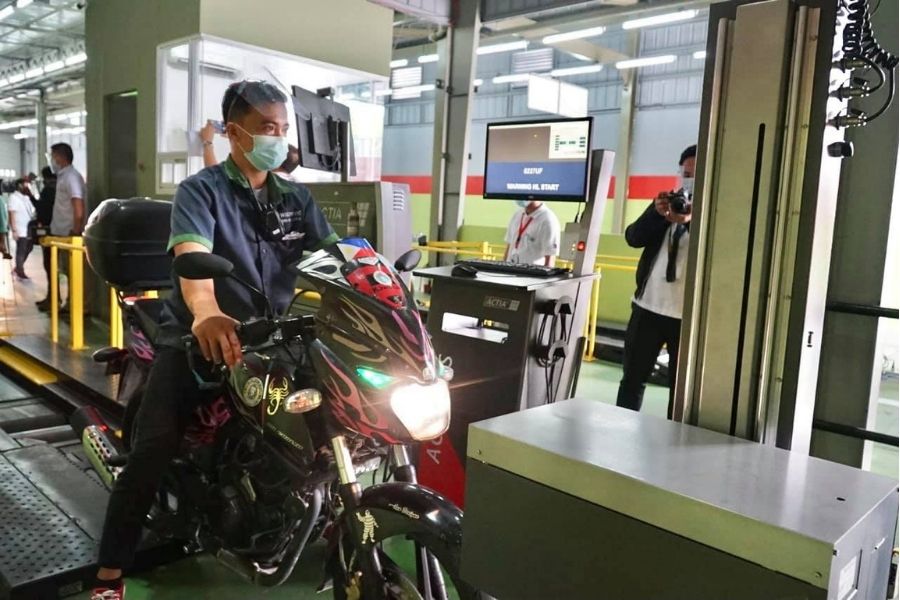 If a jurisdiction does not have a PMVIC operating, vehicles can be inspected by PETCs
In areas that do not have a PMVIC in place, motorists may bring their vehicles to PETCs for emissions assessment and visual inspection, the latter to be conducted by staff from the local LTO branch.
All roadworthiness test results will be transmitted in real-time to the nearest LTO office, through the Land Transportation Management System (LTMS). Testing fees for PMVICs have been brought down from Php 1,800 to Php 600 for private vehicles, with retesting fees waived for a period of one year.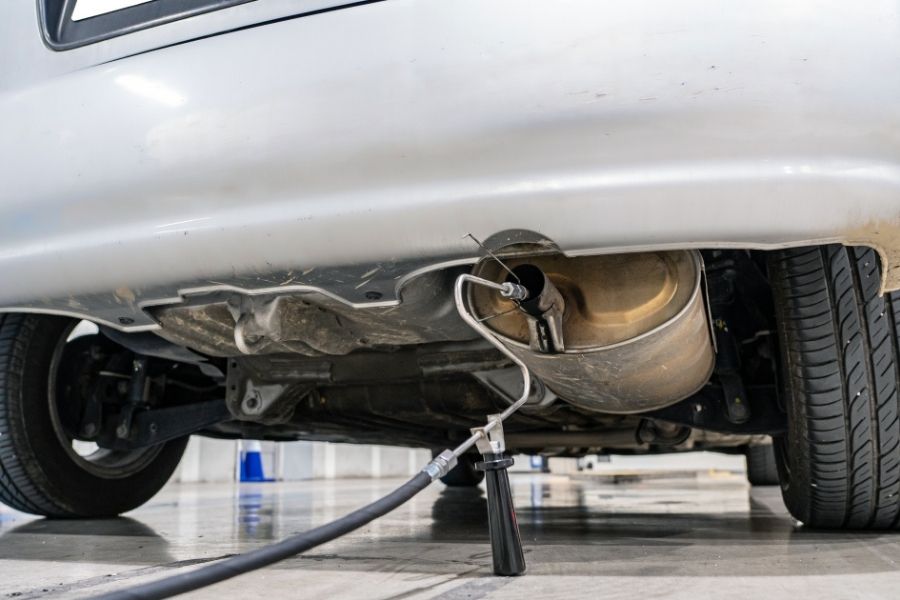 A vehicle must be cleared in emissions testing and visual inspections
According to DOTr Assistant Secretary Goddes Hope Libiran, passing the emissions tests and visual inspection will be the only requirement under the MVIS, for purposes of registering the vehicle. She adds that this applies to any motor vehicle assessed by either a PMVIC or a PETC.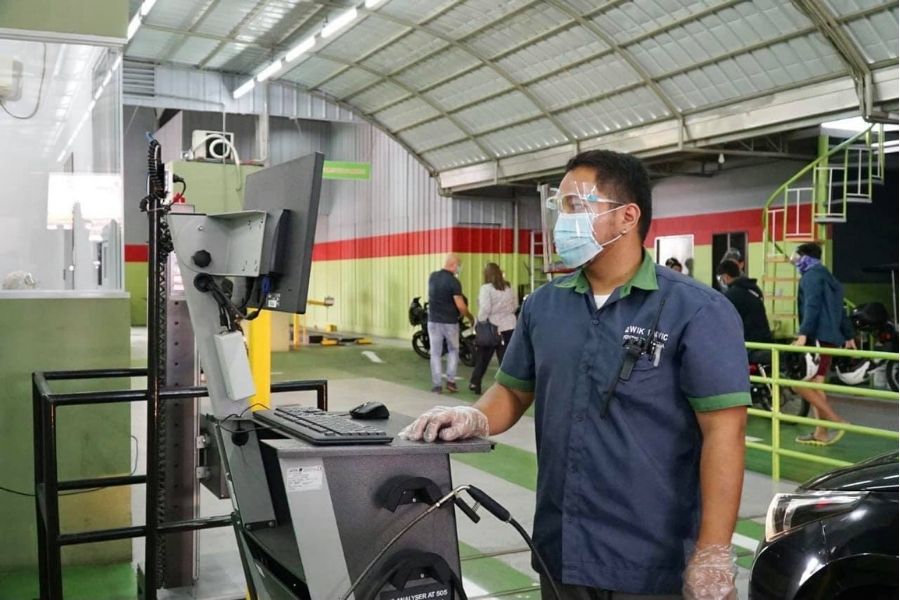 PMVIC owners have agreed to relax assessments on other vehicle aspects
Although the inspections will be thorough, PMVIC owners have reportedly agreed to relax their rules regarding procedures on aspects such as brakes and speedometer readings. A car or motorcycle failing any of the other tests can still be registered, as long as the owner is aware of the vehicle's current condition and is informed of the necessary adjustments to be made so as to avoid accidents.    
Find more transport updates on Philkotse.com.

Joseph Paolo Estabillo
Author