Motor vehicles are to be inspected through PMVIC before registration.
Did you remember the issue about the Private Motor Vehicle Inspection Center (PMVIC) Program of the Department of Transportation (DOTr)? Yes, it's the one that was suspended by the Senate earlier this year. What about it? Well, the DOTr is implementing the PMVIC Program starting today, July 26.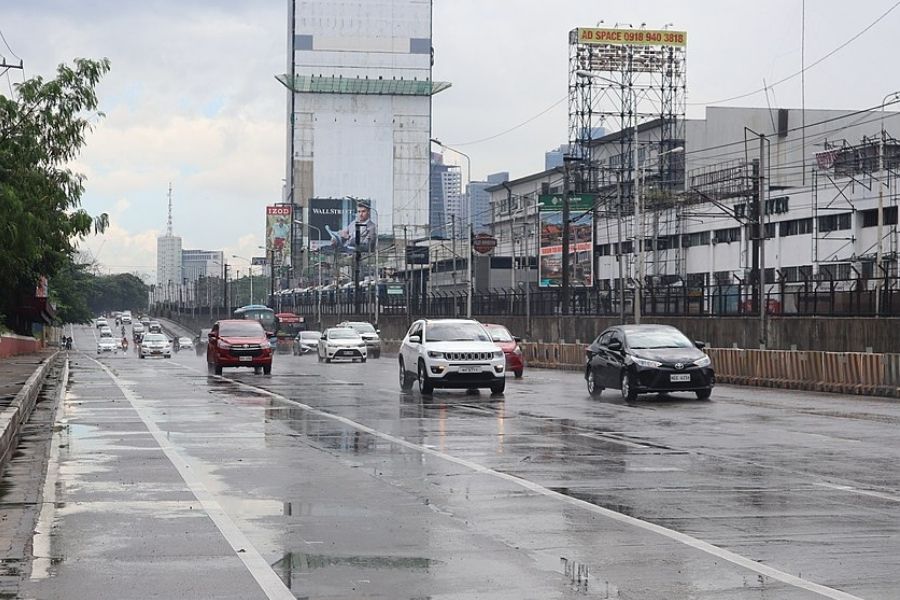 A roadworthy car is a must to ensure everyone's safety [Photo: patrickroque01]
The DOTr issued Memorandum Circular No. MC-SC-2021-02, which states that all motor vehicles are subject to be inspected for safety and roadworthiness through PMVICs as part of the renewal of registration requirement. 
The said memo also highlights the implementation of the DOTr Memorandum Circular No. 2021-02, or the implementation of Geographical Areas Of Responsibility (GAOR) for the renewal of registration for vehicles and motorcycles. This means that the LTO will only accept Motor Vehicle Inspection Reports (MVIR) issued by PMVICs operating within their GAOR. In other words, an LTO Office in Makati won't be accepting an MVIR from a PMVIC situated in Bulacan.    
However, the mandatory vehicle inspection only includes small vehicles and motorcycles for the time being. Heavy Vehicles (vehicles with a Gross Vehicle Weight of GVH of 4,500 kilograms or more) are not yet included in the said inspection due to space limitations.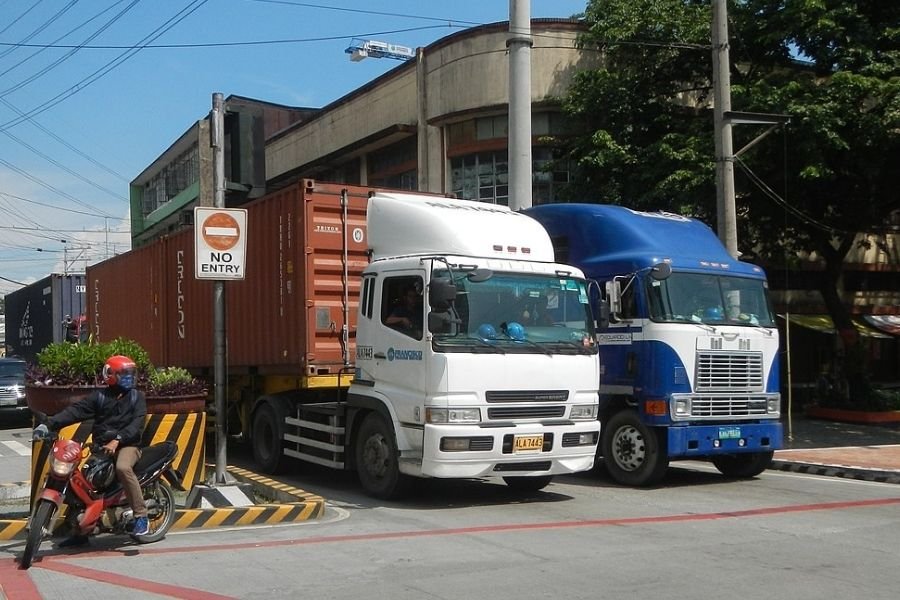 Heavy vehicles are not yet subjected to PMVICs
DOTr Undersecretary for Administrative Service Artemio U. Tuazon Jr. said that thorough inspection of motor vehicles before LTO registration is part of the agency's duty to ensure that all motor vehicles are roadworthy.
As of this writing, passing the visual inspection and emissions tests are the only requirements for registration renewal. The other tests offered by the PMVIC are still not required in order to renew a vehicle registration. 
On the other hand, motorists can also opt to have their vehicles inspected by the LTO. But, the DOTr is encouraging motorists to have their vehicles inspected by PMVICs to avoid long lines at LTO offices or branches.  
Visit Philkotse.com for more automotive news.

Martin Aguilar
Author