Classic 4-door Volkswagen Beetle will soon be relaunched?
Volkswagen is planning to relaunch the classic Beetle as an EV? Want to know more? Check this out!!
Several years ago Volkswagen decided to put a halt on the production of the old school Beetle in the global market. The company is now seriously considering the relaunch of an electronic Beetle version by 2019. They are thinking that the vehicle will be a battery-powered electric vehicle, otherwise known as BEV. The company first came up with this idea last 2017 but the excitement was cut short when CEO Frank Welsh confirmed "two or three generations are enough for now".
Apparently, the company seemed to have changed its mind because there is a big possibility that the iconic old school famous Volkswagen Beetle could have a version 2.0 and relaunched as an EV. Chances are it can be transformed into a rear-wheel drive and a four-door set-up. The new Beetle will be based on the classic Beetles' electric vehicle platform which is known for its flexibility, standing out from the rest of the company-wide selection of battery-powered electronic vehicles (BEV).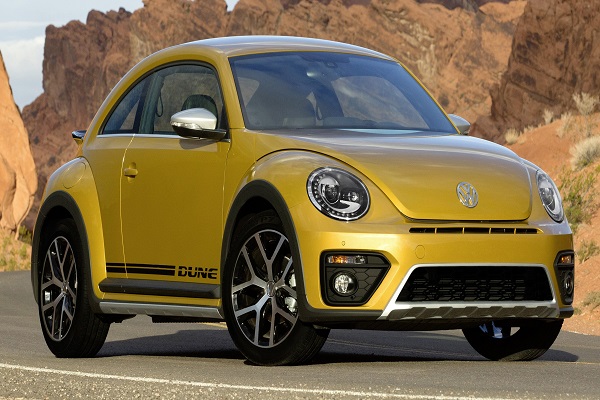 The company plans to relaunch the classic Beetle as an EV by next year.
Volkswagen design head Klauss Bischoff mentioned that the company's' Modular Electrification Toolkit (MEB), a system that is currently used and developed by the company to make car manufacturing more efficient has a lot of advantages that would help enhance the appeal of the futuristic Volkswagen EV. The new model is said to be more spacious which means more leg room and increased comfort without compromising the iconic shape in which the Beetle is known for. The current VW Beetle is an eye-catching two-door convertible but it has limited sales due to its features and functionality.
The company is also planning to pattern the EV Beetle to a hatchback which has a shorter wheelbase (Car length) compared to other models. A hatchback offers the same interior space and comfort as compared to regular sedans with a longer wheelbase. Meaning functionality and comfort will no longer be compromised over style which will make the vehicle more attractive in many aspects. Bischoff has already envisioned and sketched what the four-door Beetle should look like but he said that it may take a couple of years before the company can make a solid decision to manufacture the vehicle.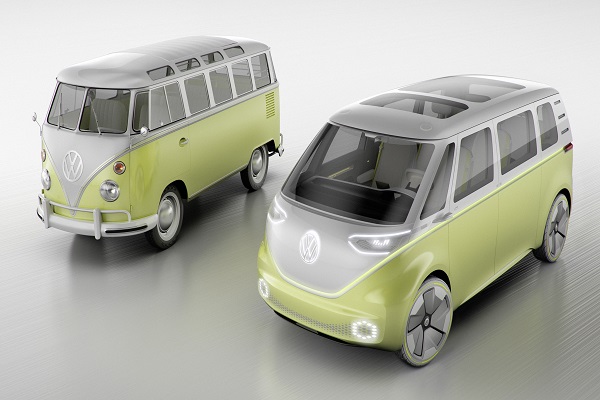 The company is also preparing for the VW Microbus called I.D. Buzz.
Despite the fact, the EV Volkswagen has better features Bischoff still thinks that the vehicle won't attract more buyers and generate sales if they continue selling to the same market. He also mentioned that the company must prioritize developing bigger-selling electric vehicles before deciding to relaunch the classic Beetle and create other car models. He believes it is the company's' responsibility to make sure that all electronic vehicles will be on its way to production. They wanted to avoid mass production since the vehicles' technology is too complicated to design.
Herbert Diess, VW CEO and chairman has hinted something about the VW Beetle a couple of years ago. He mentioned that if ever they will be relaunching the Beetle, the company would definitely make sure that it's going to be a better version than the current model and its possibility to be a rear wheel drive.
>>> Latest news about Volkswagen in Philippine market:
Author

Majoring in Physical Therapy during College, Liza started her career as a Sales Assistant and then joined Philkotse since 2018 as a freelance writer. She loves to challenge herself in different fields, just as much as how she loves travelling.