A better and more hassle-free car buying experience.
Two of the top automotive platforms in Thailand have teamed up to deliver a better, more efficient, and more convenient way of online car shopping. Chobrod and Unseencar officially merged into one umbrella, and will now be under Chobrod.com.  
Car buyers now have more choices
With the said merger, Chobrod.com features an upgraded version that is driven to further help both car buyers and partners in shopping for cars online. The new interface of Chobrod's automotive platform focuses on three main factors: (1) diversity, (2) ease of use, and (3) user convenience. Chobrod.com migrated all the existing used car listings from the two sites into one platform. This means that it now provides car buyers with more and better choices.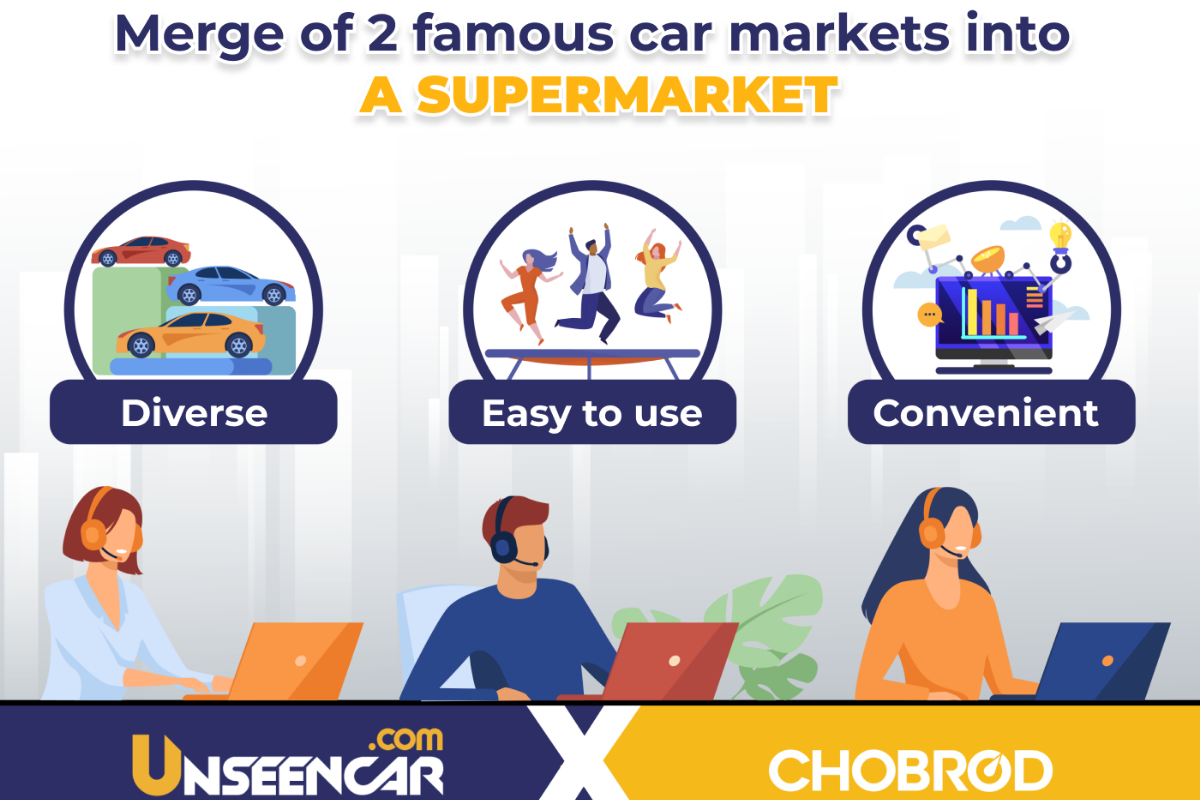 Chobrod and Unseencar team up for a more complete online car shopping
New features for a better car buying experience
The merging of the two automotive platforms in Thailand also comes with new features that will make online car buying experience even better. The new website now has a Save feature, which allows uses to go back and review saved information about a certain car easily. 
Chobrod.com also offers Test Drive Registration, as well as Live Streaming with car dealers. Through these features, online car buyers will be able to see and view the updated car price that they are most interested in. It will also give them access to exclusive deals and promotions of the car dealership during the livestream.
Hassle-free online car buying
Along with the new features, Chobrod.com also has a dedicated team that ensures all cars listed on the website are legit. This is made possible by closely moderating and evaluating the car listings before it is uploaded on the website. Through this, car buyers will have a peace of mind that the cars listed on the website are legit and not a fake listing or scam.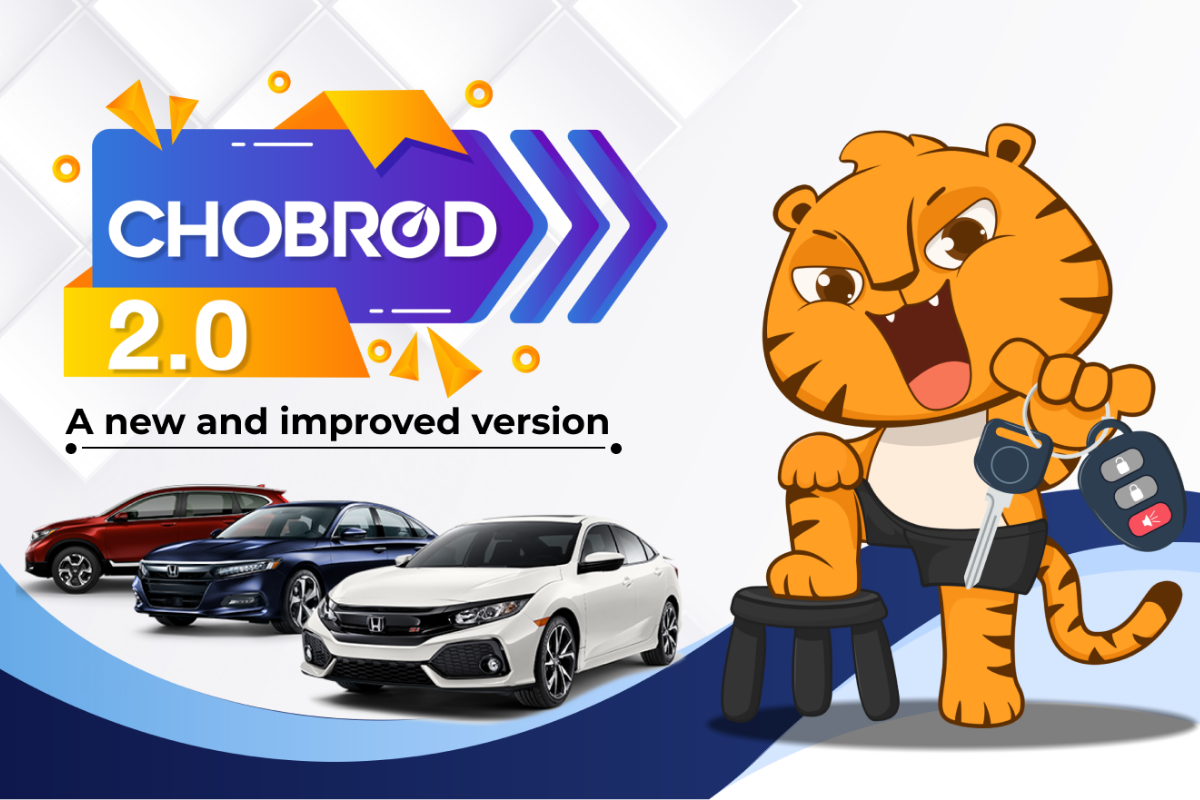 Chobrod.com now provides a better online car shopping experience
Chobrod.com also has an experienced Tech and Customer Service team that is dedicated to assisting you in case you encounter any problem using the website. These teams are also there to ensure that every buyer and seller has a hassle-free online car shopping experience. 
As a brief background, Chobrod.com is an online automotive portal in Thailand. It is a partner of Philkotse.com, and both automotive platforms are under Maxspeed Autoportal Inc. Aside from Chobrod.com and Philkotse.com, Maxspeed Autoportal Inc. also manages Cintanmobil.com in Indonesia, Naijauto.com in Nigeria, and Automexico.com in Mexico.

Martin Aguilar
Author
Recent posts