Travel time between Tarlac and Cabanatuan will only be 20 minutes.
Traveling to and from Tarlac City and Cabanatuan City will soon be more convenient, and faster as the Central Luzon Link Expressway (CLLEX) is nearing its completion. The Department of Public Works and Highways (DPWH) shared that CLLEX is now 94 percent complete.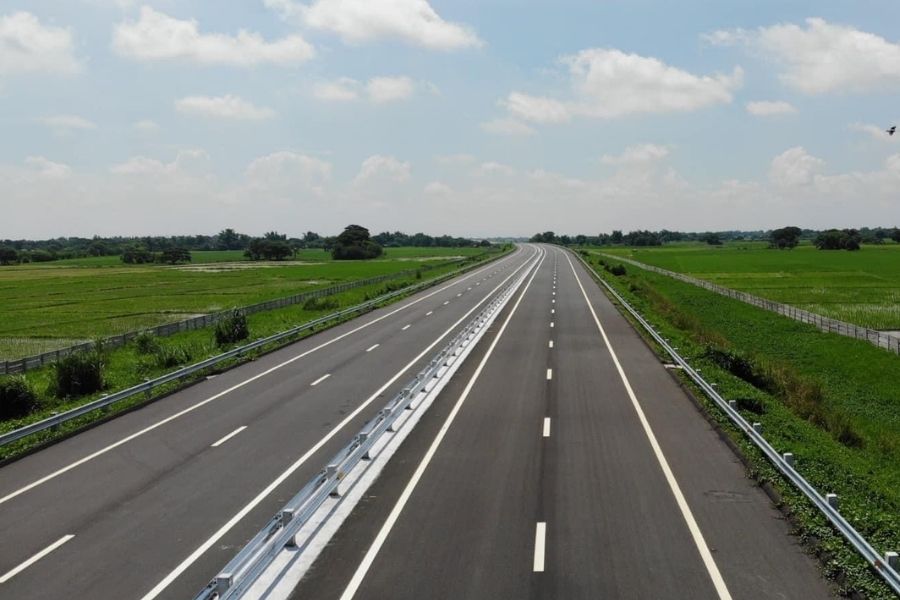 Central Luzon Link Expressway is now 94 percent complete
The CLLEX is a four-lane 30-kilometer expressway that connects Tarlac City, Tarlac to Cabanatuan City, Nueva Ecija. The Php 11.811 billion project is funded by a loan agreement with the Japan International Cooperation Agency (JICA). Once completed, CLLEX will significantly reduce travel time between Tarlac City and Cabanatuan City to just 20 minutes.   
DPWH Secretary Mark Villar said that the first 18-kilometer section of CLLEX will soon be opened to motorists. The agency has initially targeted to open the initial section of CLLEX in May but was delayed due to the health protocols in relation to COVID-19. The DPWH is now looking to open the said section in July.
Villar previously said that the CLLEX will cater to around 11,200 motorists and commuters daily. It's also intended to ease traffic at Daang Maharlika Highway.
To ensure the progress of the expressway, DPWH officials led by Undersecretary for Unified Project Management Office (UPMO) Operations Emil K. Sadain conducted an inspection along the CLLEX.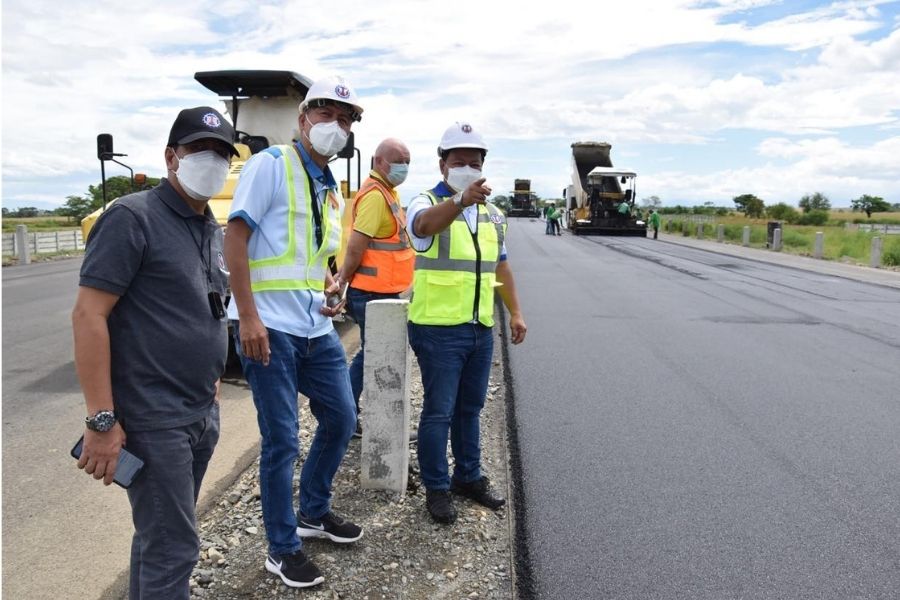 The first 18-km section of the CLLEX is expected to open in July
The agency shared some updated about the soon-to-be-opened expressway. Based on its report, the 10.5-kilometer portion at the Tarlac section and Rio Chico River Bridge sanction are now fully completed. On the other hand, the construction of the 9.2 km kilometers Aliaga Section of the expressway is 87 percent finished.
The report added that the Cabanatuan section is now 88 percent complete. The construction work under the said section is said to be progressing due to the newly acquired writ of possession issued by branches of the Regional Trial Court. The DPWH is currently discussing with other property owners in regards to the right of way. 
There's also an ongoing construction that involves the Zaragoza Interchange Bridge as well as a 4.88 kilometers access road, two pre-stressed concrete girder bridges, five reinforced box culverts for farm passage, and seven irrigation canals.  
Visit Philkotse.com for more traffic updates, and automotive news.

Martin Aguilar
Author
Recent posts