A new target date is yet to be provided.
The last time we talked about the Cebu-Cordova Link Expressway (CCLEX), we reported that it will shift to fully cashless, electronic toll payments in October 2022. Recently though, the CCLEX management decided to postpone the said move.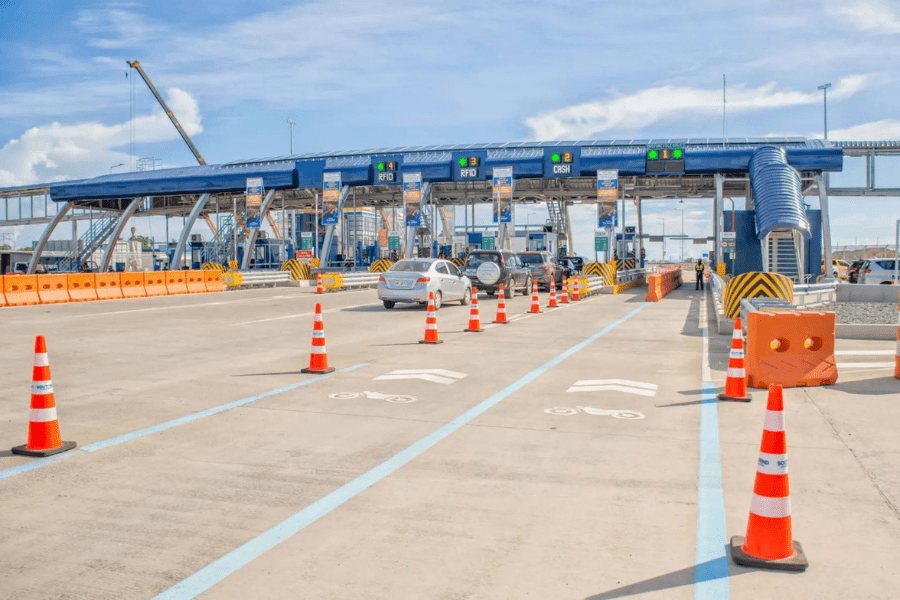 Cebuanos who are yet to get an RFID to use the CCLEX still have time
While the CCLEX management is yet to provide an exact date for implementing fully cashless toll collections, they did state that pushing the schedule further would allow enough time for more motorists to get their RFID tags and prepare their RFID accounts.  
Cebu Cordova Link Expressway (CCLEC) President and General Manager Allan Alfon also added that this would also prevent long queues in their Customer Service Centers. So in the meantime, motorists that are yet to get their RFID stickers are still allowed to pass through CCLEX.  
Alfron added that the shift to a full cashless toll payment is designed to give motorists a seamless expressway experience. The company also deems that an RFID system will make it safer for motorists.
Of note, the CCLEX management has started the free installation of RFID stickers way back in December 2021. Currently, more than 90,000 have already registered.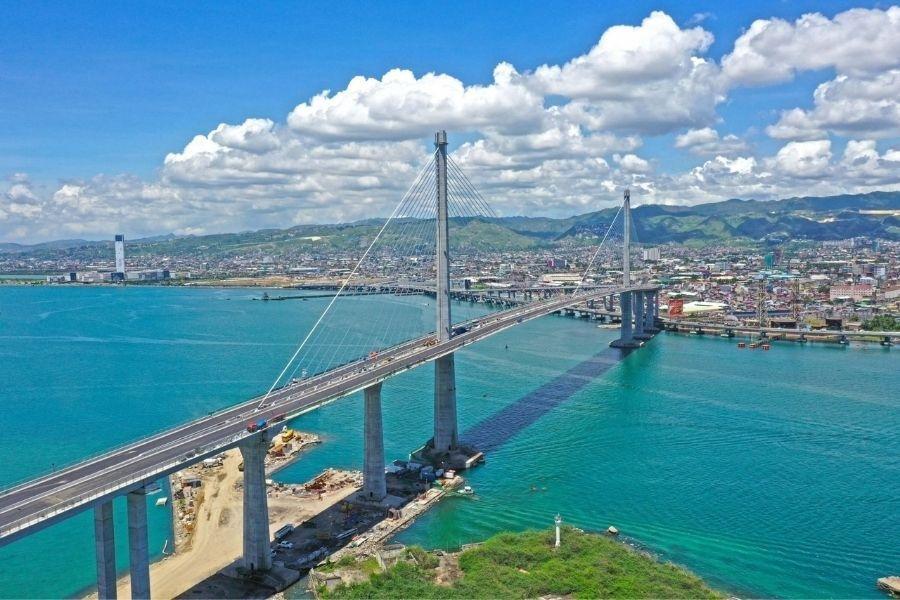 The CCLEX
In the same report, motorists were also reminded that RFID account reloading and CCLEX card linking are done easily through the MPT DriveHub smartphone app. The said app can be downloaded through the Apple App Store and from the Google Play Store.  
The CCLEX was opened back in May 2022. It links Cebu City and Mactan Island, and it takes the form of an 8.5-kilometer-long bridge stretching over the Cordova Strait. According to the CCLEX management, this tollway has the capacity to handle at least 50,000 vehicles daily.  
This tollway also provides better access to the Mactan-Cebu International Airport. Furthermore, it also helps in making traffic flow better in the region since it functions as an alternative route to the Mandaue-Mactan Bridge and the Marcelo Fernan Bridge.  
For more car news and car industry updates, keep it here on the Philippine's largest automotive portal. 


Cesar G.B. Miguel
Author