These glasses are as exotic as their cars.
As of February 2023, Bugatti has officially branched out from being a producer of automotive performance beasts into making premium Bugatti eyewear.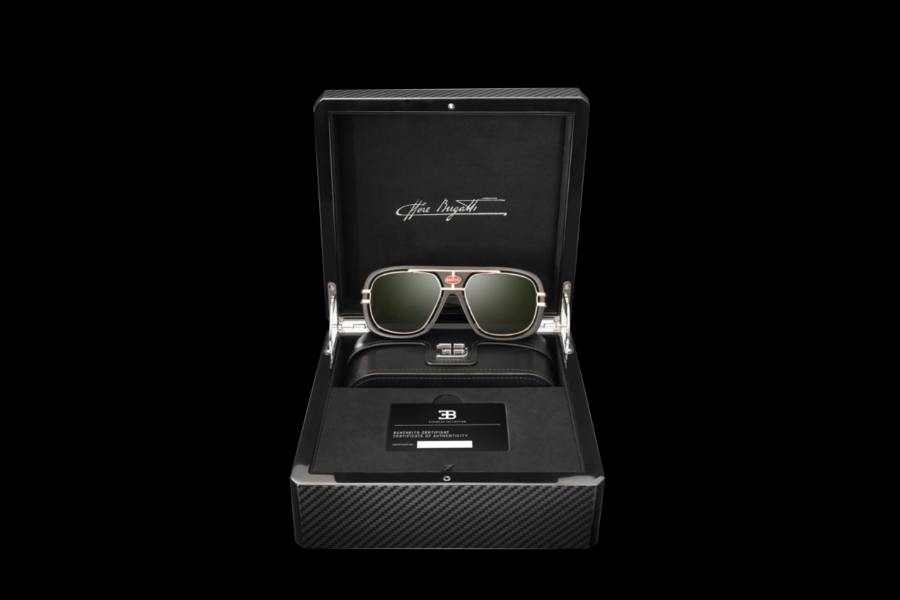 There are 37 pieces in the Bugatti Collection One
The said release occurred at the MIDO Optical Trade Show held at the hotel Principe di Savioa in Milan, Italy. The said Bugatti eyewear series, dubbed "Collection One," consists of a total of 37 pieces. Each eyewear piece is unique and is made of various precious metals and exotic materials. 
The said range of materials for these fashionable Bugatti glasses includes palladium, Macassar ebony, carbon fiber, 925 sterling silver, and 19k gold among others.  
Also note that Bugatti's new line of eyewear was designed by Larry D. Sands. This is the same fashion designer who is the founder of the Chrome Hearts eyewear brand, and the creator of the iconic Big Love luxury eyewear collection. In short, he is a certified trendsetter in the fashion industry.  
With the collab with Bugatti, Mr. Sands made all 37 pieces have the crucial elements that are representative of the said car brand. That is, mixing the high-tech with opulent but functional design.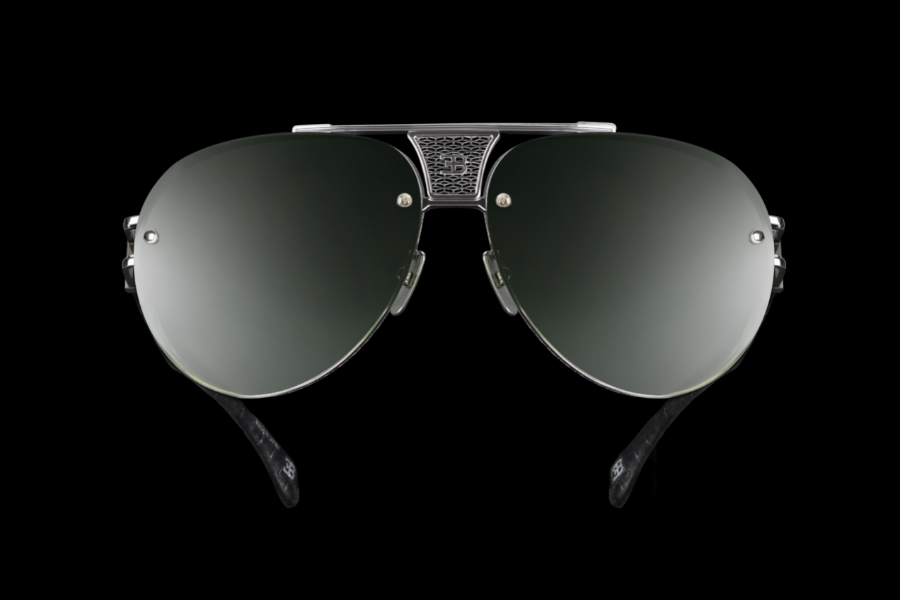 Familiar Bugatti design elements are present on these luxury eye wear
More specifically, all of the Bugatti Collection One pieces were crafted in Japan. All are then produced with the use of Positive Vapor Deposition (PVD), which acts like a diamond-like coating. This makes the Collection One eye-wear pieces more durable than your run-of-the-mill sunglasses. 
As we've mentioned above, all pieces are made out of premium materials. 925 sterling silver is used as a trim, and 18k gold and palladium were also utilized. Of note, these are some of the most expensive materials in the world.   
Bugatti's car design was also incorporated into some pieces. One piece, for instance, uses a custom wire core formed into sheets in order to recreate the car brand's iconic grille pattern. Macaron red enamel as well as Macassar ebony which are used in Bugatti's car models were incorporated into some of the eye-wear pieces.  
So why did Bugatti decide to produce eyewear? Well, according to Managing Director of Bugatti International, Wiebke Ståhl, the creation of this eyewear line addresses a gap in the brand's lifestyle collection.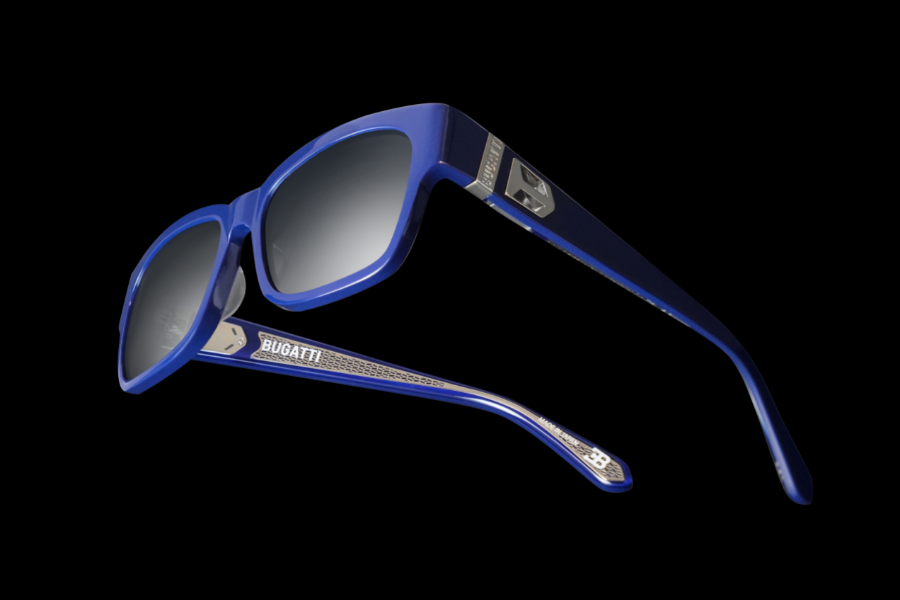 Like the cars themselves, these Bugatti eyewear won't come cheap
With regards to their partnership with Sands, Ståhl further added that it "is a testament to our shared design ideals and vision for outstanding quality to achieve truly iconic products."  
For those curious, the Bugatti Collection One eyewear pieces come with a retail price ranging from $1,295 (Php 71,000) to a whopping $15,000 (around Php 823,000) at current exchange rates.  
That said, these aren't exactly affordable, but just like Bugatti's awesome high-performance cars, we are quite certain that you'll get what you pay for. 
Catch more car news and automotive industry updates here on Philkotse.  


Cesar G.B. Miguel
Author