Would you have these installed on your car or motorcycle?   
Gearheads are familiar with Brembo as a leading manufacturer of automotive and motorcycle brake systems that anyone would want to covet. Perhaps any company of such an enviable stature in the industry would be entitled to the occasional move that leaves its customers momentarily bewildered.
Brembo 'New G Sessanta' Concept 
The New G Sessanta caliper concept is a case in point. Conceived in celebration of Brembo's six decades of existence, it calls to mind the company's first-ever aluminum brake caliper which came out in 1972, sporting the same V-shaped design. The product's name even serves as a homage to the designer responsible for that pioneering achievement.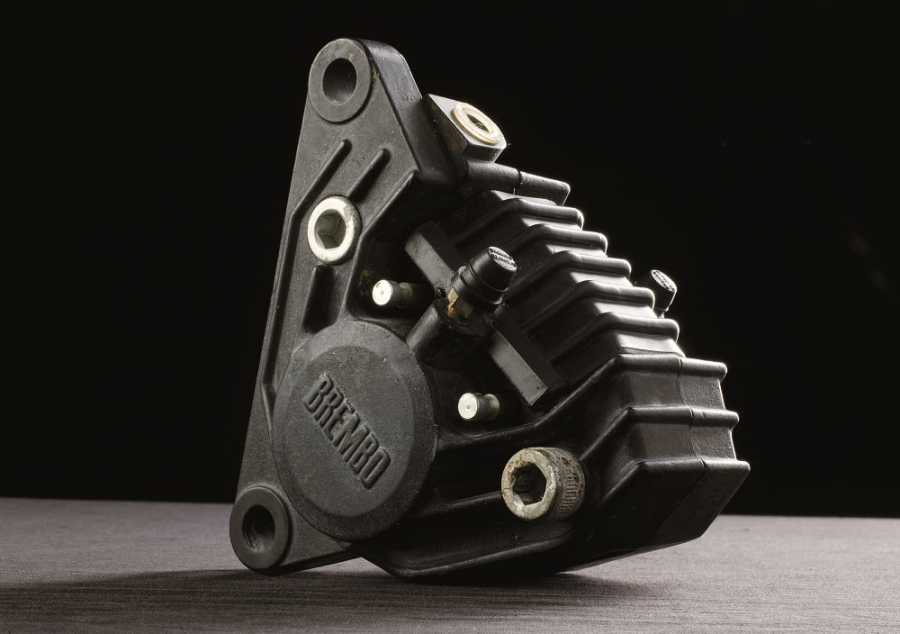 Inspiration came from Brembo's first-ever brake caliper for motorcycles, introduced in 1972
This time, the company has a veritable showstopper in more ways than one on its hands. The New G Sessanta sports six LEDs on its body, with a seventh surrounding the Brembo logo. Those lights can be wirelessly customized with color changes and adjustable brightness by using an accompanying smartphone app. Talk about riding the tech bandwagon.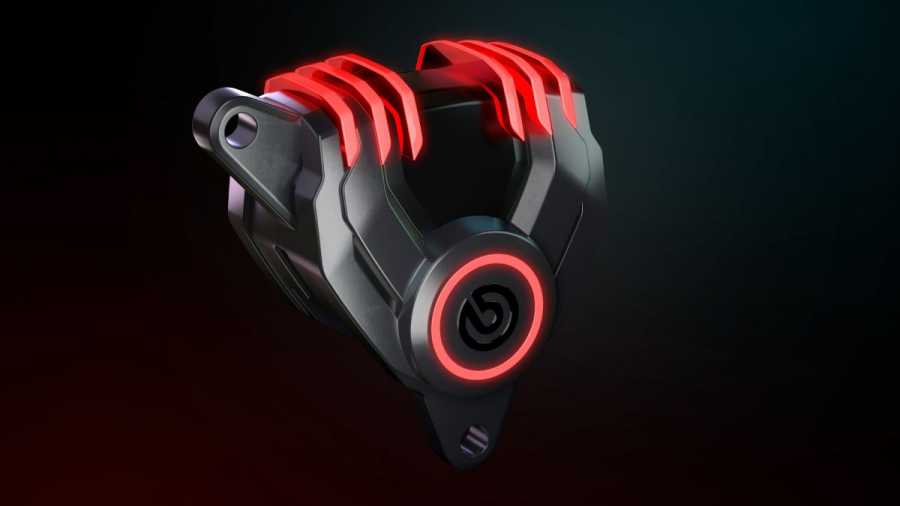 The LEDs can act as visual accents, additional brake lamps, and status lights 
As visually striking as the LEDs are, Brembo says that their use goes beyond aesthetic purposes. For instance, they can be used as supplemental brake lights for added visibility when slowing down (although an observer's view would have to be perpendicular to the vehicle to notice this). These indicators could also help locate a parked vehicle by serving as courtesy lights, or potentially serve to communicate the status of the vehicle to the driver, as well as the remaining service life on the calipers and pads. Okay.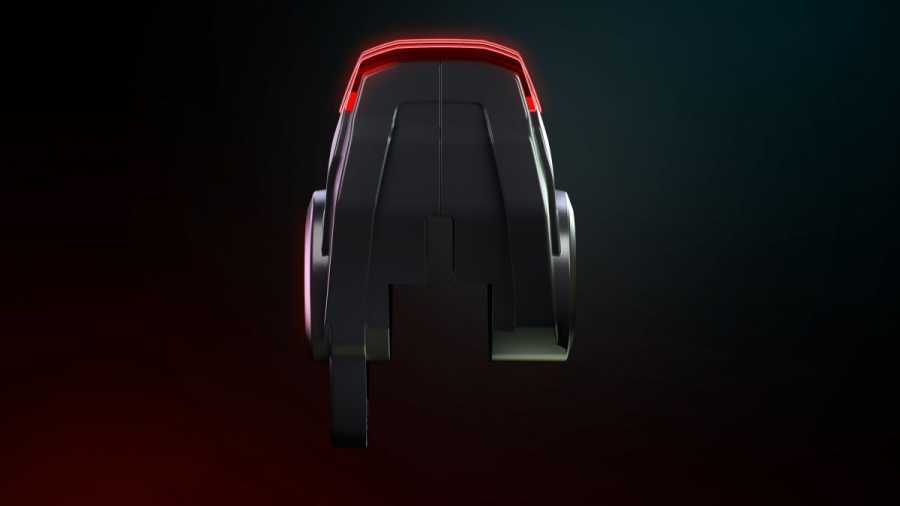 Brembo says the caliper will have both motorcycle and automotive applications
Although the concept was demonstrated on a motorcycle caliper, Brembo says that it also has automotive applications as well. And far be it for us to discount all the thought that the company put into the New G Sessanta, we have to wonder about a few things. Whether or not the lights are water- and dust-resistant for instance, or if they would be able to withstand the extreme temperatures common to high-performance braking situations.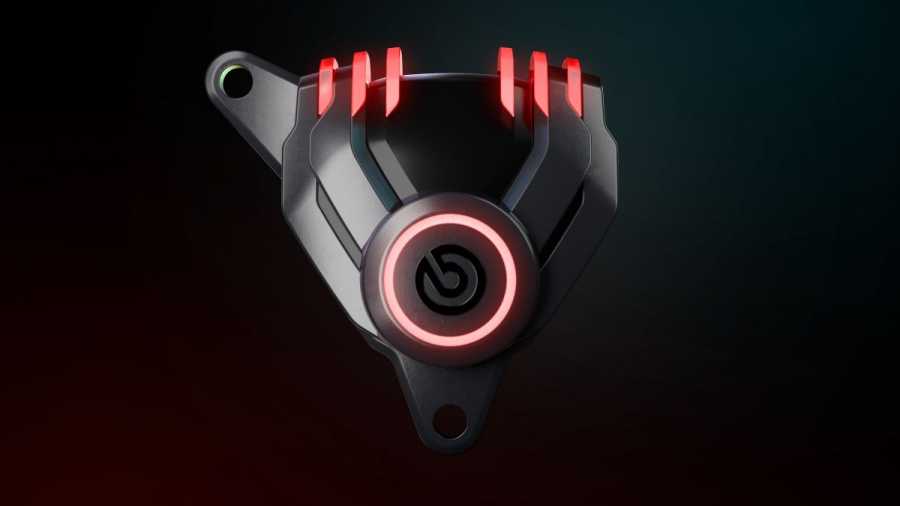 Will they be robust enough for everyday commutes, let alone performance driving? 
And if the company does decide to put it into mass production, who would the target market even be? Custom car tuners looking to replace their underglow lighting kits? Only time will tell if the New G Sessanta is a truly bright idea or if Brembo should put the brakes on it instead.
Our automotive updates will make you stop and look at Philkotse.com.

Joseph Paolo Estabillo
Author