This is the first time for Bentley to record such unit sales. 
Luxury car brand Bentley Motors has officially ended 2022 with a bang. This is because it reported a four percent increase in sales over its 2021 figures. This means that Bentley sold 15,174 units in 2022 which is a whole lot more compared to its 14,659 units sold in 2021.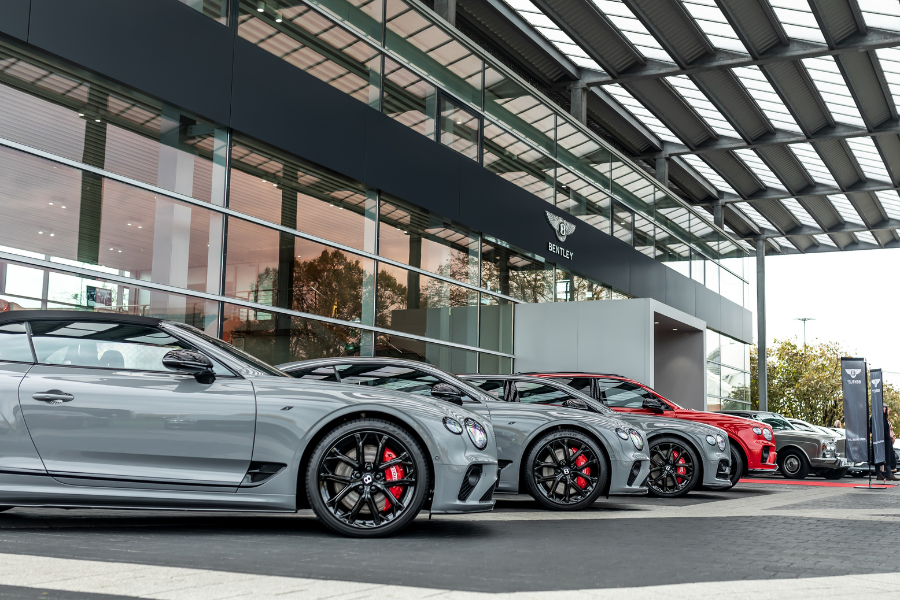 Bentley had a great 2022 when sales figures are concerned  
This is also the first time ever that Bentley has managed to sell more than 15,000 cars globally. As such, this places the brand in its third consecutive record sales year.  
According to the Chairman and CEO of Bentley Motors Adrian Hallmark, this growth is mainly attributed to strong global demand and brand strength. Of course, the specific demand for the hybridized Bentley variants, as well as the Mulliner personalization program also played a huge part. 
Leading the charge for Bentley in 2022 is the Bentayga. Specifically, the car accounted for a whopping 42 percent of total sales for the brand. 
This is then followed by the Continental GT and GT Convertible models, which took 30 percent of the brand's total sales.  
Third on the line of Bentley's best sellers in 2022 is the Flying Spur luxury grand tourer, which reached 28 percent of total sales. Interestingly, a 30 percent chunk of the Flying Spur trims that were sold globally was the new Flying Spur Hybrid.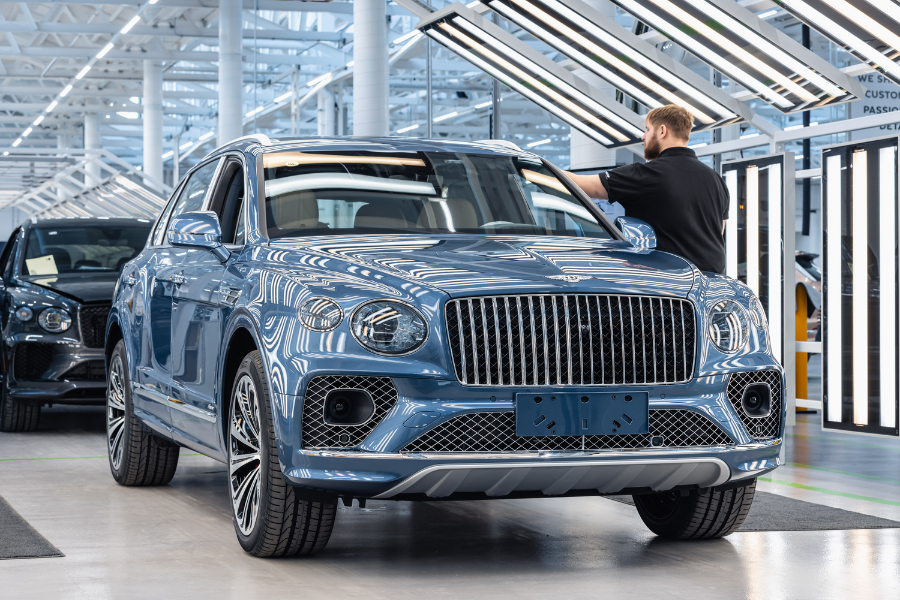 The Bentayga was the brand's sales hero for 2022
With respect to regional markets. Most of the Bentleys sold were in the Americas, accounting for 28 percent of the total sales. This is then followed by the Chinese mainland, Hong Kong and Macau region at 24 percent, Europe at 19 percent, Asia Pacific at 10 percent, and Middle East-Africa-India at 6 percent. 
The most significant growth per region is in the Asia Pacific region. While it sits in the middle of the pack in terms of total cars sold, its 2,031 sales figure actually represents a whopping 23 percent increase over 2021's 1,651 units sold.  
Are we going to see another stellar year for Bentley this 2023? For more car news and the latest automotive industry updates, keep it here on the Philippines' largest automotive portal.  

Know more about Bentley

Bentley Motors is owned by Walter Owen Bentley from Cricklewood, North London. With its headquarters in Crewe, England, the Bentley Motors Limited manufactured and marketed luxury cars and SUVs. With thousands of Bently for sale at the most affordable prices updated daily by certified owners and dealers on Philkotse.com, your next ride may be just a few clicks away. For more vehicle information and pricing updates from Bentley, please visit Philkotse.com. You can find reviews, detailed specs, and the latest Bentley price list in the Philippines from the site.

Cesar G.B. Miguel
Author