Astara Philippines now has two global car brands under its belt.
Astara is closing the year on a strong note as it expands its automotive distributorship portfolio in the Philippines. Astara, which is the distributor of Peugeot vehicles in the country, has acquired GAC Motor.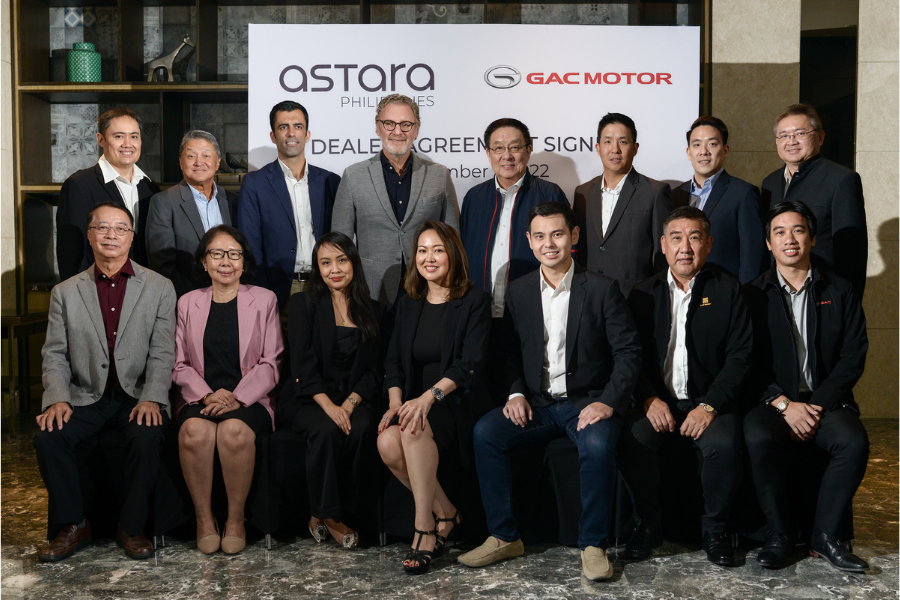 Astara Philippines is the new distributor of GAC Motor
The acquisition of GAC Motor positions Astara Philippines as a key player in the local automotive market. It now has two global car brands under its helm since launching Peugeot in January 2022.
In case you're wondering, Astara is a Spanish automotive dealer that was established in 1979. It markets 29 car brands and operates in 16 countries including Spain, Portugal, Germany, and Columbia. The Philippines became Astara's first Asian country to venture into when it took the distributor role of Peugeot last year.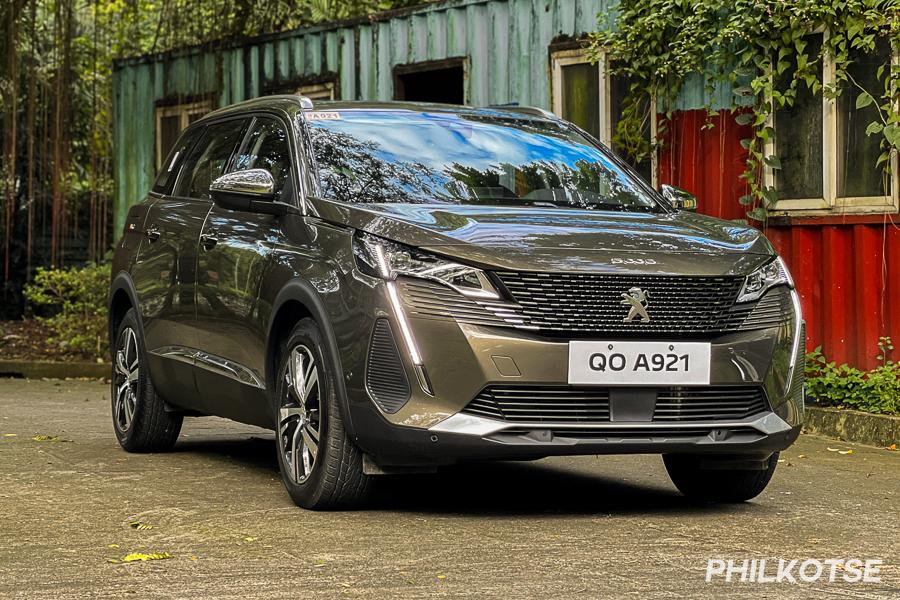 Peugeot 5008
Astara Philippines Managing Director Raoul Picello is confident that the company can spur GAC Motor's market presence in the country. Picello said that Astara's global track record in car distribution will enable the company to take GAC Motor to greater heights.
"We are truly honored to continue GAC Motor's journey as their new partner in the Philippines. With Astara's global strength and track record in car distribution and mobility services, we are confident that we can take GAC Motor to greater heights as we have done in Latin America," said Picello.
Picello and Astara PH Chief Financial Officer Adolfo Careaga sat down with GAC Motor's seven dealer partners to reaffirm its commitment to help GAC's dealer network to continue providing "top-notch" vehicles.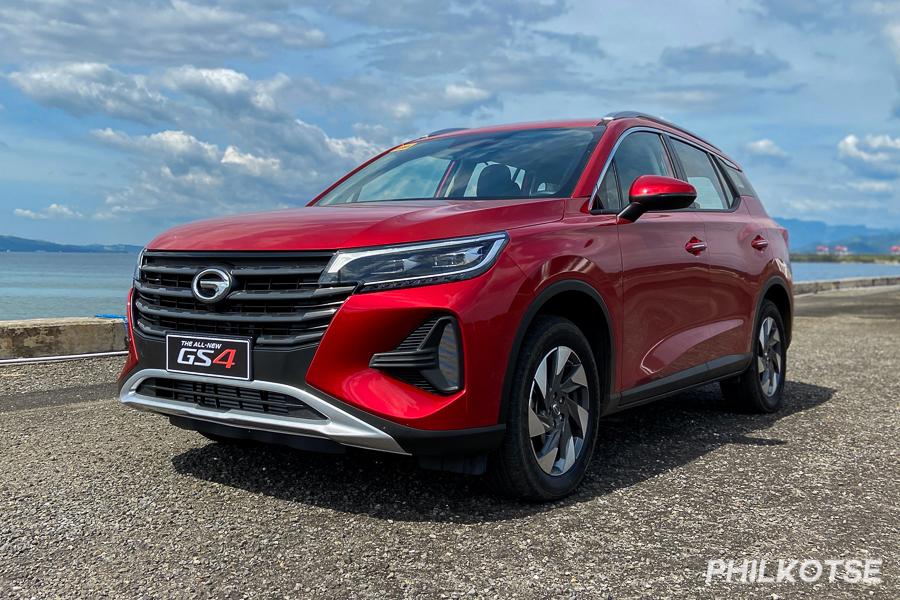 2022 GAC GS4 five-seater crossover
GAC Motor General Manager Zeng Hebin, on the other hand, said that the Philippine market has great potential. Hebin believes that GAC Motor's market share in the local market will increase rapidly with Astara as its new distributor.
"The Philippine market is an important one with great potential. At present, a lot of Chinese brands have achieved annual sales of more than 10,000 vehicles. It is believed that with the full cooperation of GAC and Astara, GAC Motor's market share in the Philippines will increase rapidly, becoming the travel choice of more and more Filipino consumers and bringing the high-quality and high-tech driving experience to more Filipino families," shared Hebin.
Picello added that he wants to further increase the car brand's presence in the Philippines. Included in Astara PH's plan is to expand GAC Motor's network by opening six new dealers in key cities.
"Soon, we will announce six new dealer locations opening in key cities as part of our plan to grow the dealer network and reach more customers. Expanding our dealer footprint is a key element to making GAC Motor a top contender amongst mainstream auto brands," added Picello.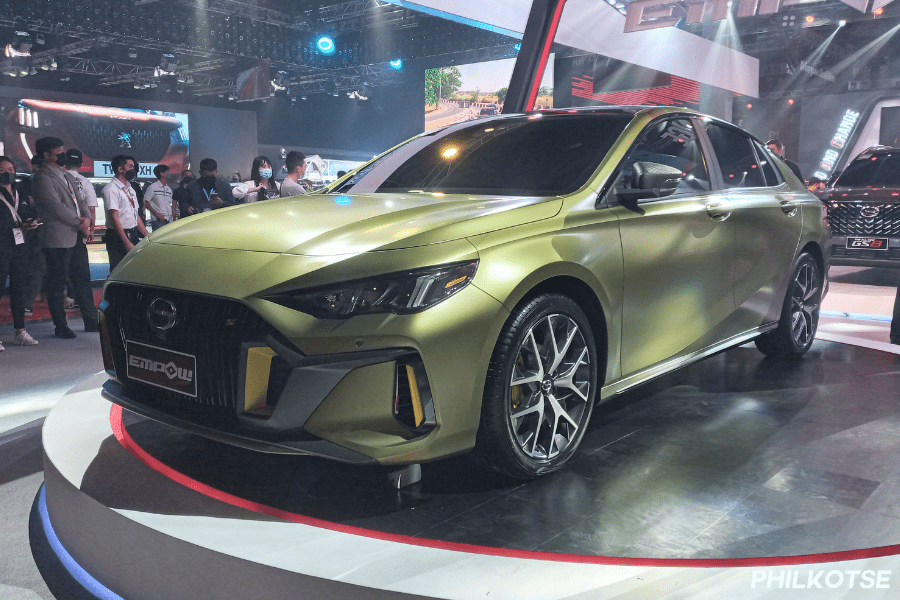 GAC Empow will make its PH debut on January 10, 2023
Aside from dealer expansion, Astara PH will also be introducing two new GAC vehicles in January 2023. The Empow sedan, and the all-new GS8 SUV will be formally introduced in the Philippines on January 10. From the looks of it, GAC Motor Philippines is off to a strong start.
Get up to speed with the latest automotive news in Philkotse.

Know more about GAC

If you're looking for a more convenient way to view GAC automobiles, go online and visit Philkotse.com. The user-friendly site provides a wide selection of new and used GAC models. In addition, you can enjoy exciting promos and deals. Plus, know the latest news, reviews, and information about your other favorite car brands.

Martin Aguilar
Author