It's a decade of ensuring safe cars for the Southeast Asian market.
Safety is an essential requirement for the world's major automotive brands to enter their desired markets. It's especially true in our region, where the New Car Assessment Program for Southeast Asian Countries (ASEAN NCAP) exists. This year, ASEAN NCAP marks a decade of upholding benchmarks when it comes to passenger safety.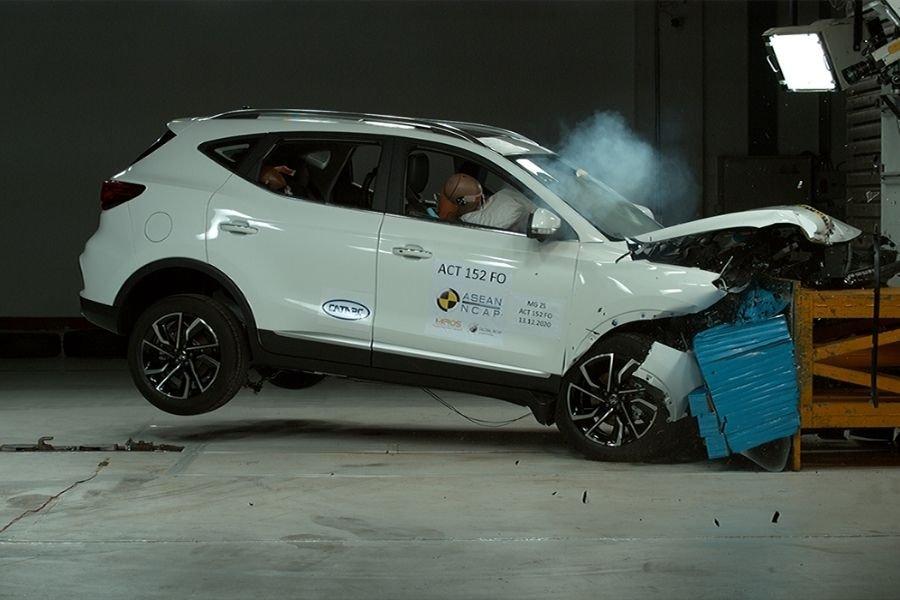 ASEAN NCAP has been raising the bar for passenger safety in the last 10 years
In an online meeting with vehicle manufacturers, suppliers, crash laboratory partners, and other road safety stakeholders, ASEAN NCAP Secretary General Dr. Khairil Anwar bin Abu Kassim announced that the anniversary will take place on December 7 to 9, 2021. 
"In conjunction with or 10th anniversary, we would like to share the products and equipment that have assisted us in elevating the safety performance of new vehicles in the ASEAN market," he said. This summit will be the best platform to have all our partners to showcase their products and services to potential collaborators and most importantly, to the public."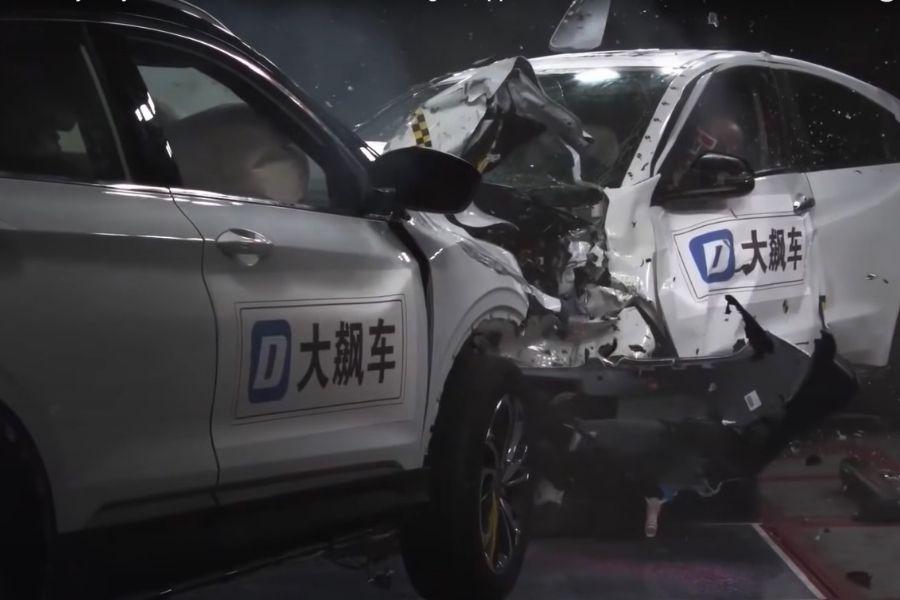 It has pitted models against each other in the name of advancing crash standards
Several activities are being lined up by the organization for this purpose, among them the 6th International Conference on Sustainable Mobility and the SAEM International Innovation Exhibition 2021, both organized by the Society of Automotive Engineers Malaysia. Another is the 2021 ASEAN Crash Summit where participants can showcase the latest in crash testing equipment. Workshops and demonstrations will also be held.  
The Asian Commercial Vehicle Assessment Program (Asian CVAP) is set to be introduced, carrying its own set of criteria from passenger cars. Apart from honoring cars with the best crash test scores for both adults and children, ASEAN NCAP will also recognize models that have excelled in active safety for 2017 through 2020, as well as crowning the recipient of the Safest Car Award.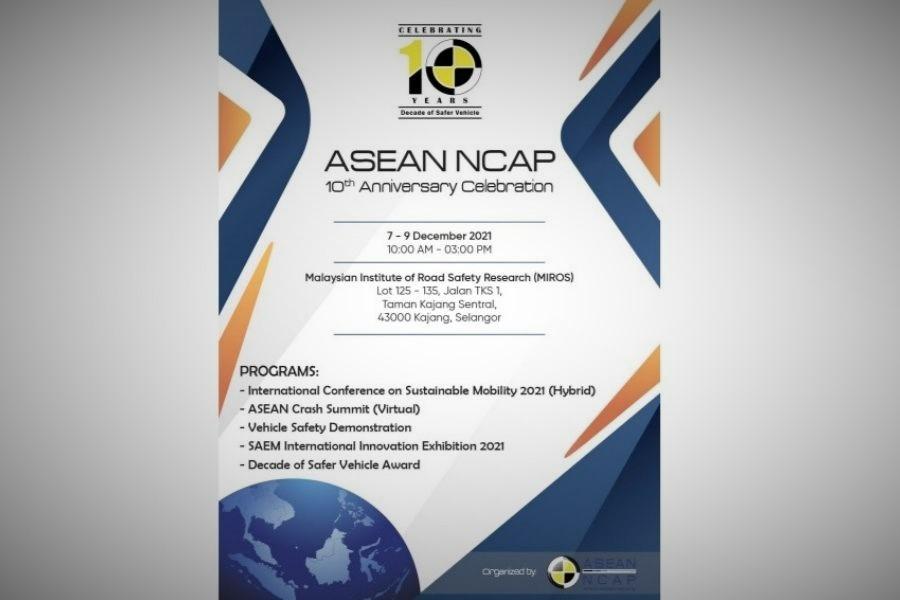 The organization will be recognizing the safest vehicles it has tested in its decade-long history
ASEAN NCAP was established on December 8, 2011 through a memorandum of understanding between Global NCAP and the Malaysian Institute of Road Safety Research (MIROS). As of 2021, it has tested 109 models and variants across 28 automotive marques, 18 of which belong to the top 20 car brands in the ASEAN region.  
Raise your standards of industry knowledge with our updates at Philkotse.com.

Joseph Paolo Estabillo
Author