Motorcycles will be scored based on four categories.
It is already a known fact that the Philippines is considered one of the countries with the worst traffic globally, specifically in areas in and around the metro. As such, Filipino commuters tend to save up for a motorcycle to get to and from their destinations quicker than using a car.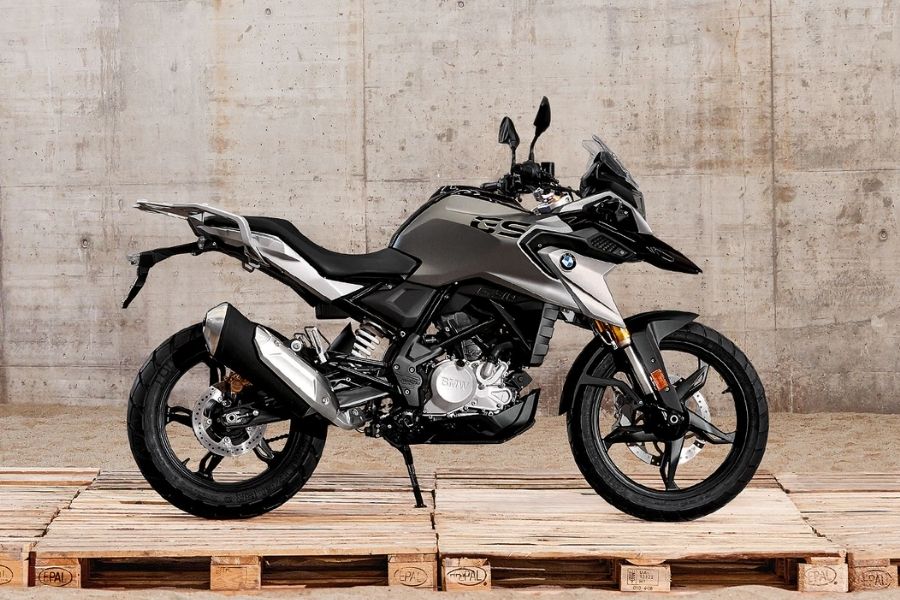 ASEAN NCAP will now assess motorcycles as well
But the Philippines isn't the only country where motorcycles are rampant. In fact, the New Car Assessment Program for Southeast Asian Countries (ASEAN NCAP) stated that 80 percent of road users in ASEAN countries are motorcyclists. This prompted ASEAN NCAP to roll out a new scoring assessment protocol for 2021 to 2025 to reduce fatalities for two-wheelers.
Under ASEAN NCAP's scoring assessment protocol, motorcycles will be scored based on four categories. One of which is the Blind Spot Technology that comprises Blind Spot Detection (BSD) and Blind Spot Visualization (BSV). ASEAN NCAP will also look into the Advanced Rear Visualization (ARV), Pedestrian Protection (PP), and Auto High Beam (AHB).   
The Blind Spot Technology is the most critical category as it accounts for eight out of the perfect 16 points in scoring. According to the safety assessment program, motorcycles frequently maneuver their way in traffic which can be unsafe. A dependable blind spot technology will address this drawback for a safer ride.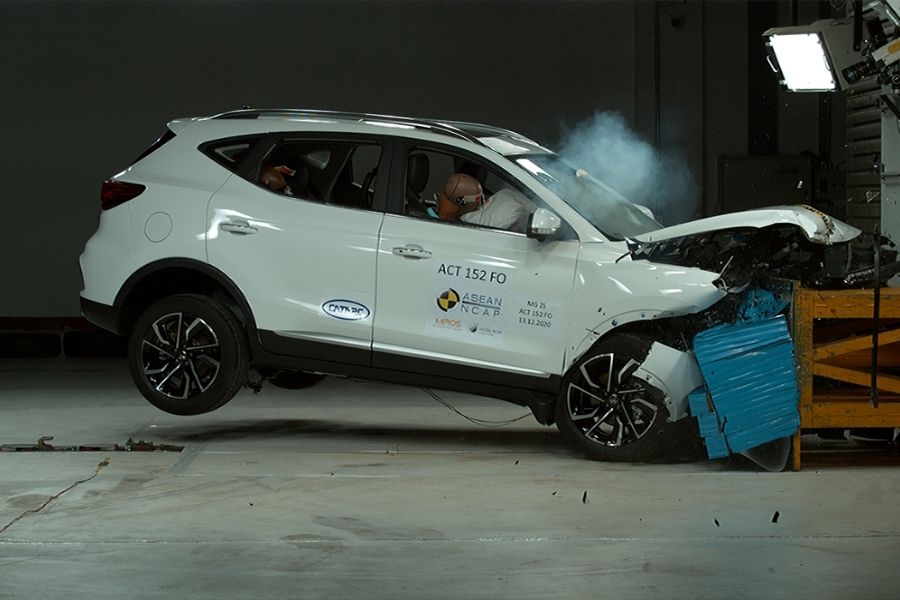 Unlike cars, motorcycles do not require crash test
As for the ARV category, ASEAN NCAP is giving a maximum point of four. This category assesses a motorcycle's assistive systems that help determine the obstacles and vehicles around it. A motorcycle should be able to adapt to the dark of the night, glaring sunlight, and weather to bag a perfect score.
Moving on to the AHB category, it comes with a maximum score value of two. This assessment is conducted to show a motorcycle's capabilities to deform easily for better impact energy absorption in the event of a collision with a pedestrian. ASEAN NCAP will require manufacturers to submit the certification of UNECE Regulation No. 127 'Uniform provisions concerning the approval of motor vehicles with regard to their pedestrian safety approval' to earn a score.
Last on the safety assessment protocol is the AHB category which has a maximum point of two. AHB is one of the features that provide safety not only for the rider, but also for oncoming and preceding vehicles. It automatically switches between high and low beams depending on the safest settings.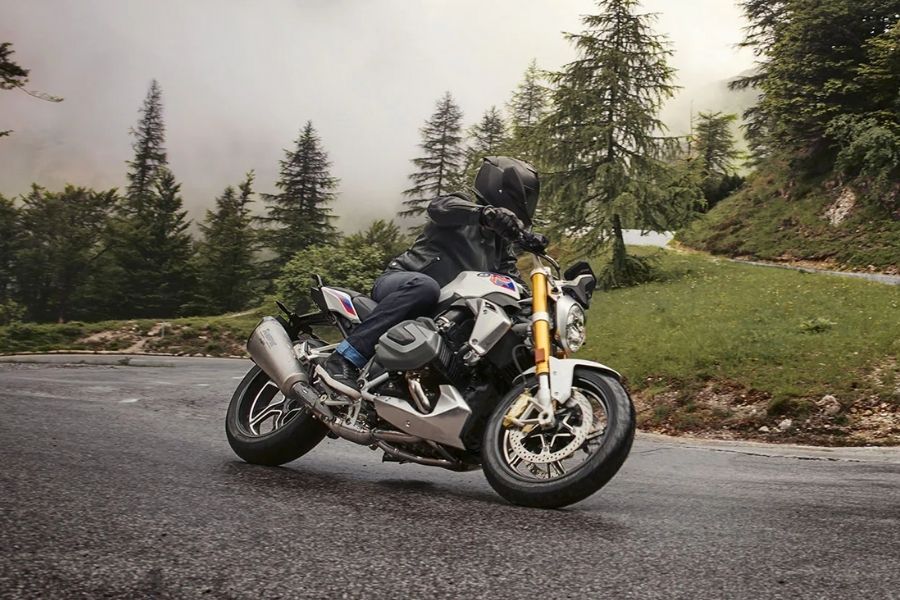 The results can be useful when buying new motorcycles
The ASEAN NCAP is also including two bonus points for the Advanced Motorcyclist Safety Technology (MST). It encourages manufacturers to install more safety technologies in their motorcycles to reduce the possibility of a collision with pedestrians or cars.
Visit Philkotse.com for more of the latest in the automotive industry.

Rex Sanchez
Author
Recent posts