The issue affects 1,182 units.
Subaru has rolled out a recall for 1,182 units of the model year 2023 Solterra in the United States due to faulty hub bolts.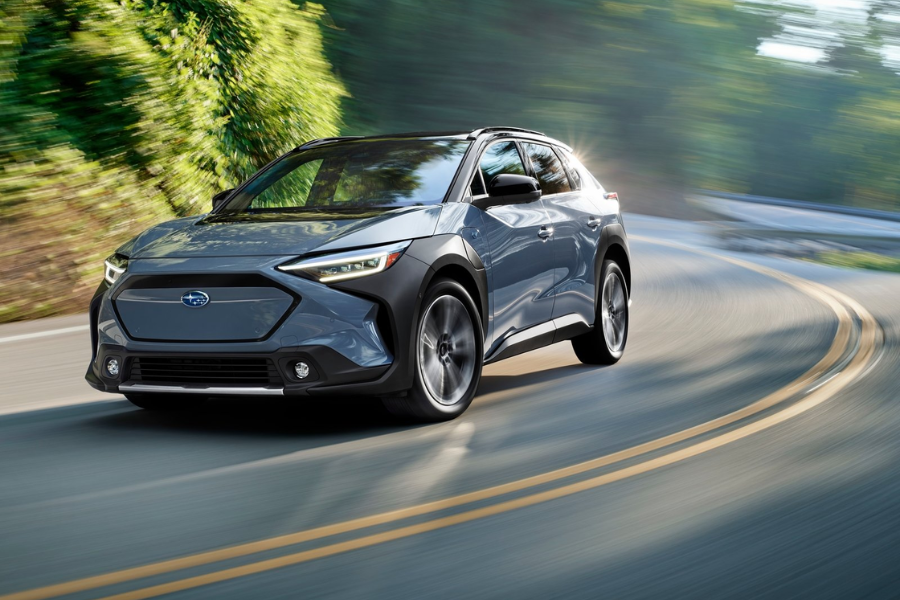 Subaru Solterra
The issue was supposed to be fixed last year. But, Subaru has identified an issue with units repaired at two port locations by one particular team of contractors that did not properly complete the repair procedure. If the issue isn't resolved, the wheels fitted on the affected Solterra units could come off.
For potentially affected vehicles, Subaru retailers will inspect the hub bolts. If the aforementioned issue is found, the bolts will be retorqued to the specification at no cost.
With the safety risk in play, the Japanese automaker instructed customers to not drive their vehicles and contact their retailer for towing as the wheel could come off on the go, especially during sharp turns and hard braking. Like the retorque works, the towing will be offered at no cost to the customer.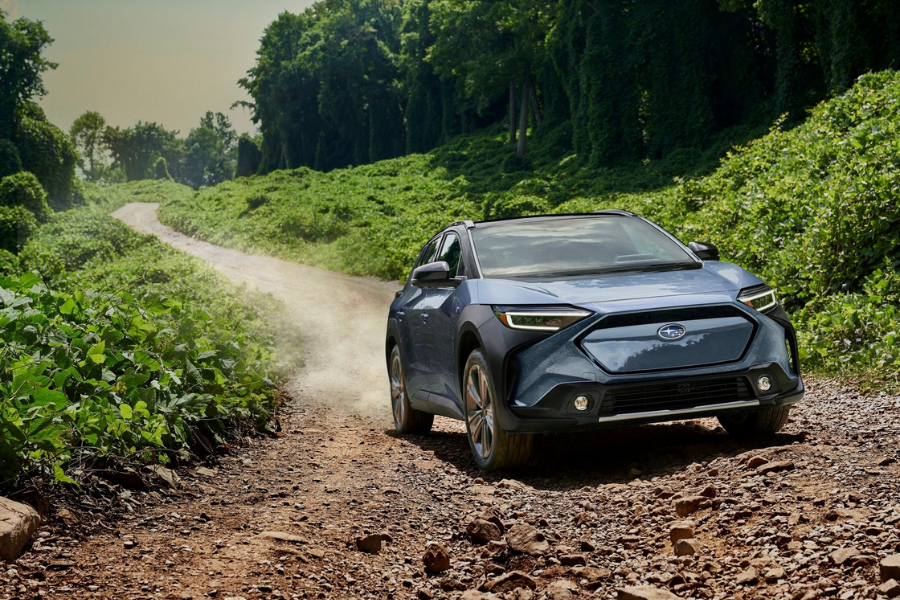 Some Solterra units are being recalled for a loose wheel issue
The Subaru Solterra is an all-electric compact crossover that shares the same e-TNGA platform as the Toyota bZ4X. It already made its ASEAN debut in Singapore, coming with features such as a 530 km electric vehicle (EV) range, an all-wheel-drive system, and a 214-hp electrified powertrain.
Both models faced the same wheel issue within the first year of their production. In our report last year, Subaru recalled around 2,600 units, while Toyota recalled around 2,700 units.
It is still unclear whether Motor Image Pilipinas, the official distributor of Subaru vehicles in the Philippines, will bring the Solterra into its lineup. One can only hope that the issue will be resolved moving forward so Filipinos can have a safe and sound EV ownership experience with the automaker.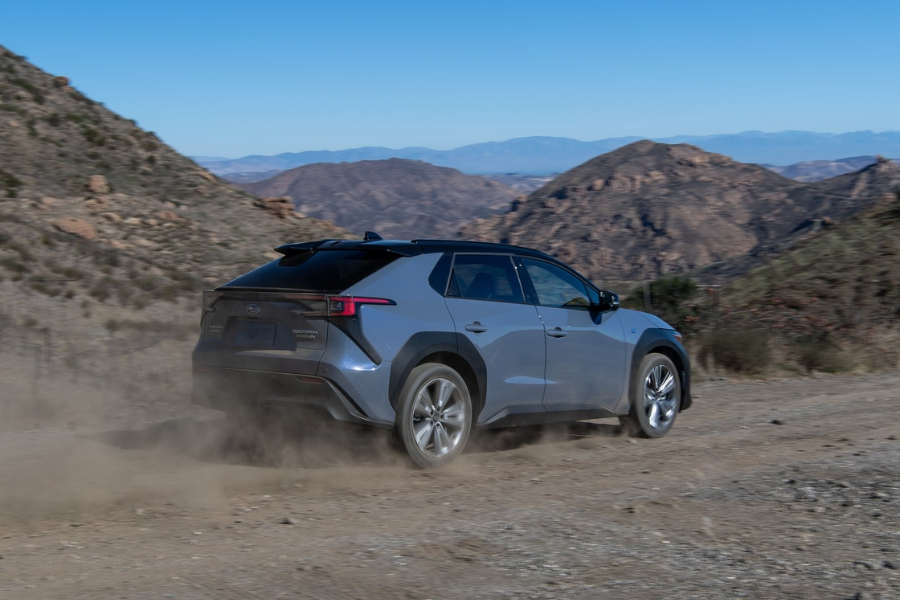 The issue affects 1,182 Solterra units
Toyota Motor Philippines (TMP), however, did announce that it will launch the bZ4X, along with the Lexus RZ, soon.
Don't miss the latest car reports at Philkotse.com.

Know more about Subaru

Subaru Philippines is offering seven new models in the local market. The Subaru price list ranges from Php 1,908,000 to Php 3,780,000. All seven models are passenger vehicles. Included in the Subaru lineup are Subaru XV, Subaru Evoltis, Subaru Forester, BRZ coupe, WRX wagon, Outback, and WRX sedan.
In addition to the monthly Subaru car price list, Philkotse.com offers the best promotions from all dealers in the Philippines. These include prepaid and paid programs, as well as the lowest monthly contribution that car buyers can benefit from.

Rex Sanchez
Author