Physical and mental health issues can manifest between license renewals.  
Having a driver's license valid for 10 years sounds appealing to many motorists; imagine going to the nearest Land Transportation Office (LTO) branch less often for license renewal, not to mention having to deal with less frequent payments. Going by Republic Act 10930 signed into law in 2017, decade-long licenses should be rolling out by October 2021 as a privilege for those with a clean driving record.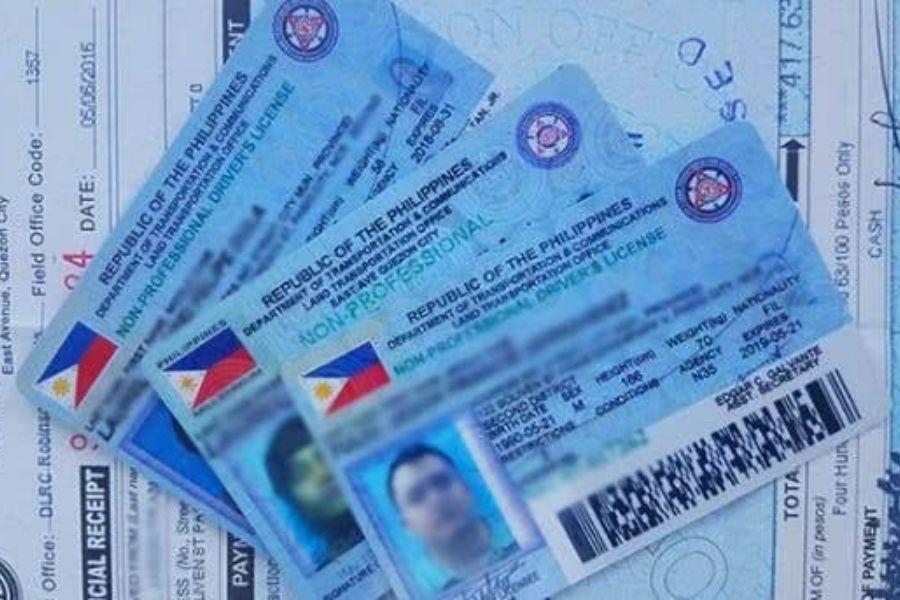 Holding a driver's license that's valid for 10 years goes beyond stamping a date in front of the card
As exciting as the prospect sounds, however, there are complications on how to go about it. In a virtual meeting conducted by the LTO along with stakeholders and consultants, the biggest challenge was how to ensure that license holders are physically and psychologically fit within that extended validity period.
Doctors present during the discussion held the consensus that 10 years might be too long between the requisite medical exams, as there are many things that can affect a driver's health and fitness within that time. One of the panelists, Dr. Ma. Antonia de los Angeles, recommended periodic medical checkups within the 10-year license validity.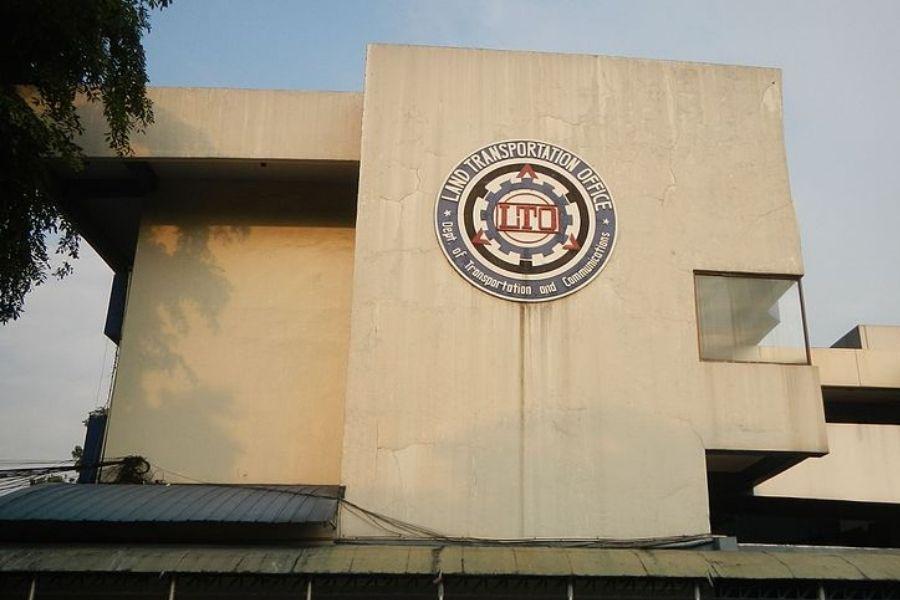 The LTO recently met with stakeholders on how to implement the new rule
This was seconded by president Obet Martin of Pasang Masda. The public transport group suggested a physical exam every two years to monitor and account for factors such as deteriorating eyesight and diminished reflexes behind the wheel, adding that an hour-long refresher course can also be required to ensure that drivers are updated on traffic laws.
Another physician, Dr. Anabel Banzon, suggested a bracketing system to classify motorists according to age. She proposed the following classifications:
Drivers between 18 and 49 years old (10-year license validity)
Drivers between 50 and 59 years old (5-year license validity)
Drivers 60 years old and above (3-year license validity)
Dr. Lester Abeleda sided with the idea, saying that a re-examination may be necessary after three years if the driver develops eyesight problems over the course of the license's validity, among the risk factors associated with ageing especially for more senior motorists.

Meanwhile, Mercynita Paras of the LTO's Quezon City licensing center also brought up the issue of psychological evaluation, with instances of road rage now more widely known thanks to dashcams and social media. She emphasized the need for behavioral assessments considering that motorists will be skipping the LTO for the next 10 years.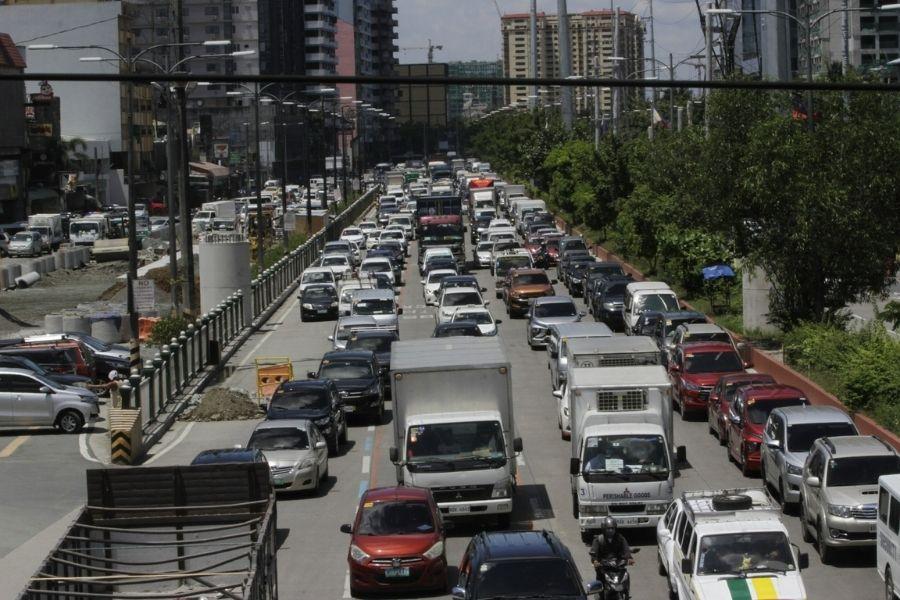 The license validity has to account for changes to the physical and mental health of motorists
The caveat there is that at Php 2,500, the evaluation is not exactly cheap. Alternatives would be to have drivers undergo the assessment only if they have been involved in an instance of road rage, or else use simple psychological written exams to assess an applicant's mental health.
With only two months to go before the 10-year driver's license validity potentially takes effect, let's hope that whatever gets implemented is for the benefit of all motorists.
We make sure to showcase only the valid transport industry stories at Philkotse.com.

Joseph Paolo Estabillo
Author