There are several ways to remove bothersome smells from the cabin.
Cars are neither breathing nor sentient beings, but they do manage to emit the occasional odd aroma. After all, the interior comprises a variety of materials such as leather, plastics, and fabric, all of which tend to interact with each other and produce what we commonly refer to as that new-car scent.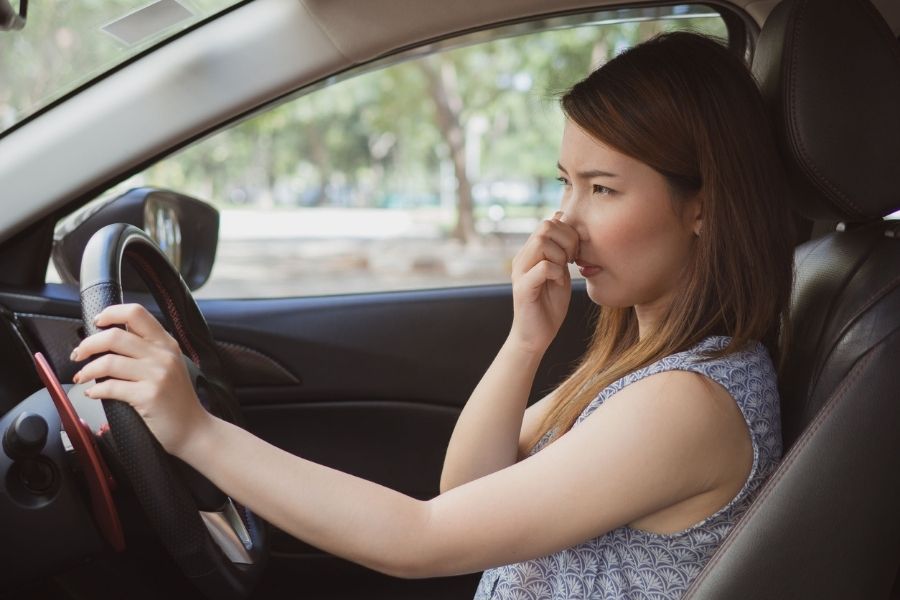 Not all car smells are pleasant  
Sometimes, however, the smell that wafts across our nostrils is less than desirable. That leftover bag of potato chips in the door pocket or crumbs underneath the seats could be responsible, as well as the traces of nicotine and tar from when you smoked through a traffic jam. Maybe a wet spot on the carpet went unnoticed, or you forgot to clean up after driving around with the family pet.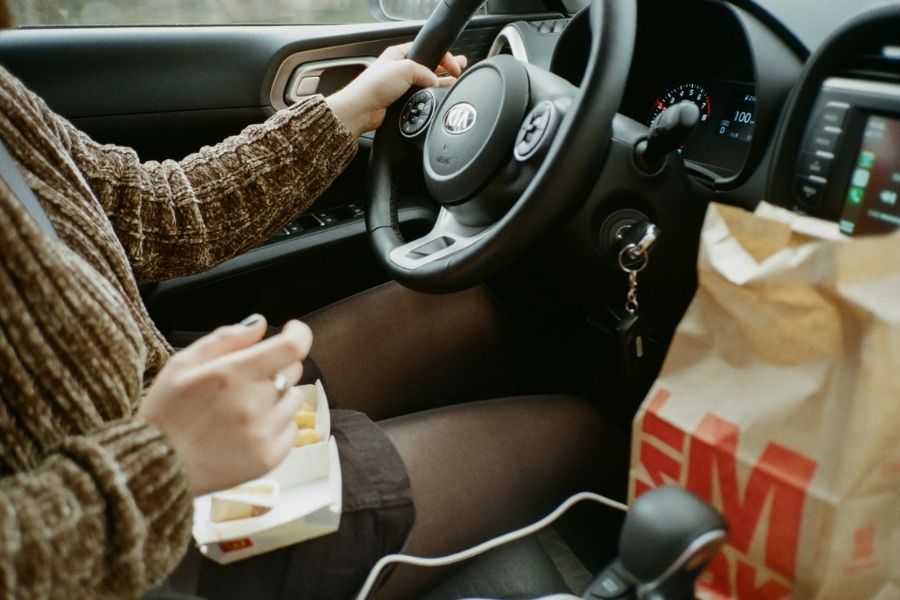 Seemingly mundane things such as eating in the car can make the cabin smelly 
The good news is that you don't have to endure those odors forever, and they can be evicted from the cabin with several fixes.
1. Vacuum
As odors tend to embed themselves within the fabrics such as the upholstery and headliner, taking the vacuum cleaner to the interior is a common solution. This also helps in gathering small food particles that could be rotting away in hard-to-reach areas.
2. Baking soda
This is a standard kitchen helper that can work wonders on your car. Sprinkle baking soda on any liquid that has spilled on the carpet, then rub it in and leave the powder to absorb the smells. After a few hours, you can vacuum the baking soda away from the surface.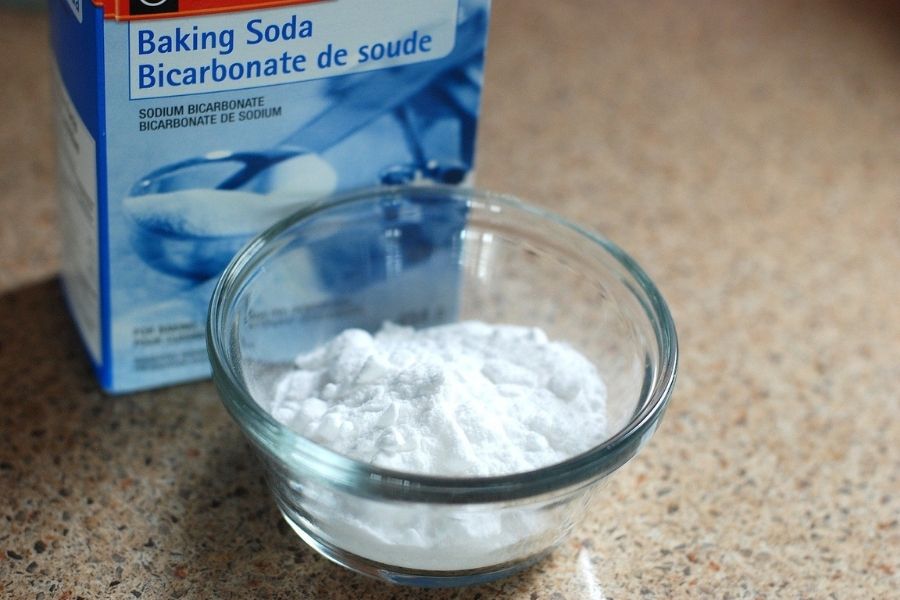 Sprinkling baking soda on carpet spills can neutralize the smell
3. Charcoal 
It may be sooty to look at and touch, but charcoal is another effective substance in removing offensive smells. Ever wonder why it's used in many brands of air and water filters? If there are lingering smells in the car's interior, place an open bag of charcoal inside the car and leave it overnight to absorb the smell.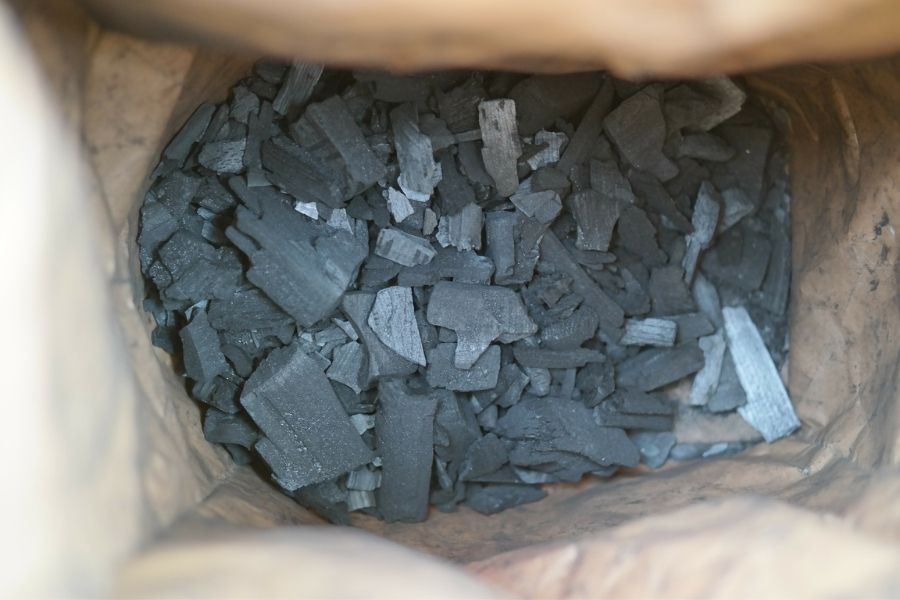 Charcoal may look dirty but it leaves your car smelling clean
4. Vinegar  
Apart from giving life to your meals, this condiment can also be used against strong odors. Like charcoal, you can place some vinegar in an open bowl or cup and leave it overnight inside the car. You can also mix vinegar with water then spray it on a particularly smelly surface, rubbing the area afterwards with a wet cloth. Just be careful not to use pure vinegar, as the inherent acidity can damage surfaces such as leather.
Find more tips for beginner car owners at Philkotse.com.


Joseph Paolo Estabillo
Author