Some car owners think that this is a big deal.
While a car typically runs on four wheels, there's a fifth that can arguably be considered the most important. The so-called spare tire is tasked to replace any one of the other four in the event of damage, theft, or any other unforeseen event that compromises the car's mobility.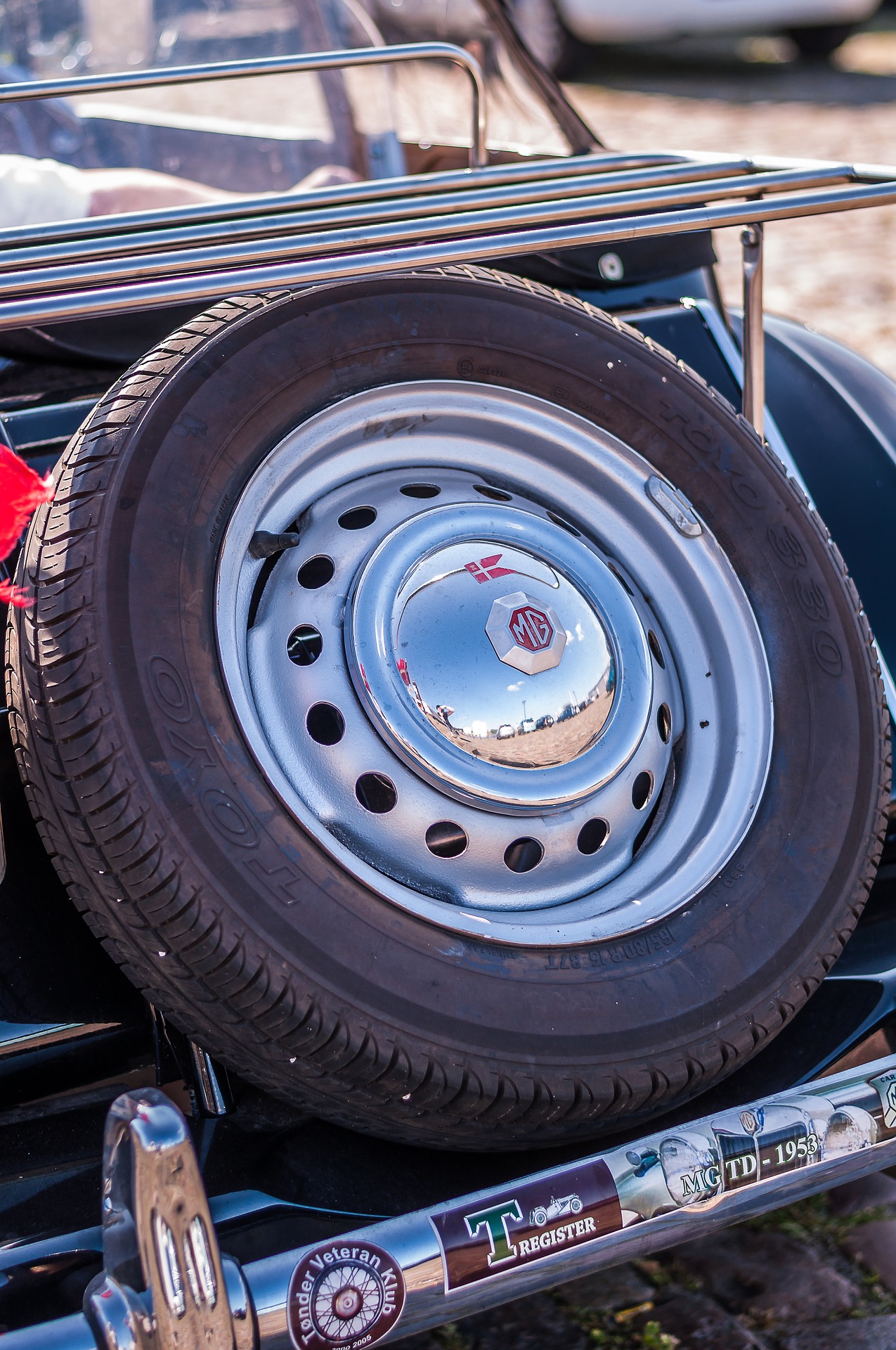 Cars used to come with full-sized spare tires
You might have noticed that the extra tire that comes with your car is a little different from those that allow your vehicle to run. If your car came with alloy wheels of a certain diameter, the spare tire would be smaller in comparison, mounted on a steel wheel. Did the factory or the dealership pull a fast one in giving you a mismatched extra tire and wheel?
There are two things you need to know. One, they did it on purpose. Two, they weren't trying to cheat you out of your hard-earned money. In order to put your fears to rest, there are actually several reasons why the extra tire (or donut tire) resting in your car's compartment or under the chassis is different.
>>> Related: The difference between full-size and temporary or 'donuts' spare tires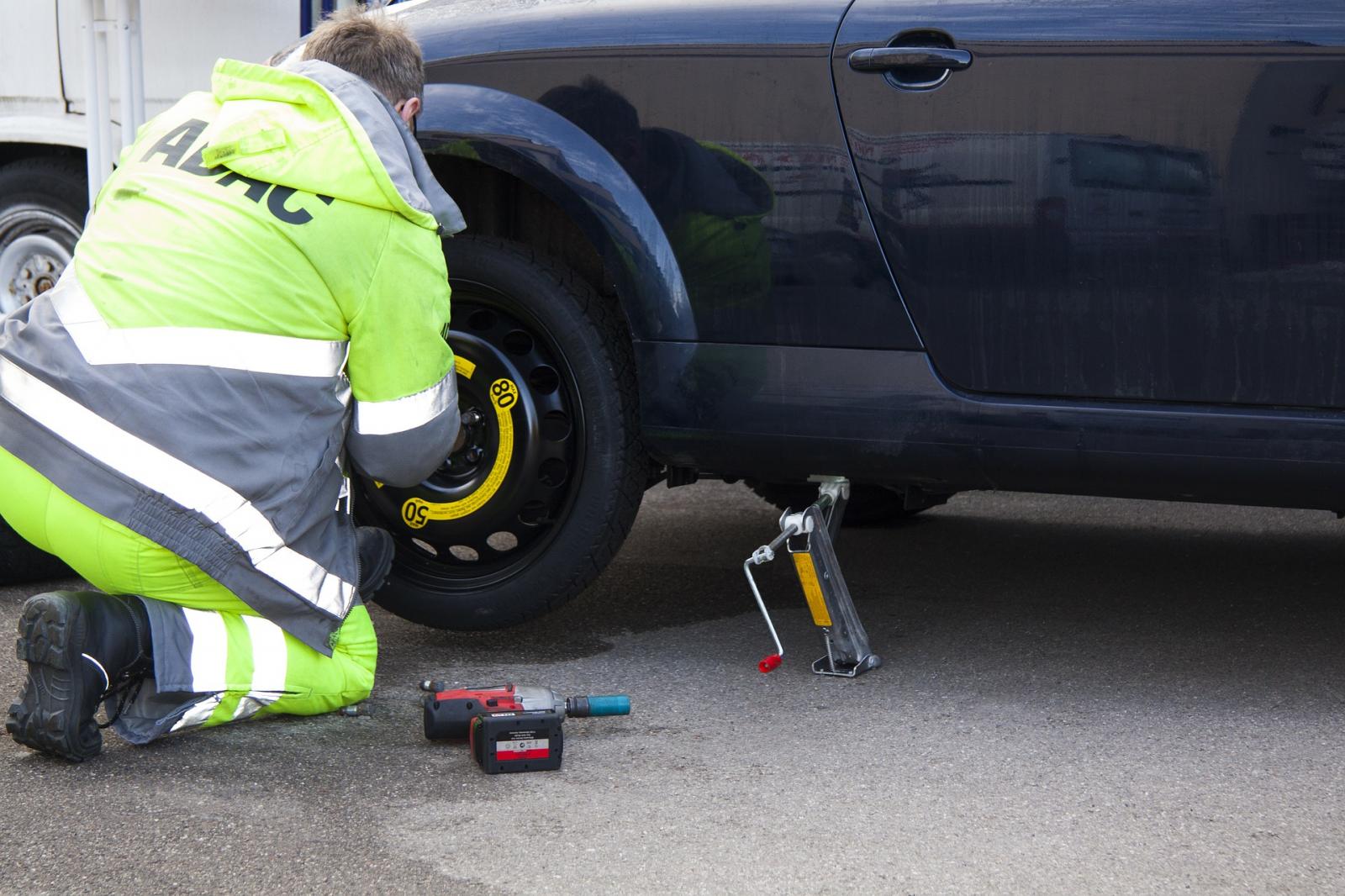 Donut tires are smaller and cheaper, which is why they're standard on many new cars
>>> Related: Car tires in the Philippines: Different tires sizes and types, what to buy
It's primarily a matter of space and economy. It wasn't long ago that cars carried full-sized spare tires. But then, carmakers began to be more conscious about the fuel consumption, so they had to reduce weight anywhere they could, the spare tire included.
The move was also about maximizing space, especially on compact and subcompact cars. And, downgrading the spare tire and wheel allows manufacturers to reduce costs.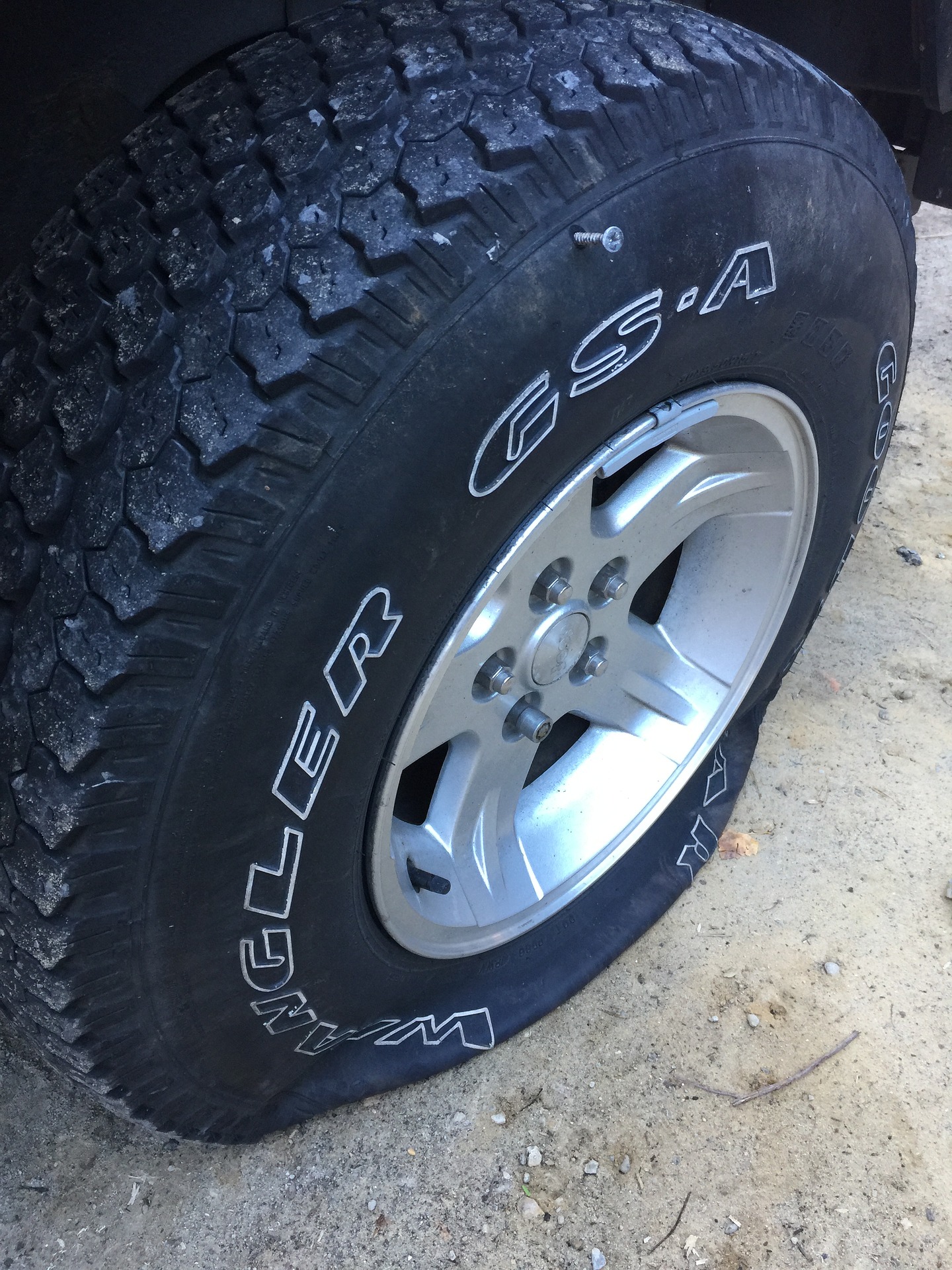 Pickups and SUVs still require full-size spare tires
Another reason is that the spare tire is not meant to be used for an extended period of time. Reducing the dimensions serves as a visual reminder for motorists that the tire is only a temporary fix, just so you can reach the nearest shop to get the full-sized one repaired or replaced. The spare tire also has a lower pressure rating than the full-sized rollers on your car and is meant to be used at a lower speed limit.
On some models, there are no spare tires at all, not even a hydraulic jack. This is because the car comes with either a can of tire inflator, a tire repair kit, or is equipped with run-flat tires.
As with the regular spare tire, these are also stop-gap measures, and the car will still need to be checked by a professional mechanic to be roadworthy again.
>>> Related: Different spare tire problems that you need to watch out for!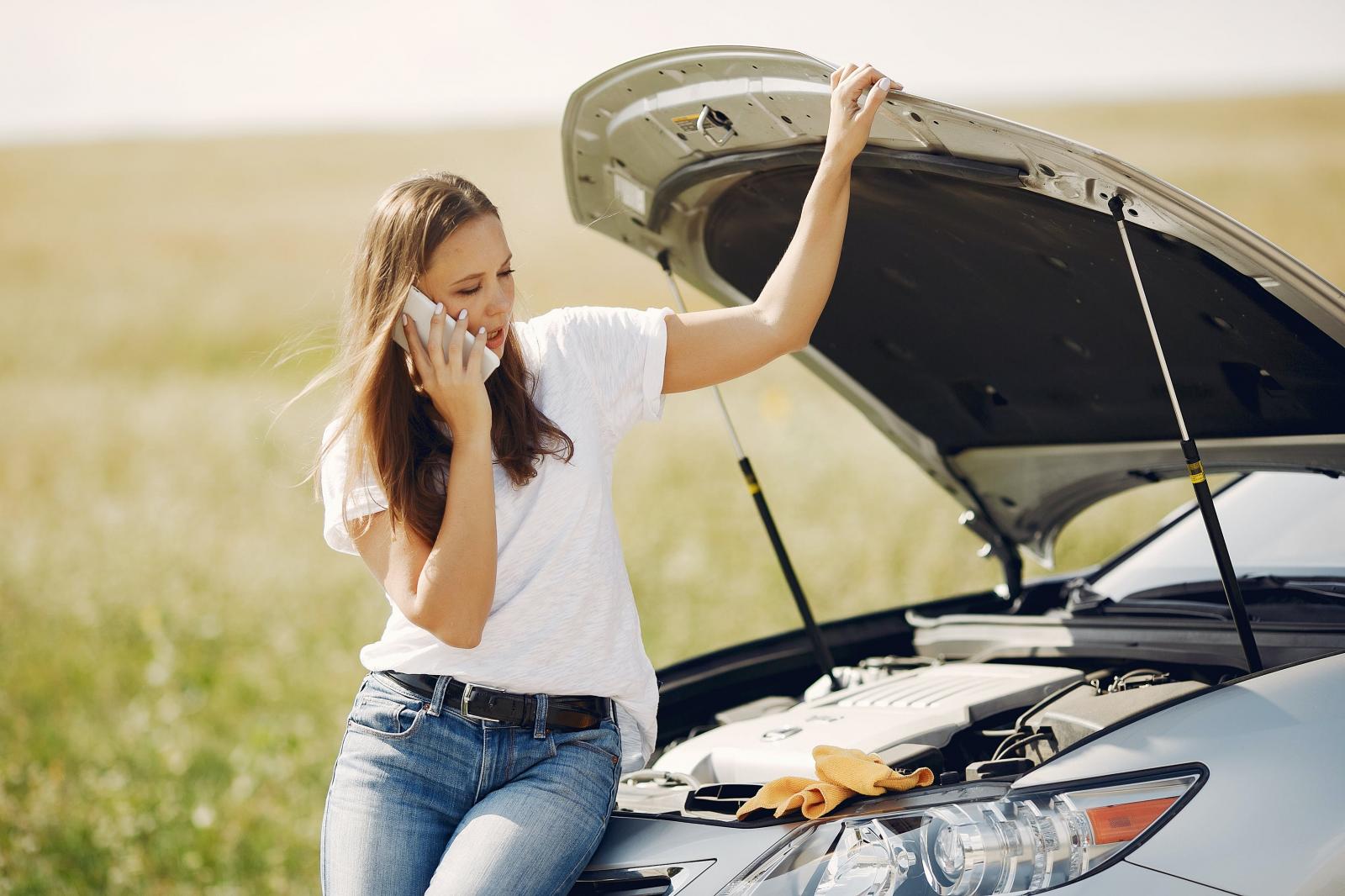 Sometimes, it's easier to just call for help
However, when you think about the effort (and the possible hazards) of having to set up a hydraulic jack to fix a flat tire in the middle of a busy thoroughfare, it might be easier and safer to whip out your phone and call for roadside assistance. The issue of having a full-sized spare then becomes a moot point.
Our helpful driving guides won't let you fall flat, only at Philkotse.com.


Joseph Paolo Estabillo
Author
Recent posts