Discussion of the advantages and disadvantages of LPG conversion in the Philippines.
Finding alternative solutions to the ever-increasing fuel costs in the Philippines has been the talk of the town for many years now. Due to this, Auto LPG tanks have been introduced to Pinoy drivers and slowly increasing their numbers on the local roads since then.
Although there quite a number of issues surrounding the Auto LPG conversion, those didn't stop the victorious saga of penetrating the industry which Philkotse.com will discuss in this article.
1. What is LPG & Uses of LPG?
For starters, the acronym LPG stands for Liquefied Petroleum Gas. The term Auto LPG is basically a car engine that is fueled by LPG or also known as Autogas. It is a flammable hydrocarbon gas that is widely used in our kitchen stoves so the use of such is not new to Juan Obrero.
So if you think that your LPG tanks at home can only cook the food your 'nanay' serves on the table, you are absolutely wrong. We will help you understand other uses of LPG tanks.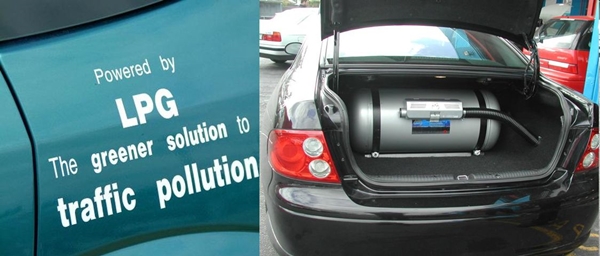 Your nanay's kitchen LPG can also take your tatay to his office
>>> Learn about 5 popular fuels in the Philippines and their pros and cons
2. Conversion of your existing gas-fueled vehicle: How it works?
Although the term connotes a bit different from what it really is since you are not really converting your engine to LPG but just 'adding' another type of system that is fueled with LPG, dual-fuel engines allow cars to be powered by two of the three: Gasoline, Diesel, or LPG. By just clicking a switch, you can use your other system in the event that the other runs out of fuel.
An installation of your vehicle's secondary engine is required to be able to accommodate an LPG tank in your car. Normally, the LPG tank is installed in the pack part or your vehicle so you will really lose some space theresince it occupies a significant chunk of space. It also adds more weight in your car so an expected rise on fuel consumption will be noticed as well.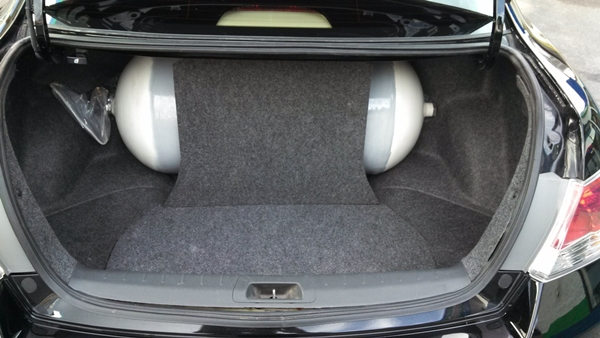 Types of installation of different LPG tanks in your vehicle
3. LPG Conversion Philippines: Advantages & Disadvantages
3.1. Advantages
The price difference is the 'main', if not the 'only' difference of Auto LPG. Compared to Gasoline and Diesel, the Auto LPG price difference is approximately PhP12 to PhP21 per liter respectively, making you save 30%-40% from the regular fuel you pump your engine with.
No wonder why Pinoy motorists, particularly taxi operators invested so much money for their units to be dual-fueled engines. It goes without saying that LPG conversion is a smart way to save fuel.
3.2. Disadvantages
A downside, there is a bit of an investment here. You don't think that someone will tell you, "Hey, you'll have 30%-40% savings on fuel by doing nothing", do you? I hope you don't because you have to invest first for your car to be LPG-friendly.
There are two ways of of doing it though so it's your call. Either you do the installation on your own, which entails knowledge of doing it, effort, and some cash or you take it to a shop that will do the job for you so professionals can take over your vehicle and return it to you in pristine condition for a fee. The range will be from PhP40,000 to PhP100,000 depending on the type of vehicle you have.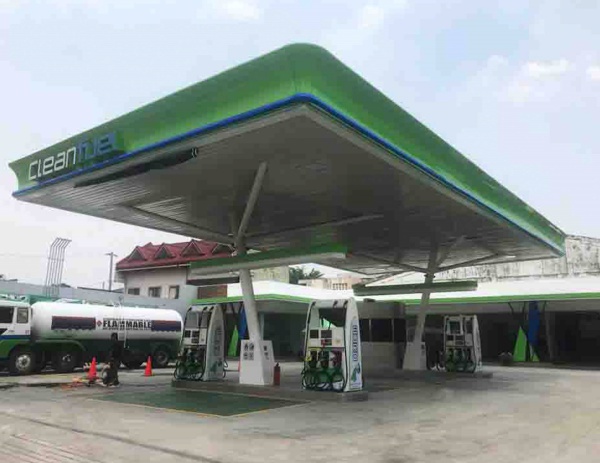 Find your nearest Auto LPG station to cater to your car's needs
Another disavantage of having an LPG-powered vehicle is it being 'not' a mainstream product. This fact may be a downside in the event that no one will to cater to the services your car needs due to your proximity to a shop. But don't let this discourage your from thinking of making your vehicle LPG-friendly since all you need to make sure is that everything is working properly so casual checks for leaks will be essential.
ANC Primetime: Taxi drivers dispute health threat of auto-LPG
The issue of the power LPG cars bring to the system is not enough to keep it moving for a longer period of time and this may concern you in making your decision in having it on dual-fuel. Worry not since technology has definitely gone a long way in improving your Gasoline and LPG-powered vehicles 'performance. This holds true particularly to those vehicles with regular engine optimization.
Last but not least, LPG price is also a thing to consider. Starting August 1, the LPG gas price has been increased by over P1.75 per kilogram. The price of AutoLPG was also said to go up by P1 per liter at the same time.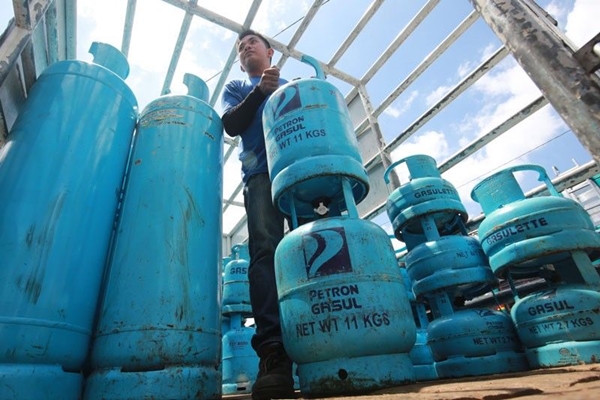 LPG price is also a thing to consider before converting to dual-fueled engine
There you have it. Now that you know the basic things you need to have your car LPG-friendly, you can decide whether to have it or not. It may be costly at first but the savings that you will get in the long run could really be beneficial for your pocket. 
Philkotse.com will keep you oriented with the different ways to save in this time of oil price increase.

Michael Morales
Author