Are you using your car aircon system properly?
Exposuring to the summer heat in the Philippines is undoubtedly a nightmare to a lot of Pinoy motorists, especially when you are unlucky enough to have a malfunctioning car aircon system. There are many different reasons that can lead to an uneffective airconditioning system. Before equipping youself with advanced automotive knowledge for auto aircon maintenance, there is one simple thing you can do to keep your cooling system running smoothly: discard bad habits that can do harm to your airconditioning system. 
Philkotse.com has listed 5 most common bad habits that can damage your automobile air conditioning system. Read through our article to make sure you are not ruining your life-saver this summer. Although this is not a complete guide to maintain a car aircon, the suggested tips are indeed very helpful for all car owners.
>>> Click to find more tips and advice for car owners
1. Rarely use your car aircon
You may think that letting your car aircon take a rest for weeks or even longer is a good idea to protect it from being aged soon. But you're wrong!
When the A/C is off for too long, the refrigerant and oil inside the compressor also stop circulating while the seals in the compressor and in the lines may be dried, resulting in leaks of refrigerant. Lacking usage of the A/C can also boost the growth of moisture in the air-conditioning ducts. Therefore, you should run your car's A/C for at least 10 minutes once a week to avoid unnecessary breakdowns.
2. Use your car aircon for too long
While seldom use is harmful for your car aircon, using the A/C for too long, for example sleeping overnight inside your car with the A/C on, can also destroy the system badly becaue it makes moving parts of your car wear out more quickly and pollutants outside can penetrate inside the cabin.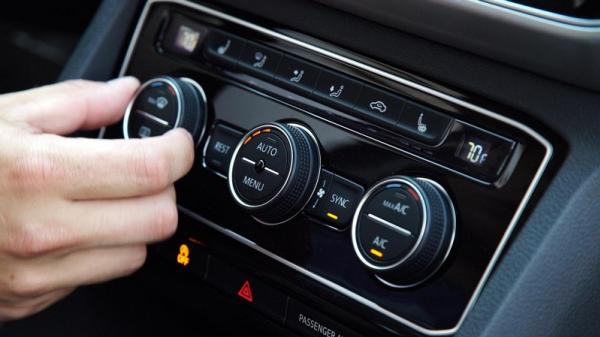 Using the A/C for too long is also a bad habit
3. Don't check the car aircon for wear
If you want the air conditioner to continue to blow out cool air, you have to be very mindful about your car maintenance. Ensuring proper levels of freon and changing filters frequently are essential. Frequently cleaning your A/C system is also important. Click here to learn some basic tips to properly clean your car aircon.
4. Turn the car aircon on when the engine is off
Running an A/C requires your engine to carry an extra load. And even when the engine has already been turned off, operating the A/C can also harm your car's battery over time. For further discussion on whether to shut off the A/C before turning off you car's engine, click here.
5. Choosing the wrong type of car freshener
An air freshener is considered as the best choice for a foul-smelling car. But be careful! There are some types of freshener that are not good for your vehicle. You should avoid buying car freshener or perfume that leaves a greasy or sticky residue on surfaces of the car's part. It could be worse if the dirt penetrates your car aircon and you may have to clean or even replace a new A/C which could be a big hit to your wallet.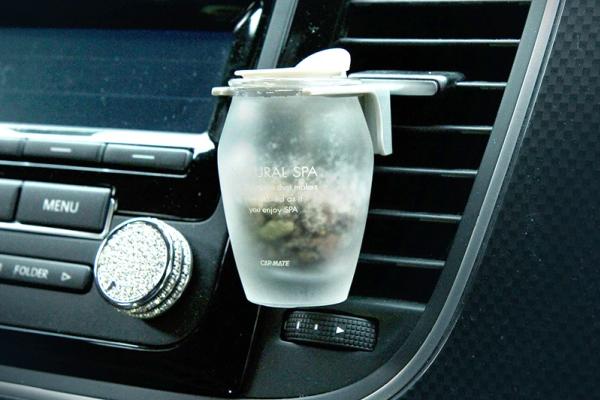 There are some kinds of them are not good for your vehicle
>>> Read more: 4 most common car air conditioning problems & How to fix them

Recent posts