Mercedes to reveal new A-Class sedan concept in Shanghai Auto Show
Mercedes is willing to reveal its new concept for the Shanghai Auto Show tomorrow.
We may already know that Mercedes will introduce the updated version of S-class sedan in the upcoming
Shanghai Auto Show
. Apart from this, the German car manufacturer will also confirm the debut of its all-new sedan concept for Shanghai - the Concept A sedan.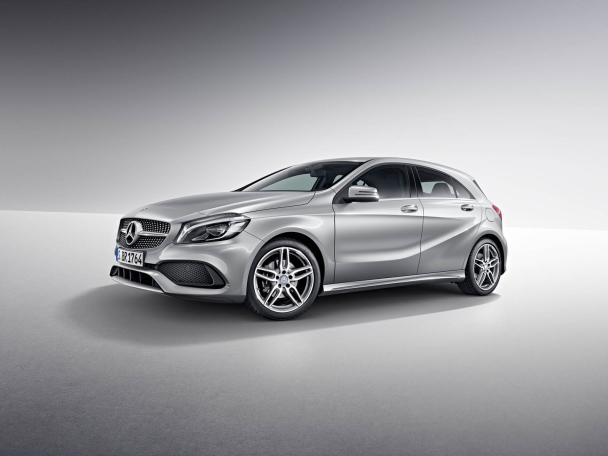 Mercedes will confirm the debut of its all-new sedan concept for Shanghai - the Concept A sedan.
According to
car news
from Mercedes, the Concept A sedan will preview the automaker's next generation of compact cars. The new age of Mercedes' compact cars is based on the updated version of the MFA front-wheel-drive platform in the current cars. This platform will come in two lengths and the A-Class sedan is likely to use the longer version.
It will feature a more conventional notchback design to differentiate it from the CLA 4-door coupe. Mercedes depicts that the car's design will combine the "harmoniously balanced" proportions with "sensuous" surfaces.
Together with the S-Class and the concept A sedan, the German brand will also bring its refreshed GLA-Class crossover, as well as the AMG-43 variants of the GLC-Class, C-Class and E-Class to Shanghai.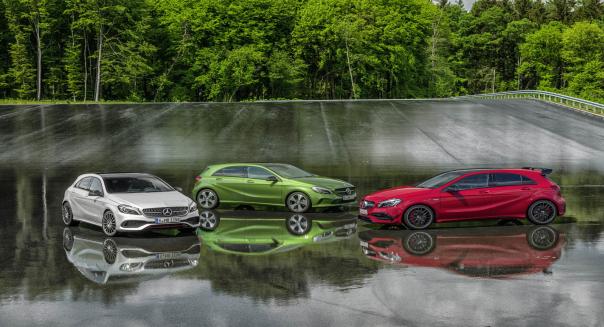 Mercedes will also bring its other refreshed models to Shanghai. 
>>> View more: Mercedes brings new dashboard and updated driver assistance functions to the 2018 S-Class
The Shanghai Auto Show opens to the public on Wednesday, April 19, so stay tuned for the full details and performances of the new A-Class concept along with other models of Mercedes.


Mercedes A-Class sedan concept to be showcased at 2017 Shanghai Auto Show
 
Recent Posts